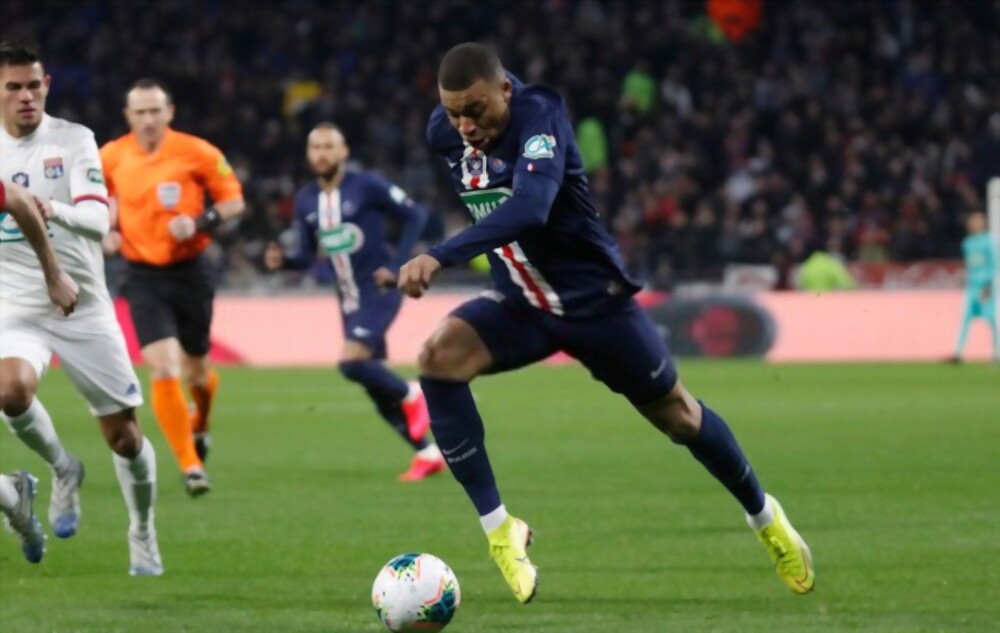 PSG was already aware of Kylian Mbappe's desire to leave the French club last year, according to sources.
The 24-year-old France forward's contract, which has a one-year extension option, ends after the next campaign. Mbappe stated on Twitter on Tuesday that he "will remain" with PSG, but a statement from his team stated that this will be his final season in Paris.
Mbappe claims that PSG was first informed of his decision to reject the new contract they offered him on July 15, 2022. This week, official letters were sent, according to Mbappe, who claimed that the letter's "sole purpose was to confirm what had previously been spoken about."
To avoid the possibility of losing their all-time leading scorer for free next year, PSG is willing to sell him this summer. Mbappe called the rumours that he plans to sign with Real Madrid this summer "lies."
Real Madrid has long been a fan of Mbappe and has continuously monitored his situation in France. However, last year, he turned down a transfer to the Bernabeu in favour of staying in his hometown. Mbappe, who first came to PSG on loan from Monaco before making a 180 million euro transfer, has 212 goals in 260 appearances.
In 68 appearances for the French national team, Mbappe has scored 38 goals, including a hat-trick in the World Cup final last year in Qatar, in which France lost to Argentina on penalties.
In his six seasons with PSG, Mbappe has finished as Ligue 1's top scorer each of the last five seasons and has won five league championships.