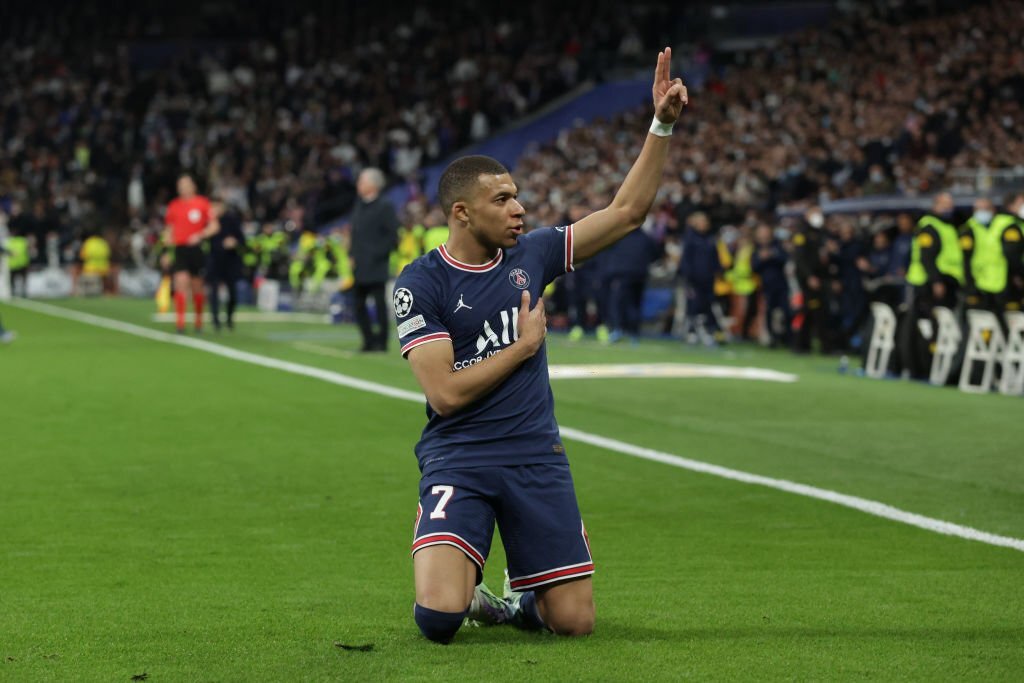 According to reports, Paris Saint-Germain is still making Kylian Mbappe available to teams around Europe, including Chelsea.
To avoid losing Mbappe for free when his contract expires next year, PSG is eager to offload him this summer. The French captain and his agents have been informed of this. Al Hilal recently made a world-record offer of €300 million (£259 million) to the Ligue 1 winners, but Mbappe was not interested in negotiating his personal terms.
To generate additional interest, club president Nasser Al-Khelaifi has sent agents across the world, but several teams believe Mbappe is headed to Real Madrid, and haven't made an effort to pursue him despite their clear desire in a deal.
Both Real and Mbappe have denied PSG's claims that a deal has already been reached. To pressure Chelsea into making a bid, Al-Khelaifi has now spoken with Todd Boehly, the club's executive vice president, regarding the possibility of signing Mbappe.
There has been no indication from the World Cup winner's camp that he wants to come to England, even though Chelsea, Liverpool, and Manchester City would all be open-minded to the former Monaco attacker joining them.
Mbappe has openly said that he is not trying to leave PSG this summer and that he will not use his right to a two-way option that would have prolonged his contract by one more year to 2025. This summer's previous decision infuriated PSG, which led to their "sell now" mentality throughout the transfer window.
With Mbappe having the last say on this transfer controversy, PSG have suddenly found themselves in a dilemma. They cannot push him to go for Al Hilal, and they have not yet made arrangements for him to leave this summer for Real Madrid or anywhere else. They are unable to stop it if Mbappe chooses to remain at PSG till 2024.