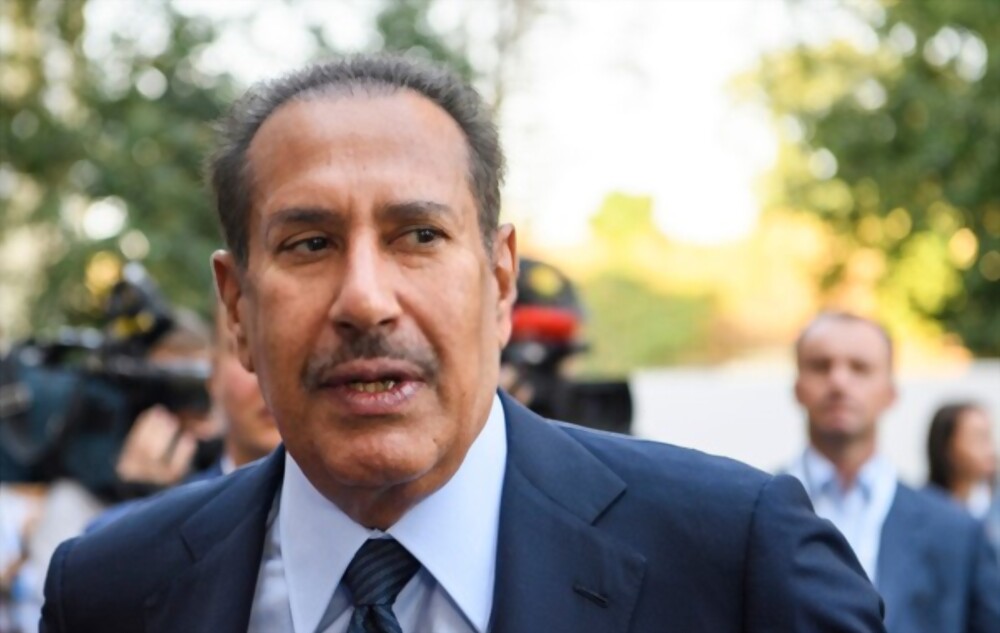 By last night's 9pm deadline, neither of the top bidders had submitted their bids. Here's a recap of last night's dramatic situation around the sale of Man United:
21:00: The second bid deadline had now expired.
21:10: Qataris were sure that their bid was the best—new, enhanced, and debt-free.
21:45: According to Raine Group, the company in charge of selling Manchester United, neither Sheikh Jassim nor Sir Jim Ratcliffe's INEOS submitted a proposal. Before INEOS, the Qataris had sought a postponement. The two extensions were approved.
22:25: According to Raine Group, "several approaches" to purchase United before the deadline had been received, but not from the Qataris nor Ratcliffe.
22:35: According to Sky Sports News, Glazers did not want to sell United.
22:45: Qataris claim that their failure to propose was due to Sheikh Jassim's acceptance of an extension that had been extended to other parties.
22:50: According to those concerned, Sheikh Jassim's bid was ready to be put through and he didn't require any further time.
Currently, even the most senior players are unaware of the Glazer family's asking price for United, as they have still not stated a figure. According to reports, Raine received up to eight proposals on Wednesday night, however, not all of them were for the full purchase of United. The Qataris think they'll have the finest deal for the team, the supporters, and the neighbourhood.
Although Sheikh Jassim and Ratcliffe are the front-runners, there is yet no clear favourite. The biggest first-round offers valued the club at £4.5 billion, which is far less than the Glazer family's rumoured £6 billion asking price.
There is no new deadline for Sheikh Jassim and Sir Jim Ratcliffe to submit their proposals, but it will take The Raine Group and The Glazers around a week to review the new offers. On Tuesday, the bid team for Sheikh Jassim phoned Raine and requested additional time. On Wednesday, the bid team for Sir Jim Ratcliffe phoned Raine and requested additional time. Without setting a new deadline, both requests were approved.
How both parties pitched their proposals
One bidder could be awarded exclusivity once the offers are analysed, but it's more probable that there will be another round of bidding with a smaller number of chosen bidders.
Ratcliffe and his INEOS delegation visited the club for six hours last Friday and were praised for their outstanding and smart approach.
Ratcliffe declared that he would not purchase United for a "stupid" price and that his only interest in the team is "winning things," referring to it as a "community asset."
Before the delegation visited Old Trafford, it was believed that the Qatari bidders were adamant about not paying more than necessary for the club. However, in recent days, that perception has changed.
A train from London brought a Qatari group to Manchester, where they were welcomed with open arms. Ten hours of talks was a lot longer than anticipated. Sheikh Jassim and his crew had previously visited Old Trafford in the capacity of supporters, and the goal of this trip was to get insight into what they might do with their financial contribution in terms of infrastructure, youth development, and the women's squad.
Any offer that exceeds £3.75 billion will surpass the previous record price paid for a sports team, which was achieved when the Denver Broncos were sold last summer.
The Washington Commanders are also for sale and are anticipated to fetch a higher price.