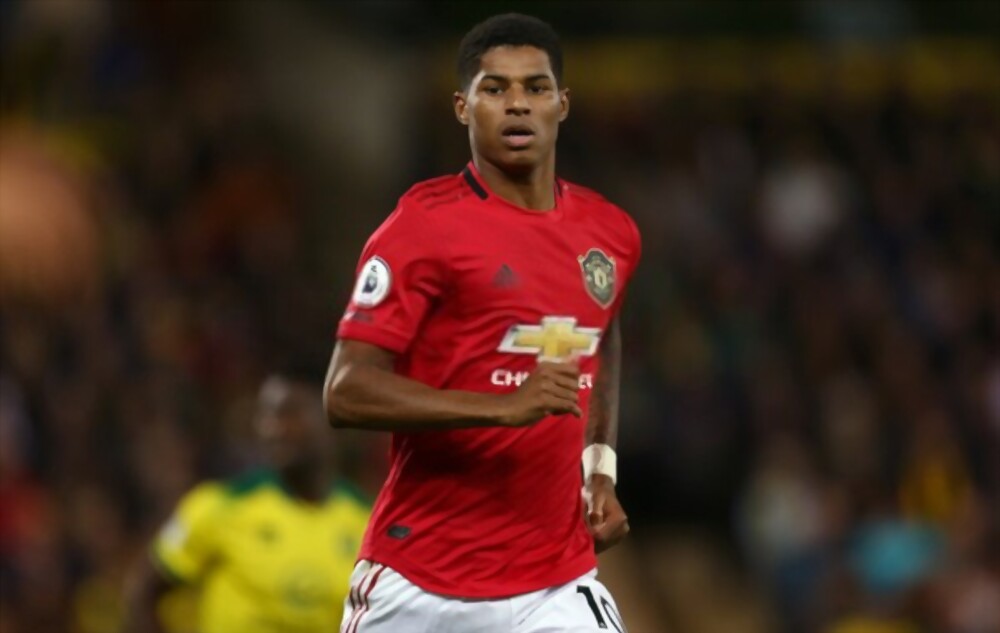 Marcus Rashford has outscored Cristiano Ronaldo to become Manchester United's sixth-highest scorer in European play as United defeated Real Betis 1-0 on Thursday to advance 5-1 on aggregate to the quarterfinals of the Europa League.
Ten Hag's team advanced to the Europa League quarterfinals with a 5-1 overall win as a result of Rashford's long-range wonder goal, which gave United a 1-0 victory against Real Betis.
Following Ronaldo's contract with United, which ended after the World Cup, the 25-year-old stepped up, netting 19 goals in 24 games for his club after Qatar. He has since passed his former teammate to overtake him as United's sixth-highest scorer in European football (25), passing him.
Ten Hag praised Rashford and encouraged him to continue hitting the net. Ten Hag was delighted to see Rashford bounce back from blowing a golden opportunity only seconds before his twisting goal clinched the victory for United on Thursday night in Spain.
Ten Hag responded when asked about Rashford's form "His physical form and performance say a lot about him. Rashy had opportunities that he missed, but he maintained his optimism, persevered, and eventually received his reward."