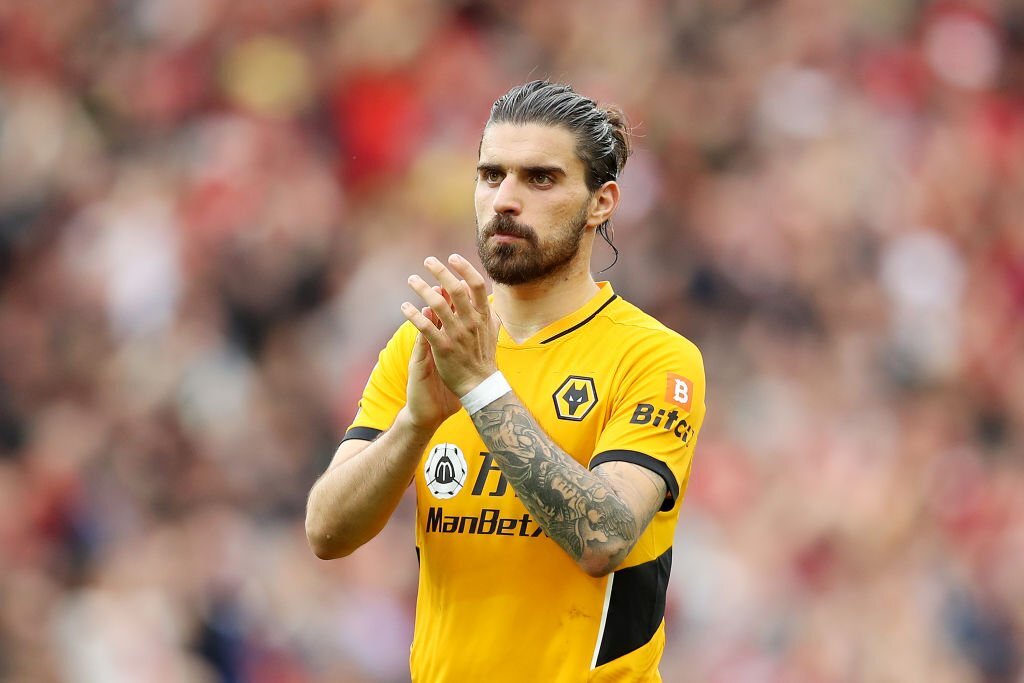 Wolverhampton captain Ruben Neves is expected to be sold to Saudi Arabia's Al Hilal for 55 million euros (around £47 million).
The 26-year-old midfielder still has a year left on his Wolves' contract, but he is now one of the growing numbers of European players who have been enticed to move to the Middle East.
Amidst attention from Barcelona, he said at the end of the previous season that he was ambitious for more success. As a result of Barcelona failing to make Neves a more enticing offer, his next most probable move will be to the Saudi league, where a few other European players have already moved to, including Cristiano Ronaldo.
While Cristiano Ronaldo moved to Al Nassr in December, Karim Benzema completed a free transfer to Al Ittihad this month, and Chelsea midfielder N'Golo Kante is reportedly going to join him.
Since joining Wolves from Porto in 2017, Neves has played a crucial role in their progress as a team. During his time at Wolves, Neves made 253 appearances across all competitions, scoring 30 goals.
He assisted them in their Championship victory the following season as well as their two consecutive seventh-place Premier League finishes.
Wolves also made it to the quarterfinals of the Europa League in 2020, but Lopetegui's Sevilla managed to eliminate them in the end. Since then, the club has failed to repeat that success, finishing 13th last season.