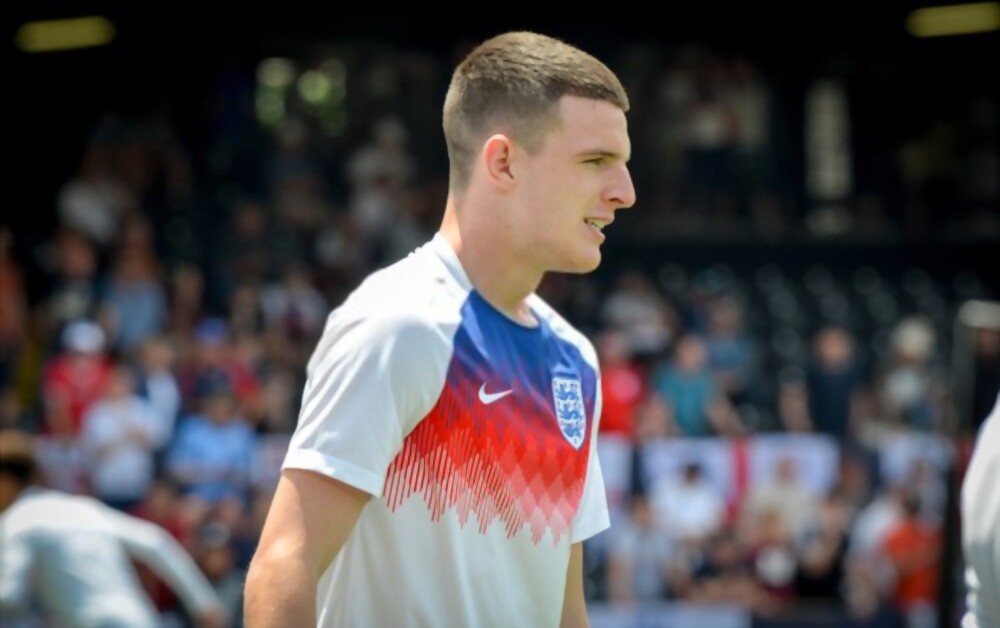 As Emirates officials are steadily preparing for the new season, Arsenal is about to start negotiations with West Ham on a £90 million bid for Declan Rice.
The West Ham player is the target of many top clubs around England, and Arsenal is willing to surpass their transfer record, which is presently set at £72 million for the purchase of Nicolas Pepe in 2019, to bring in England midfielder Rice.
Surprisingly, the Gunners are unwilling to match West Ham's valuation of Rice at £100 million, despite reports that they would be ready to offer the midfielder a deal with potential weekly wages of more than £300,000.
5Times has learned that the club would relax restrictions on their budget to guarantee the team can acquire enough quality players to sustain their present standing as serious Premier League championship contenders, in addition to providing manager Mikel Arteta with significant financial resources to strengthen his squad.
It is understood within Arsenal that their pay cost will increase during the summer and that Rice possesses the qualities Arteta is looking for in a player for his team.
Granit Xhaka is one of the players whose sale Arsenal would attempt to use to ease their expenses. The next new deal for Bukayo Saka, which will be made public soon, would pay close to £300,000 per week.
German Bundesliga's Bayer Leverkusen's interest in Xhaka may make other transfers easier. Although there has reportedly been an initial discussion between the two clubs over the Switzerland international, who has been a key player for Arsenal this season, there has yet to be a formal agreement.