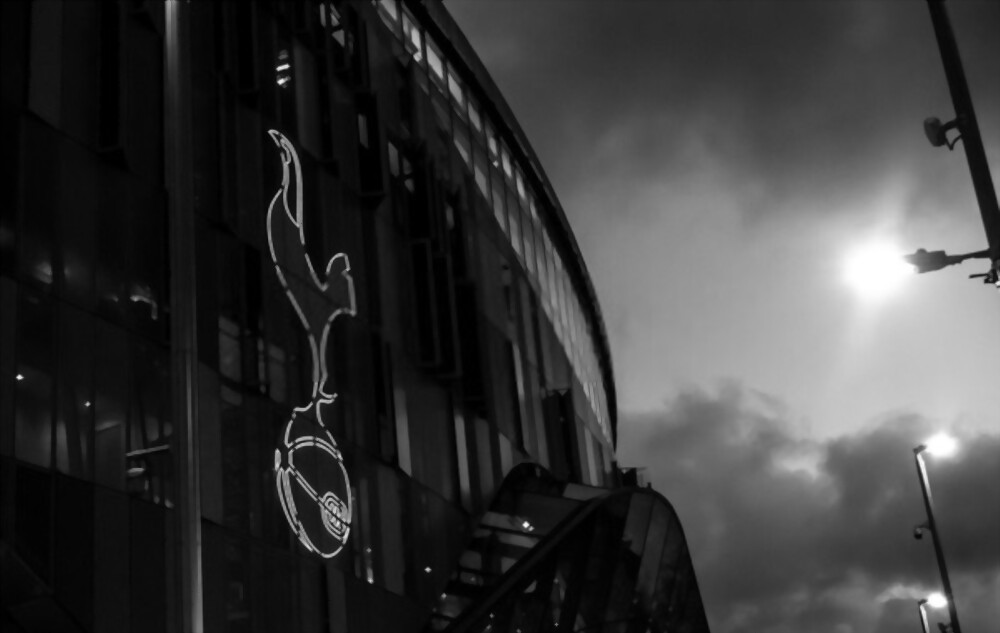 According to sources that spoke with Football Insider, Tottenham is one of the Premier League teams prepared to make a move for Joao Palhinha of Fulham this summer.
This season was his first in English football and the 27-year-old has been among the league's top performances in the Premier League.
Now that the summer transfer window is nearing, Fulham are aware of increased interest in his services. Spurs, Chelsea, and Manchester United are all prepared to make offers for the Portugal international in the off-season.
On April 12, it was reported that Liverpool is routinely scouting the midfielder in preparation for the summer transfer season. Just a year after joining the club, Palhinha is already the subject of offers, and the Cottagers are also prepared to put in a bid.
He signed a five-year contract with the London club in the summer of last year for a rumoured £20 million. At Craven Cottage, the defensive midfielder reportedly makes £50,000 each week. He has only missed a handful of Premier League games due to bans brought on by a collection of yellow cards.
Palhinha, ahead of players like Tyler Adams and Moises Caicedo, has made the most tackles of any player in the top division this season (114).
The former Sporting CP star represented Portugal in the 2022 World Cup and has accumulated 20 appearances for his nation.
Following turbulent seasons for both teams in 2022–23, Tottenham and Chelsea are destined to miss out on Champions League qualifying for this season. Following recent setbacks to their ambitions of qualifying for Europe, Fulham is currently ninth in the standings.