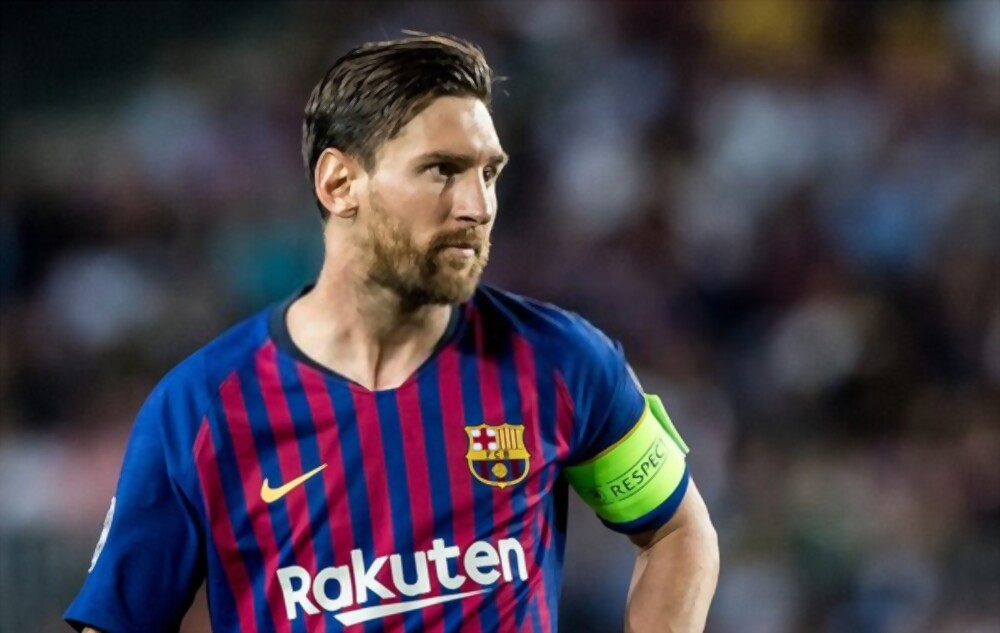 This summer, Chelsea's owner Todd Boehly has the ideal opportunity to fulfil Roman Abramovich's failed quest of bringing Lionel Messi to Chelsea, which would be a transfer that would go down in history.
Although the World Cup champion is now certain to depart Paris Saint-Germain when his deal expires at the end of the current campaign and he becomes a free agent, no one would have ever thought that we'd see Messi the "GOAT" ever play in England.
Just two years after leaving Camp Nou, Barcelona are currently the favourites to sign the 35-year-old. Messi was on the verge of leaving Catalonia for West London at one point in time when Roman Abramovich, the former owner of the Blues, came very close to making the biggest signing of all for Chelsea.
The 35-year-old is reportedly interested in moving to Saudi Arabia's Al-Hilal or David Beckham's Inter Miami, but a return to Barcelona is still the most likely scenario. When Messi was at the peak of his abilities about 10 years ago, according to the transfer insiders, Chelsea's chance came within a FaceTime call of signing the former Barcelona "GOAT".
If Chelsea rekindles their interest in Messi this summer, owner Todd Boehly may be poised to finally finish Abramovich's failed effort to capture the Argentine. When trying to sign him, there are many things to take into account, including his enormous salary demands and age.
However, as his career continues to come to an end, the Argentine forward may want to prove himself in the Premier League, much like his rival Cristiano Ronaldo did at Manchester United.
Although Boehly has admitted making mistakes during his time at Stamford Bridge, the American's decision to sign Messi may turn out to be one of his more clever moves.