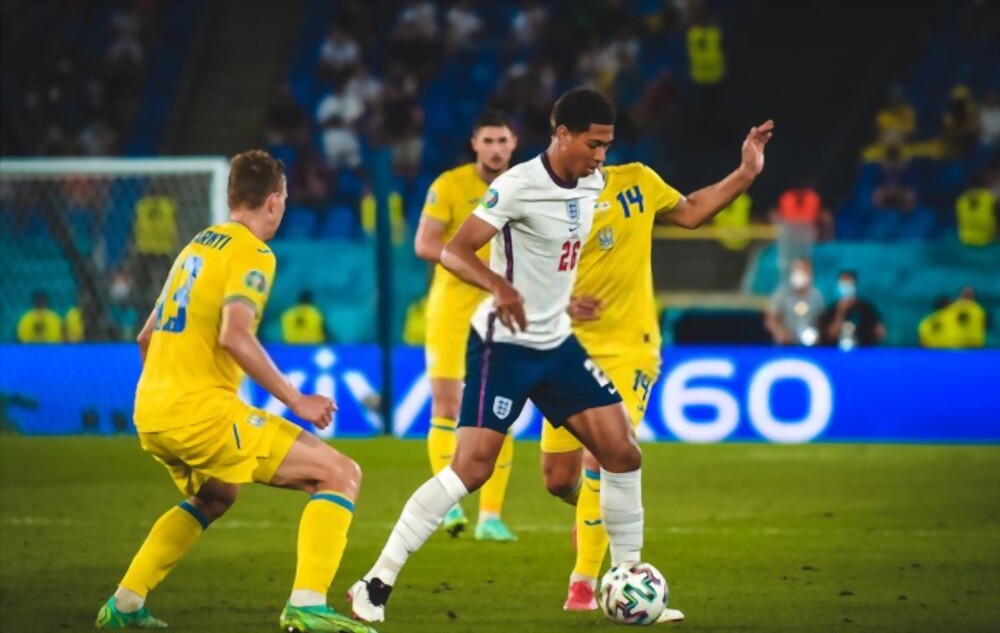 Due to the amount it would require Liverpool to pay Borussia Dortmund for 19-year-old talent Jude Bellingham, it's unlikely he'll be moving over to Anfield this summer.
The 19-year-old has received significant attention from the Reds, but any transfer for the England international may cost at least £100 million more.
Liverpool currently doesn't see the deal as something that would be fit for them at the minute, as compared to what they need in terms of players. It just does not equal to the sum they'd have to pay for just Bellingham alone, so they'll most possibly be focusing on another player.
In the Premier League, the Reds are now seventh and 12 points behind the top four teams. Liverpool's manager, Jurgen Klopp, called Bellingham "extraordinary" in response to his team's troubles this season and said adjustments will be made to the club's structure in the summer.
Following Bellingham's accomplishments at the 2022 World Cup, Klopp remarked regarding him in December, "With all the things he has and can develop, to characterise him I would say the things he can do are tough to learn, and the things he can improve are easy to learn.
He is an extremely excellent player, so yes. How shall I put it? Since he made his breakthrough at Dortmund, I have been thinking about that for at least two or three years."
Bellingham, who transferred from Birmingham City to Dortmund in 2020 at the age of 17, has appeared in 37 games for the German team this year and has contributed to 10 goals and 6 assists.