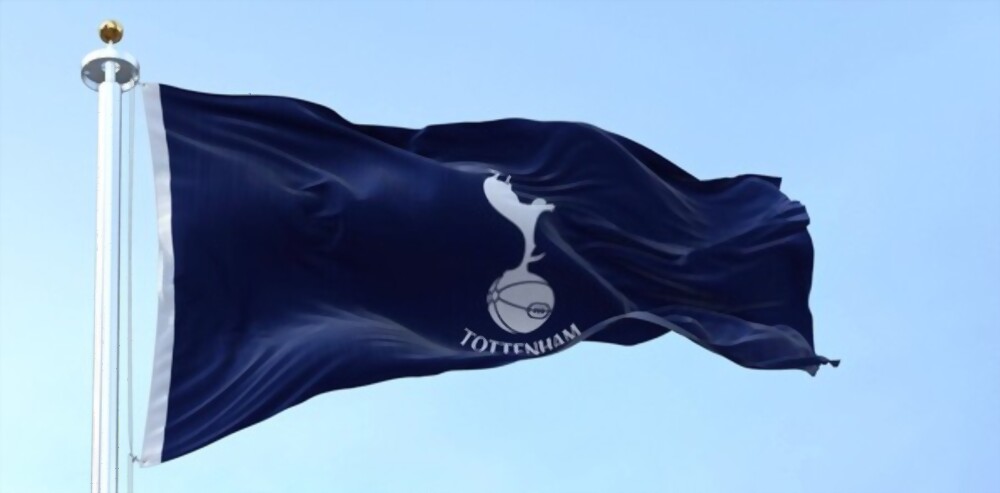 Following Cristian Stellini's firing on Monday, Ryan Mason has claimed he is prepared to take over as Tottenham's head coach and that he would like to be considered for the post going forward.
After Stellini was fired after less than a month in charge, Mason was reinstalled as interim head coach. Following Jose Mourinho's resignation in April of that year, Mason took over the second half of the 2020–21 season, winning four of his seven games in charge. He will now take over the first team for a second time.
The 31-year-old succeeded in breaking the record for the Premier League's youngest manager, and he is now once more faced with steering the team as Spurs attempt to salvage something from their waning season.
"I'm prepared," Mason stated during a press conference on Wednesday, "I don't doubt that. It's business. The aim on my part is to thoroughly prepare for the incredibly important game we have coming up on Thursday and another Sunday.
"In the recent weeks and months, it hasn't met our expectations for quality or level. Football, however, is a dynamic sport. I'm grateful because the folks I've worked with have hastened my personal development. In this training facility, there are many individuals I can trust.
I'm not considering difficulties or drawbacks. I believe we can have a constructive effect. The focus of my feelings and thoughts is on how I may persuade the players to adopt a more optimistic frame of mind rather than the current circumstance. We were in pain, but that was a few days ago, and we are fully confident as we approach Thursday.
Nothing about football surprises me. I've been coaching for the better part of six years now, so I've played this game long enough. I'm completely prepared to handle this circumstance.
The first thing that comes to mind is the huge week that is coming up; we still have a major five weeks to go before choices are made [about my future]."
With only a year left on his contract, striker Harry Kane has been the focus of transfer rumours. Mason responded, "It's not about one individual right now. It concerns a team of players as well as the entire club."