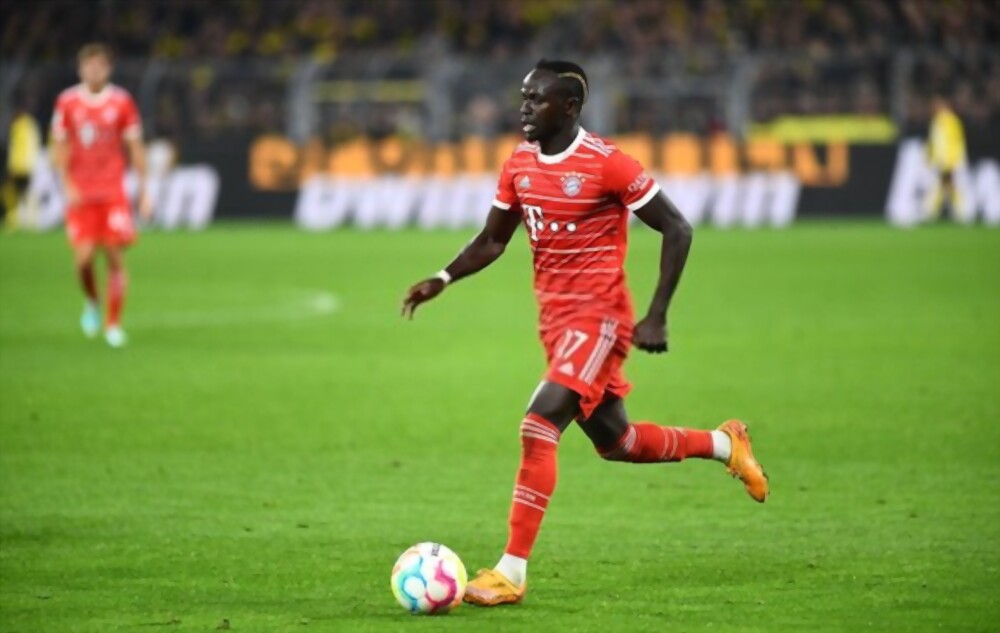 After Tuesday's Champions League loss against Manchester City, Sadio Mane punched teammate Leroy Sane in the face. He is expected to apologise in front of the Bayern Munich bosses and team.
Officials from Bayern Munich met yesterday to discuss potential consequences for Mane, and according to Sky Germany, among the measures under consideration were a fine, a suspension, and perhaps Mane exiting the club in the summer.
Mane is expected to apologise to Sane and the squad during today's practice.
Tuesday night's Champions League quarterfinal first leg saw City defeat the German champions 3-0 at Etihad Stadium. Sane and Mane were spotted fighting on the field at the end of the game.