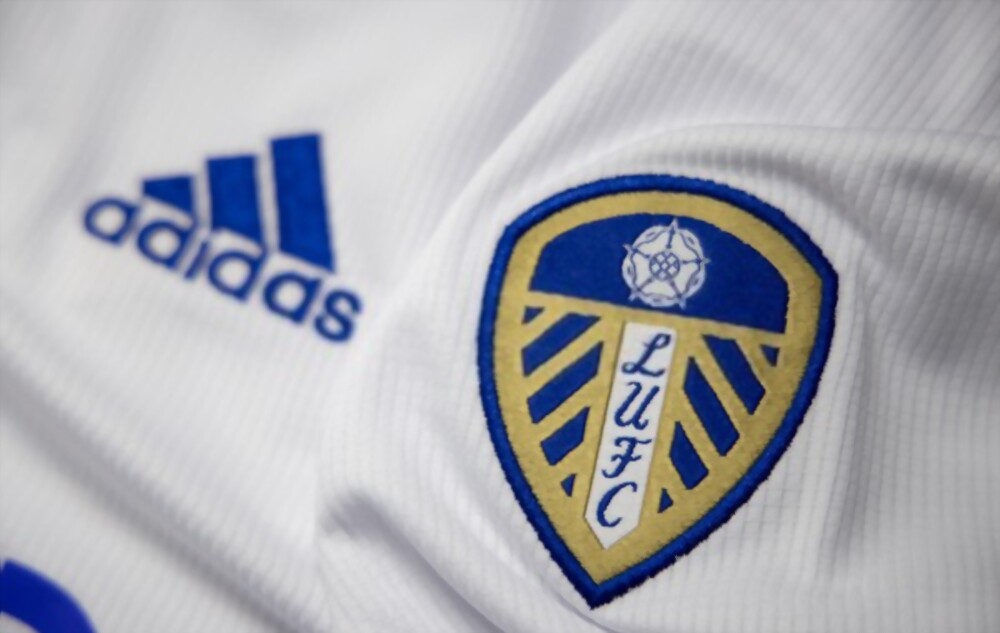 Leeds United manager Sam Allardyce has left the club on his own accord, the team has confirmed.
With only four games left in the 2022–23 season, Allardyce was rushed into Elland Road to take over as manager, replacing Javi Gracia to help keep the team safe from being relegated down to the Championship.
Before holding top-four Newcastle United to a 2-2 draw, he lost to eventual winners Manchester City by a razor-thin margin of 2-1 away from home.
Leeds lost 3-1 to West Ham United during the last weekend of the season after blowing a lead. They also needed to overcome Tottenham Hotspur on the last day of the season to hold onto any hope of being safe from being relegated, but later on, they received a 4-1 beating by Spurs.
The end of the 2022–23 season will mark the last of Sam Allardyce's tenure at the club, as all sides have mutually come to a decision, according to a statement from Leeds United and Sam Allardyce.
Despite brave efforts against Manchester City and Newcastle United, the goal of remaining in the Premier League was not achieved when Sam joined the Whites for the final four games of the season.
"It's been a privilege to lead Leeds United, a fantastic team with an amazing fan base that deserves to play in the Premier League. I want to express my gratitude to Angus Kinnear for the chance to work with the club's management and players. Additionally, I want to thank Karl Robinson and Robbie Keane for their great efforts over the previous two weeks," stated Allardyce.
He continued, "At this point in my career, I'm not sure I could commit to taking on this task any longer. Nonetheless, I wish the team the best of luck in the future and hope they return to the Premier League, where they belong."