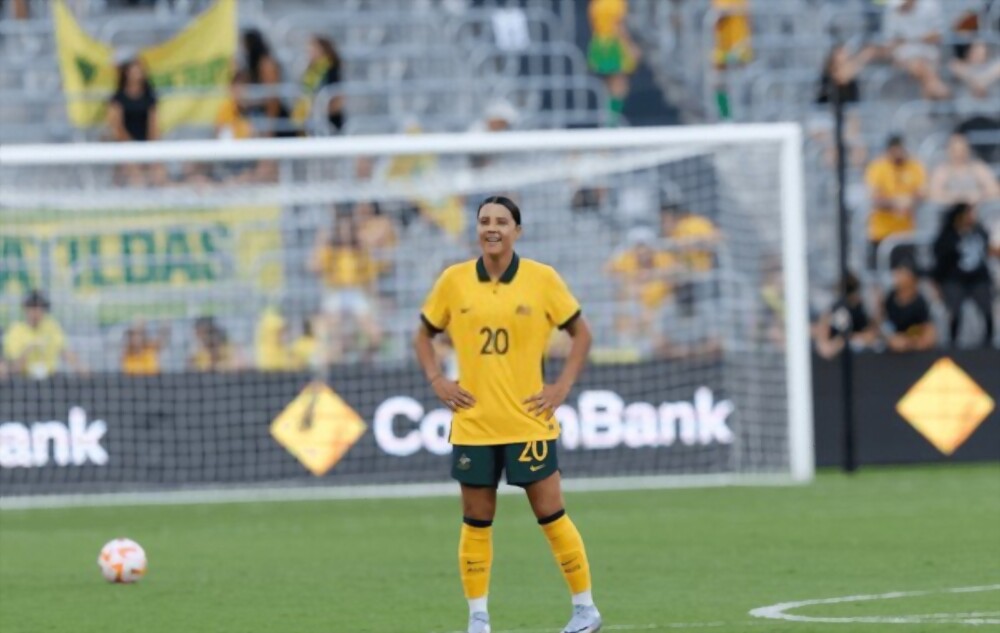 Sam Kerr and Erling Haaland have been named the 2022–23 FWA Footballer of the Year winners.
Haaland, who plays as a forward for Manchester City, has had an incredible first season in English football. With 35 goals scored in just 32 games, he has set the record for most goals scored in a single season in the Premier League.
Despite the famed English duo playing 42 games per season, Haaland broke their record of 34 goals scored in a single season.
Haaland has won the FWA Footballer of the Year title by a landslide majority thanks to this goal total, garnering 72% of the total votes cast by journalists from throughout the nation.
Sam Kerr, a fellow striker who plays for the women's Chelsea team, is joining Haaland in the winners' circle after becoming the first player to earn back-to-back Women's Footballer of the Year honours.
The Australian, who has so far this season amassed a remarkable 10 WSL goals, defeated Chelsea teammates Rachel Daly and Lauren James in the poll, garnering twice as many votes as Daly, who came in second.
At the Footballer of the Year awards ceremony at the Landmark Hotel in London on May 25, the two athletes are going to collect their honours.