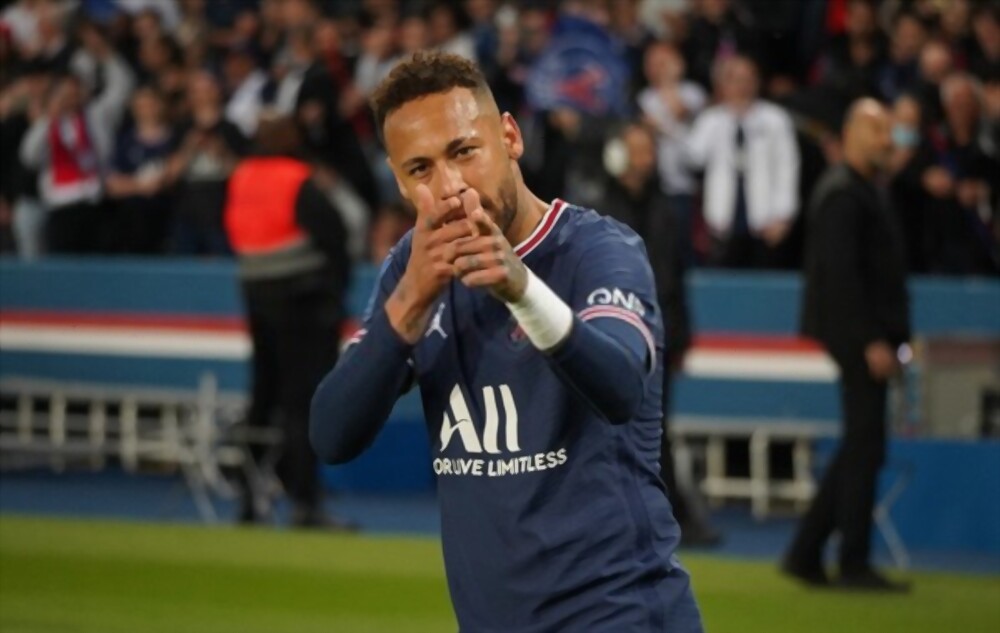 Neymar's agents have discussed moving to Saudi Arabia, while manager Xavi ruled out a surprise return to Barcelona.
The 31-year-old's PSG deal has two years left, but the Ligue 1 powerhouse can choose to extend it by an additional 12 months.
However, the flamboyant Brazilian has come under fire from PSG fans who are unhappy with his on-field performance. Recently, PSG fans staged protests outside of his house and demanded that he quit the team this summer.
To take full advantage of their success in qualifying for the Champions League next season, Newcastle's owners, PIF, were considering bringing Neymar to Tyneside. It was thought that if he left PSG, Neymar would choose to stay in Europe, making him a possible first-round pick in the North East.
However, a group from the Saudi Pro League has reportedly had discussions with Neymar's representation about making him the next big thing to come to the Middle East, following Karim Benzema and Cristiano Ronaldo.
Last Tuesday saw the three-year transfer of Karim Benzema from Real Madrid to Saudi club Al Ittihad, while N'Golo Kante and several other players are also being wooed with enormous sums of money to follow in the footsteps of Cristiano Ronaldo, who joined Al Nassr at the tail end of 2022 to help Saudi Arabia become a big soccer power league.
Neymar has been offered to Barcelona, who lost out on re-signing Lionel Messi after he chose to join Inter Miami, but manager Xavi has denied that they are interested in doing so.
5Times can reveal that Manchester United and Chelsea are also being brought up to date on Neymar's status. PSG is prepared to permit Neymar's departure this summer if they get a bid in the neighbourhood of £75 million.