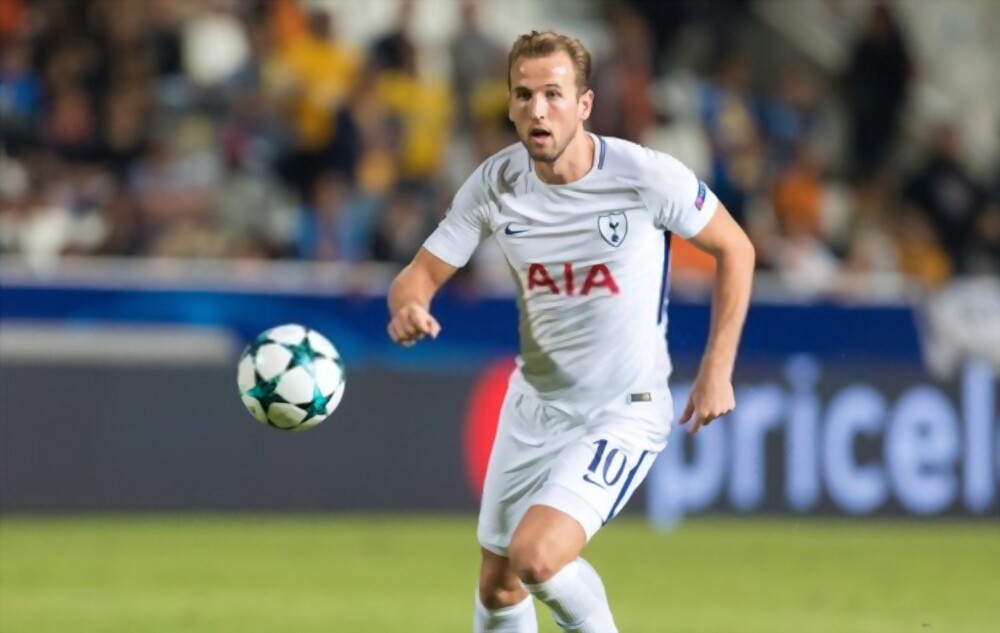 After Harry Kane's tricks at Goodison Park on Monday night, Everton manager Sean Dyche joked that he feared the Tottenham striker had "snapped his eyelash."
Abdoulaye Doucoure, Everton's midfielder, was sent off for running his fingers over 29-year-old Kane's face, while the striker remained still on the ground for more than ten seconds.
Dyche, whose team recovered from behind to tie Spurs 1-1, admitted that Doucoure shouldn't have done what he did but wasn't pleased with Kane's response to the contact.
Doucoure "absolutely" doesn't need to apologise, according to Dyche.
"At one point, I worried that he could have accidentally snapped Kane's eyelash, which would have been horrible, but he appeared to be reacting normally.
Doucoure has a strong personality, which I enjoy. He has put a lot of effort into his position, so I won't hold that against him if something goes wrong."