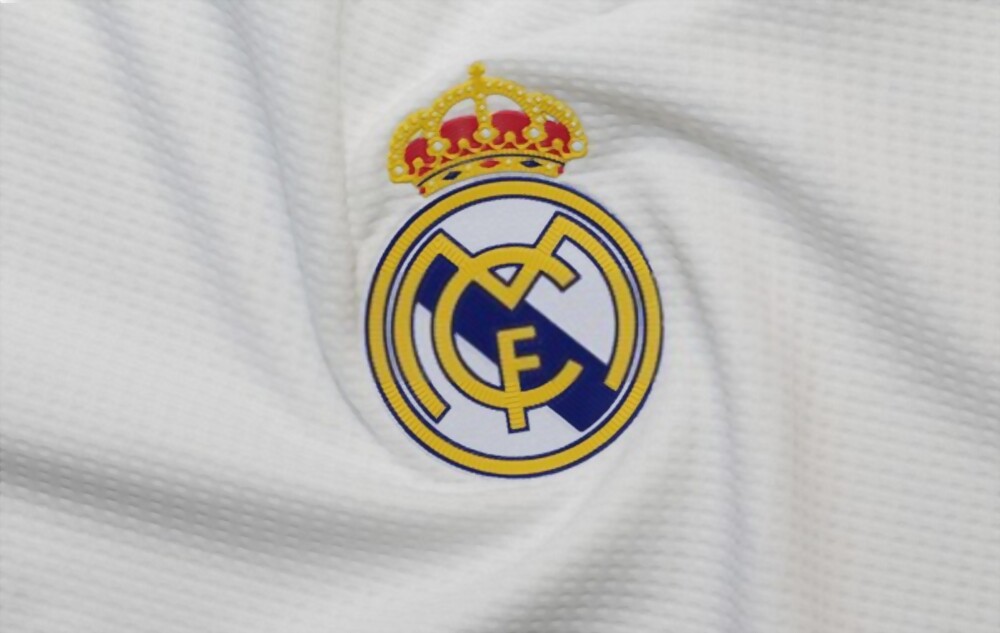 Before next week's key second leg of their Champions League semi-final against Man City, Real Madrid has received some encouraging news.
Tuesday's match between Los Blancos and the Citizens ended in a 1-1 tie at the Santiago Bernabeu. Following a brilliant long-range drive from Vinicius Junior, Kevin De Bruyne equalised with a similar attempt after the interval.
Real Madrid has received a significant boost for the second leg, and the tie is delicately balanced as it returns to the Etihad Stadium. Dani Ceballos, a midfielder for Manchester United, has reportedly recovered from a minor injury, according to the Spanish publication Cadena SER.
Despite not being Madrid's first-choice midfielder, Ceballos has put in several outstanding performances this year and has gained some fan support. In recent months, fans have been heard chanting his name during home matches.
Supposedly Ceballos would have started the first leg if Luka Modric hadn't been well, but the Croatian eventually returned, leaving the Spaniard out. Before their journey to Manchester City, Real Madrid play their nearby rival Getafe in La Liga on Saturday.