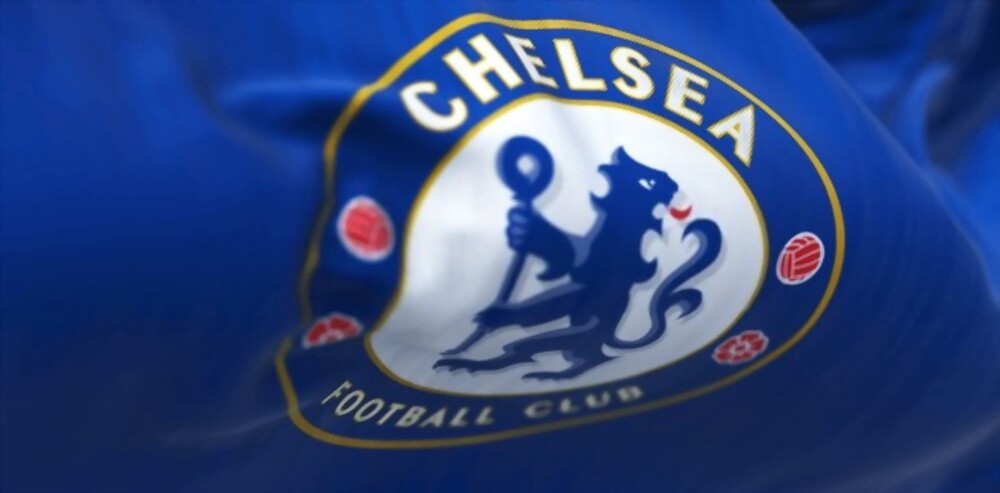 Opinions have been split on Todd Boehly's choice to hire Frank Lampard as caretaker manager for the remainder of the campaign. 
While ongoing conversations over a long-term replacement for Graham Potter continue behind the scenes, the 44-year-old appears likely to return before Chelsea's match against Wolves at the weekend.
The Blues and Lampard have reportedly reached an understanding about Lampard's appointment as temporary head coach for the remainder of the season. Recently, Chelsea has been extensively connected to both Julian Nagelsmann and Luis Enrique, but because the team has not yet made a choice, the former Everton manager has been viewed as a temporary solution.
Appointing Lampard, a former England international, is a "no-brainer," according to Jamie Redknapp, who made the statement after spotting Lampard in the crowd watching Chelsea and Liverpool square off.
"I was at the game last night and I spotted him in the crowd and he looked like a man who hadn't simply gone there for a few beers. He watched it very intently, and I began to wonder whether Chelsea may consider Frank as a manager because there aren't many other options at the moment. They are considering a few managers. Nagelsmann has undoubtedly been mentioned, but he appears to desire a break.
In my opinion, it would be a no-brainer if Chelsea chose to hire him and he accepted the position. I believe that would be fantastic for him. Naturally, the players haven't produced many goals or strong outcomes, but you can see that there are genuine signals at that club, and they have a Champions League match against Real Madrid coming up.
They'll claim it's not possible. However, it was won by Roberto Di Matteo, who served as an interim manager. In football, stranger things have occurred."
Simon Jordan thinks Frank Lampard, 44, would make the West London team an "even larger laughing stock" despite the excitement around his return. "It would make Chelsea a laughing stock. He was an utter flop at Everton. Chelsea is considered a laughing stock in some circles.
Why would they want to add to that by bringing Frank Lampard in and turning themselves into an even greater laughing stock? Sorry, Frank is a great guy, but that doesn't matter. "And what motivated Frank to go to that game, anyway? It makes him seem less important, as if showing up and receiving work would be a favour to everyone.