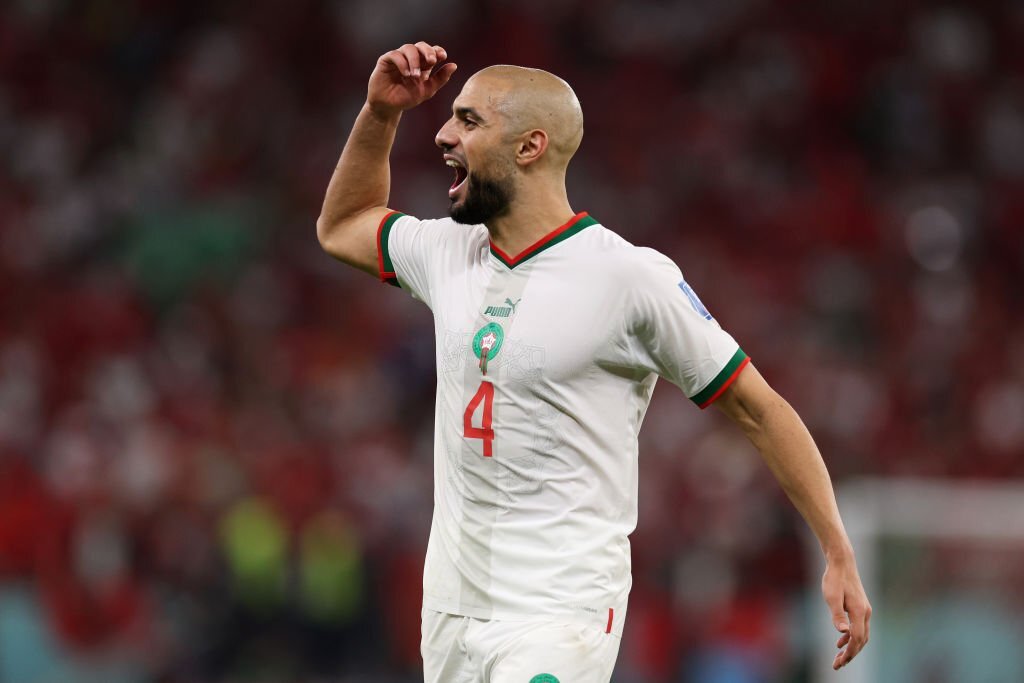 Fiorentina's Sofyan Amrabat has been offered as a potential option for Manchester United.
As one of Morocco's top players during their journey to the 2022 World Cup semifinals, the 26-year-old quickly gained international notoriety.
While Fiorentina ultimately lost both games, he played a key part as they advanced to the finals of the Coppa Italia and the Europa Conference League.
Even before his achievements over the past few months, Amrabat had been heavily rumoured to be linked with a move away from La Viola, and this transfer window is likely to see him go. Although Atletico Madrid and Fiorentina have not agreed on a price for Amrabat, both sides are confident that a deal will be reached in the end.
Amrabat, who has been offered to Man Utd for a reasonable £30m, has now been allowed to make a decision.