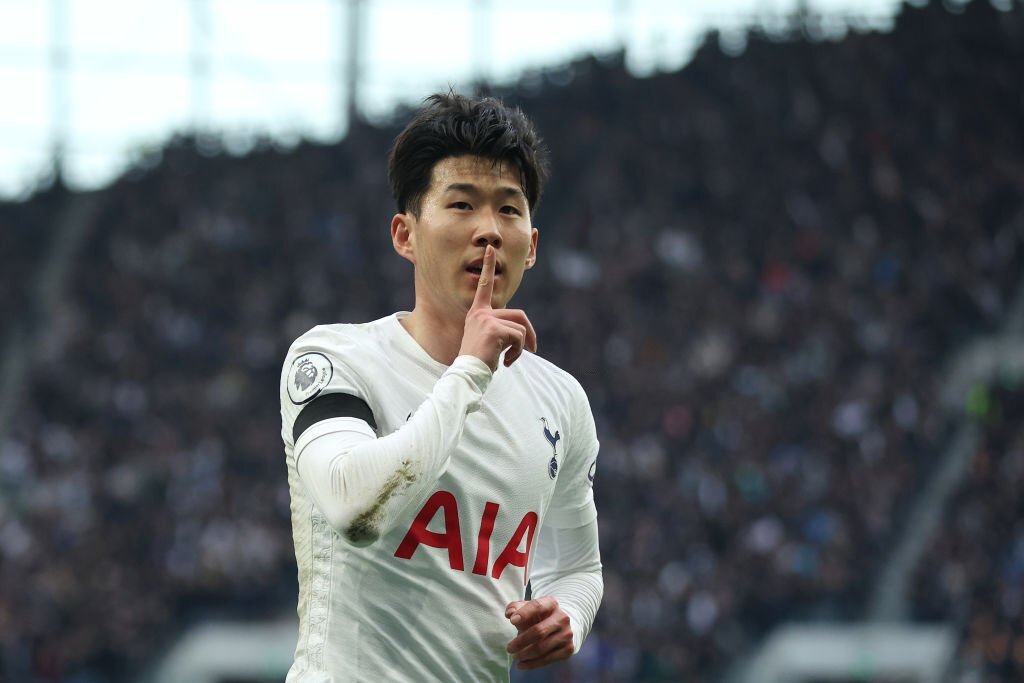 Tottenham's Son Heung-min has ruled out a rumoured transfer to Saudi Arabia, claiming that "money doesn't impress him" and that he still has unfinished work in the Premier League.
30-year-old Son was linked to a potential move to Al-Ittihad of the Saudi Pro League, where Karin Benzema recently transferred to.
During his 47 appearances for Spurs last season, he netted 14 goals. "I have a lot of work to do in the Premier League," he declared. "The pride of playing football and being able to play in my favourite league is more important to me today than money."
Al-Ittihad, who are coached by Nuno Espirito Santo, reportedly offered Son a four-year contract worth 30 million euros (£25.6 million) for each consecutive season.
After Cristiano Ronaldo signed for Al Nassr in December, Benzema followed in his footsteps. Several Premier League stars have also been linked with moves to the Middle East this summer.