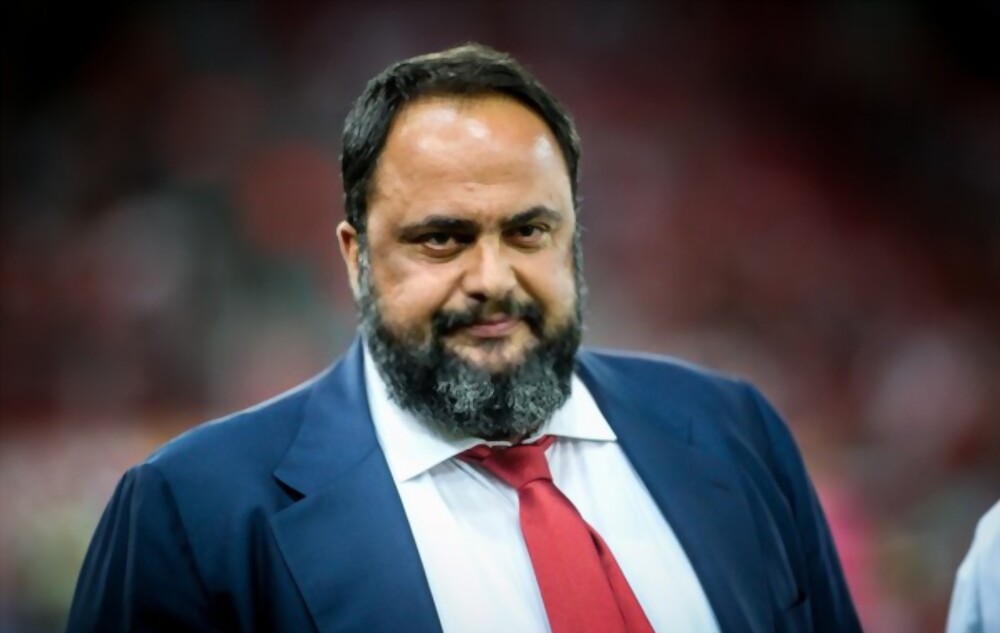 Although Steve Cooper will continue to lead Nottingham Forest, the team's board has said that "results and performances must immediately improve."
With no victories in their last eight games, Forest is barely above the bottom three on goal differential. In spite of the catastrophic loss they suffered on Tuesday against relegation opponent Leeds, Forest owner Evangelos Marinakis has stuck with his boss.
A statement regarding the club's position which was released to the public read, "No one disputes that our club is in a challenging Premier League situation, but we desire to end the speculation and the misleading and disruptive media reports to reaffirm that Steve Cooper remains our manager at Nottingham Forest. We have all been dissatisfied with recent results, and it is quite evident that significant effort must be put in to quickly correct this. Results and performances need to get better right away.
The moment has come for everyone associated with our club—from us as the owners to the board, to our fans, to the coaching staff, backroom staff, and players—to band together and fight to maintain our Premier League membership."
Cooper is concentrated on manageable situations
Following the defeat against Leeds, Cooper was asked whether he was concerned about his job. He responded, "I respect the question and I completely get it, but I'm not a man who thinks like that. I always consider the club's overall welfare, therefore whatever concern, dissatisfaction, or annoyance I may be experiencing at the moment stems from the fact that Forest lost a game in which they might have performed so much better.
That's simply how I'm wired, I guess. I've trained myself to keep my attention on the things I can control, put in my best effort every day, have faith in what I'm doing, and stick with it. Just where I am right now."
Nottingham Forest's remaining fixtures
April 8: Aston Villa (away) – Premier League, 15:00
April 16: Man United (home) – Premier League, 16:30
April 22: Liverpool (away) – Premier League, 15:00
April 26: Brighton (home) – Premier League, 19:30
April 29: Brentford (away) – Premier League, 15:00
May 8: Southampton (home) – Premier League, 20:00
May 13: Chelsea (away) – Premier League, 15:00
May 20: Arsenal (home) – Premier League, 15:00
May 28: Crystal Palace (away) – Premier League, kick-off 16:30