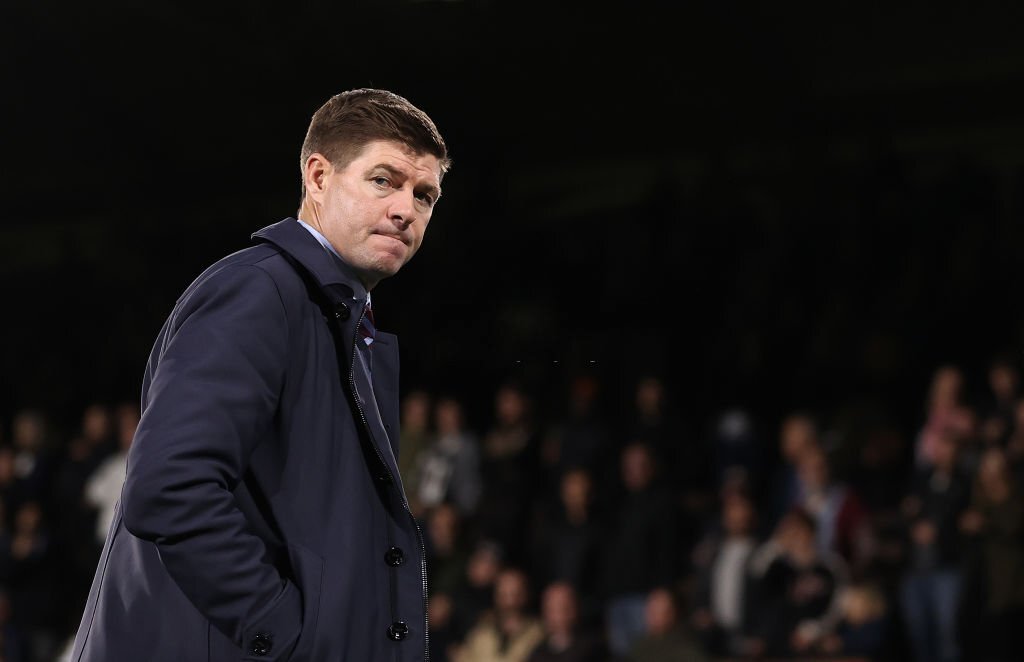 Steven Gerrard has been named the new manager of Saudi Pro League club Al Ettifaq.
The former midfielder has been unemployed since Aston Villa fired him in October 2022, when the team was struggling to keep themselves outside of the relegation zone. In the end, they managed to finish eighth, earning a spot in the Europa Conference League under his replacement, Unai Emery.
When neither Leicester nor Leeds made any offers for Gerrard, he accepted Al Ettifaq's offer. Last season, Al Ettifaq came in at seventh place in the Saudi Pro League, nine points above the relegation zone.
Al Ettifaq, who are not among the top performers in the Saudi Pro League, has been said to be interested in signing Sadio Mane from Bayern Munich. Mane, though, turned down the opportunity to go to Saudi Arabia earlier last month.