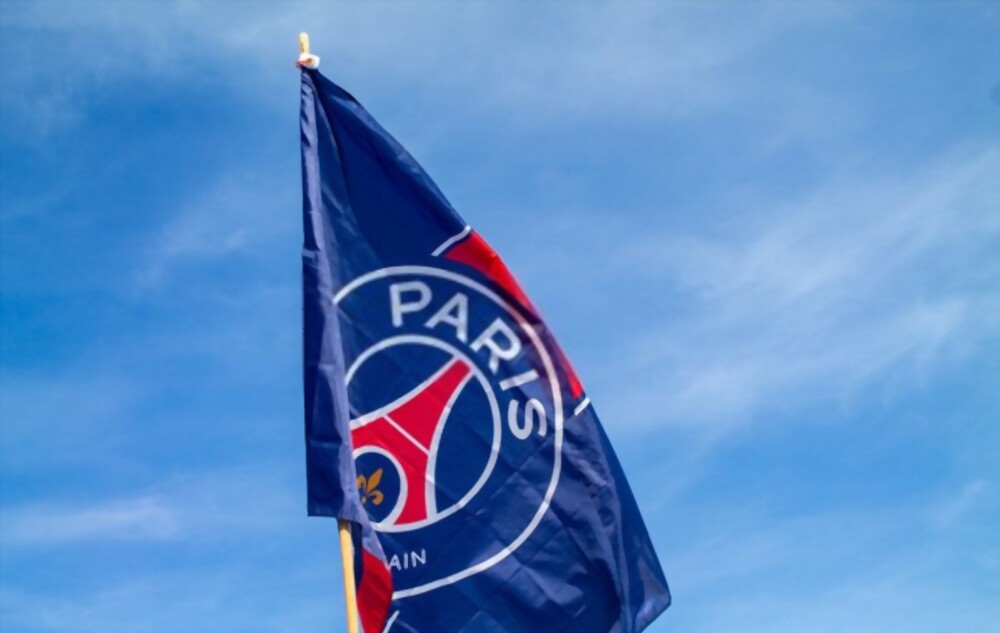 When his deal with Real Madrid expires, Marco Asensio has decided to join Ligue 1 winners Paris Saint-Germain on a free transfer.
The Spain international was a supporting player throughout the 2016–17 and 2017–18 Champions League championships.
Under manager Carlo Ancelotti, his totals of 12 goals in all competitions in both 2021–2022 and 2022–2023 were insufficient enough to secure him a spot in the starting lineup regularly, and he will depart Bernabeu this summer for France.
Previously, Chelsea, Arsenal, Manchester City, Bayern Munich, Juventus, and Marseille had also expressed interest in Asensio.
The 27-year-old was propositioned by English Premier League club Aston Villa back in May, but his agent Jorge Mendes has now informed Unai Emery's team that Asensio would instead join PSG, a team already having players by the likes of Marquinhos and Kylian Mbappe.