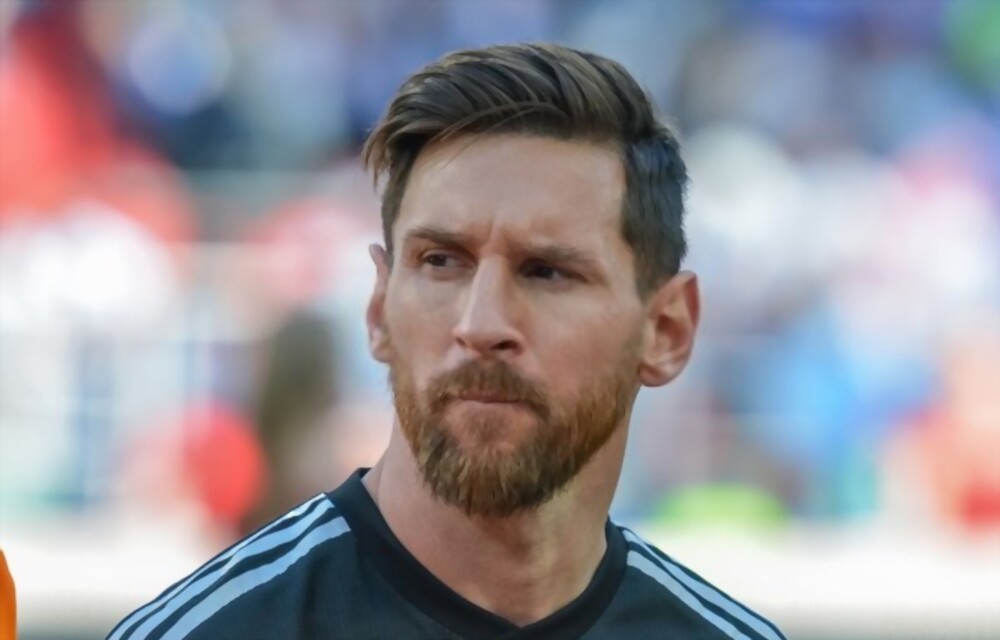 When his contract with Paris Saint-Germain expires this summer, Lionel Messi is increasingly likely to depart the club.
During the World Cup in Qatar, discussions between Messi's agents and PSG regarding a contract extension were going well. But now that things are different, it seems that for both parties it would be best if he left Paris this summer.
On and off the field, PSG views the decision to sign Messi as a free agent in the summer of 2021 as a triumph. However, after Bayern Munich eliminated PSG from the Champions League last month, some of the club's supporters have turned against the star.
Losing seven games in all competitions in 2023, Messi and his teammates have not been playing as well as expected following the 2022 World Cup. His exit in the summer would be in line with the club's new strategy, which focuses on developing young French players rather than acquiring superstar talents.
In 13 games in all competitions in 2023, Messi has six goals. Even though Messi's future has not been yet decided, this summer would be a good moment for them to part ways. Barcelona has made no secret of their intention to re-sign Messi this summer, and the Argentine still feels he can compete at the best level in European football.
At this point in his career, he is far more likely to remain in Europe than transfer to Inter Miami – or any other MLS team – or Saudi Arabia. However, it is unclear whether they will be able to afford to grant him a new deal.
Players like Neymar may find themselves leaving the Ligue 1 team as PSG turns to domestic talent. In the summer of 2025, Neymar's contract also expires.