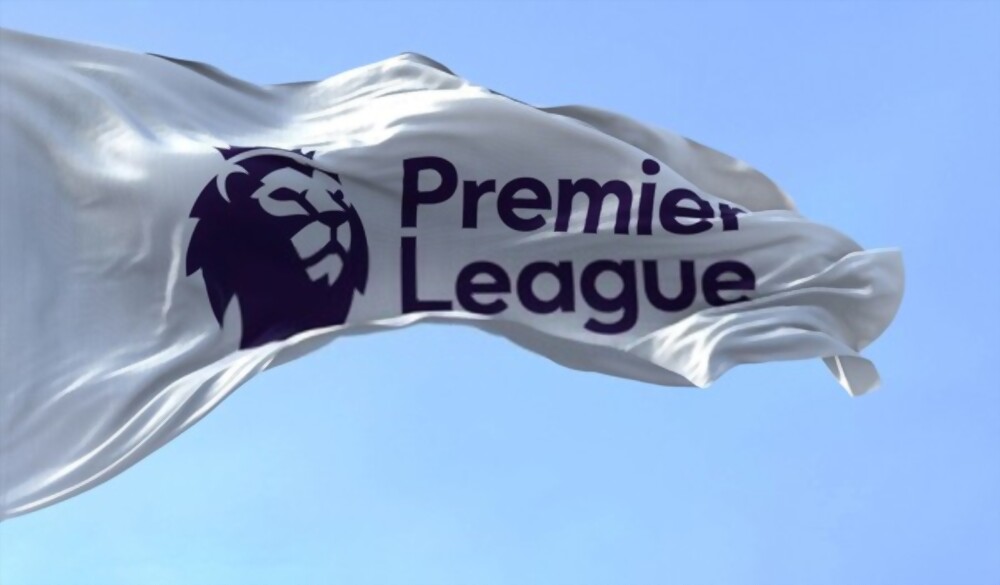 Are you an English Premier League supporter? Then you are aware of how important rivalries are to the game. There are several intense rivalries that survived the test of time, from Manchester United and Manchester City to Tottenham and Arsenal.
These rivalries, whether it be the protracted history between Liverpool and Arsenal or the tense exchanges between Chelsea and Arsenal, have come to represent the Premier League. Even Manchester United and Leeds United have experienced highs and lows over the years.
Of course, we can't forget about the local rivalries like Everton and Liverpool or Aston Villa and Birmingham City. They also have been exciting to watch over the past few years, and every football fan can confirm it.
Now, let's explore some of the greatest rivalries in the Premier League and find out what makes them so compelling.
Manchester United vs. Manchester City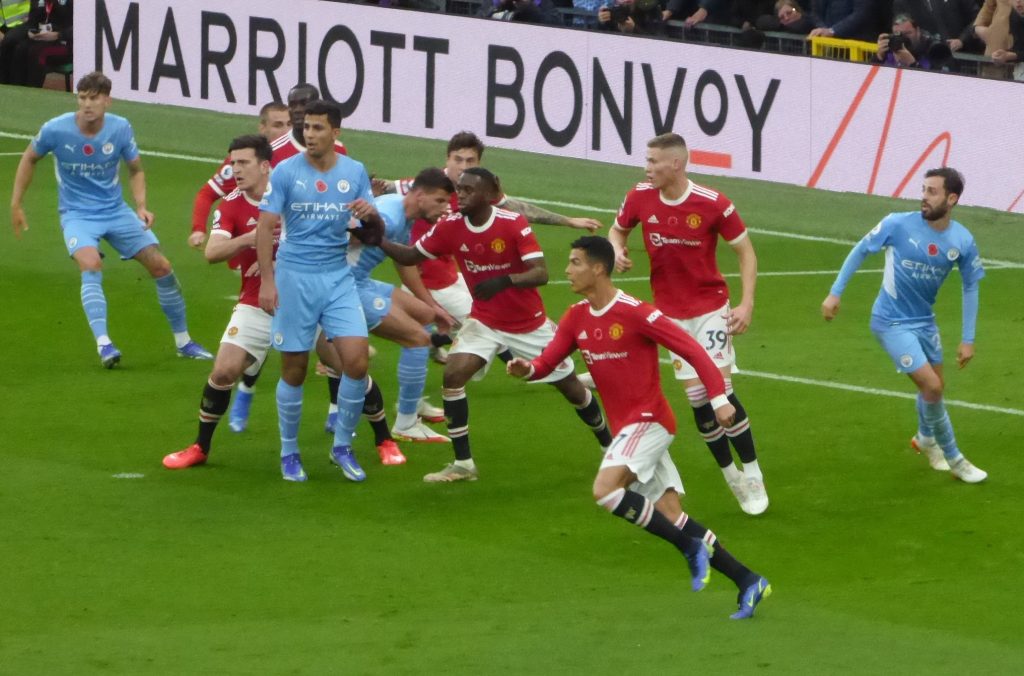 One of the many Premier League rivalries that have shaped the game is the one in Manchester. The rivalry in Manchester is only one of the numerous competitions that have had an impact on the game. Altogether, the teams have played 190 games, with United winning 78, City winning 59, and the remaining 53 games ending in draws.
The most epic derby comes across between Manchester United and Manchester City, two of the Premier League's fiercest rivals, frequently have far-reaching consequences. Since Sheikh Mansour took over City in 2008 and allowed them to compete with United for trophies and derby victories, the rivalry has grown more heated.
Three of the previous four local derbies have been won by City, including their illustrious 6-1 victory at Old Trafford. Before the takeover, City had only defeated United in league play four times, including their first victory at Old Trafford. The city of Manchester is at full capacity on derby days as both teams compete to hold the other at bay in the title battle.
Tottenham vs. Arsenal
For more than a century, Tottenham and Arsenal have been at odds with one another in English football. Since their first meeting in 1913, Spurs and Arsenal have been battling for dominance. Since the two sides' first match in the Football League in 1909, 193 games have been played between them, with 81 victories for Arsenal, 61 victories for Tottenham, and 51 games being drawn.
According to our statistics, since then, the two have faced off 143 times, with their most recent meeting at Arsenal's Emirates Stadium finishing in a 4-4 tie. Over the years, Tottenham and Arsenal have fought over a variety of issues, especially Arsenal's rising to the top division following World War I.
Spurs have also achieved success, defeating Arsenal in the FA Cup semi-final in 1991 and most recently finishing ahead of them in the Premier League. After transferring to the rival Arsenal, former Tottenham player Sol Campbell became one of the most disliked players in the league.
Arsenal vs. Manchester United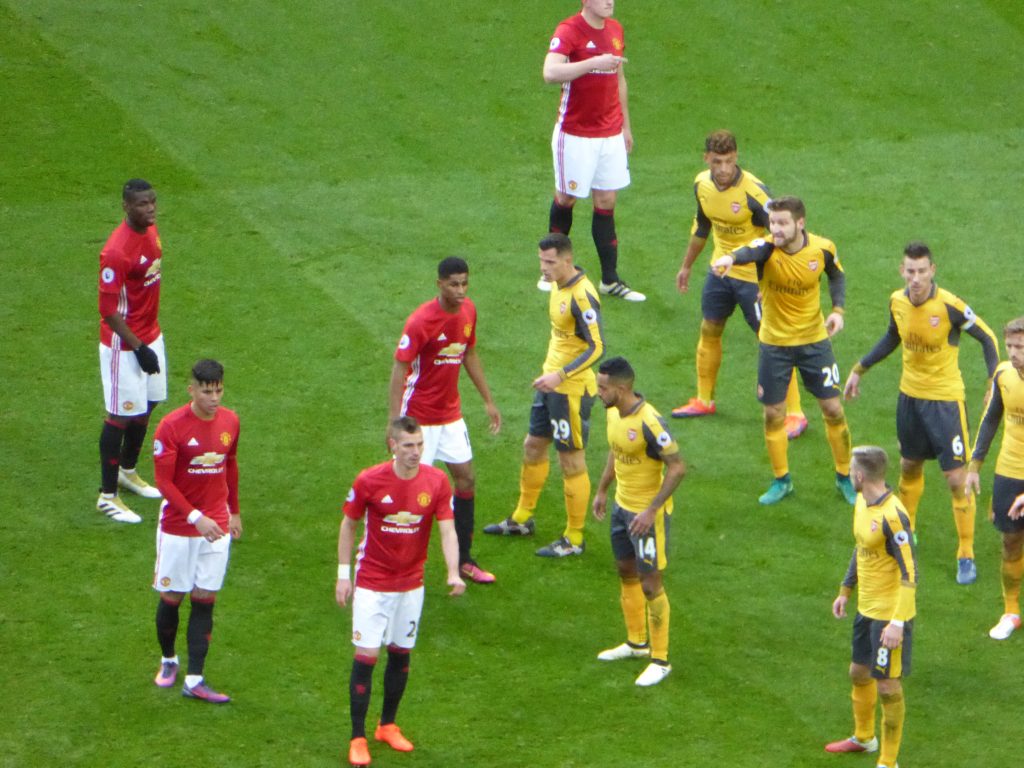 In the late 1990s and early 2000s, Arsenal, under the leadership of Arsene Wenger, challenged Manchester United's hegemony, creating a competitive rivalry between the two most successful teams in England. In all matches, Arsenal has 87 victories to United's 99, and 53 games have ended in draws.
This rivalry was largely sparked by Wenger's arrival and Arsenal's Double victory in 1997–98 during the Premier League era. Both United's triumph in the 1999 FA Cup semifinal replay and Arsenal's undefeated 2003–2004 season were significant turning points.
For their respective teams, Keane and Vieira served as captains and team leaders on the field. One of the most notable incidents of their rivalry was the confrontation they had in 2005. Our team in 5times.co.uk, found out that Chelsea's dominance between 2007 and 2009 put an end to United's triumph, and Wenger hasn't won the championship since 2004.
Chelsea vs. Arsenal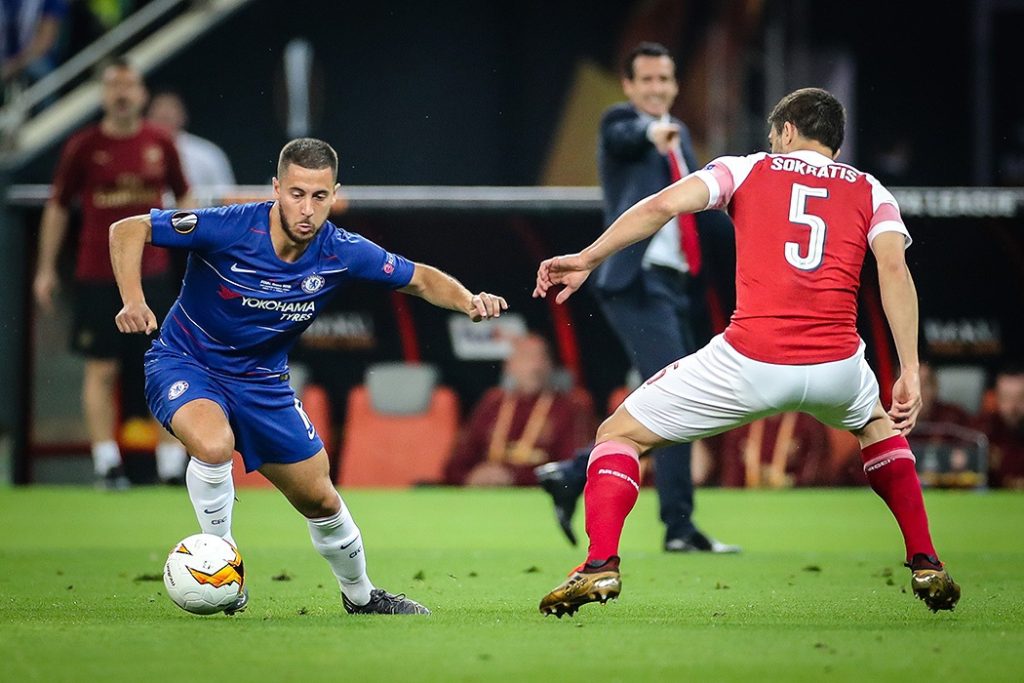 Chelsea and Arsenal's rivalry has always been highly challenged, and the reputations between the two teams are significant. Ashley Cole and Didier Drogba started the conflict many years ago and continue today. Overall, Arsenal have won more games in the rivalry's history, having won 82 times to Chelsea's 66, with 59 draws.
When Chelsea and Arsenal play, you can sense the rivalry between the two teams. This toxic rivalry grew more intense after Roman Abramovich purchased the Blues. Arsène Wenger and José Mourinho have a history of jealousy, with Mourinho labelling Wenger a failure specialist and voyeur. In the 15 meetings between the two managers of Chelsea and Arsenal, Wenger was only able to claim one victory.
Each team has participated in four major finals and has come out on top twice. The Europa League championship game saw Chelsea overcome Arsenal 4-1. Chelsea has won five titles in the last 15 years compared to zero for Arsenal. However, in the 15 seasons prior to 2004/05, Arsenal had a superior finish and four championships.
Liverpool vs. Arsenal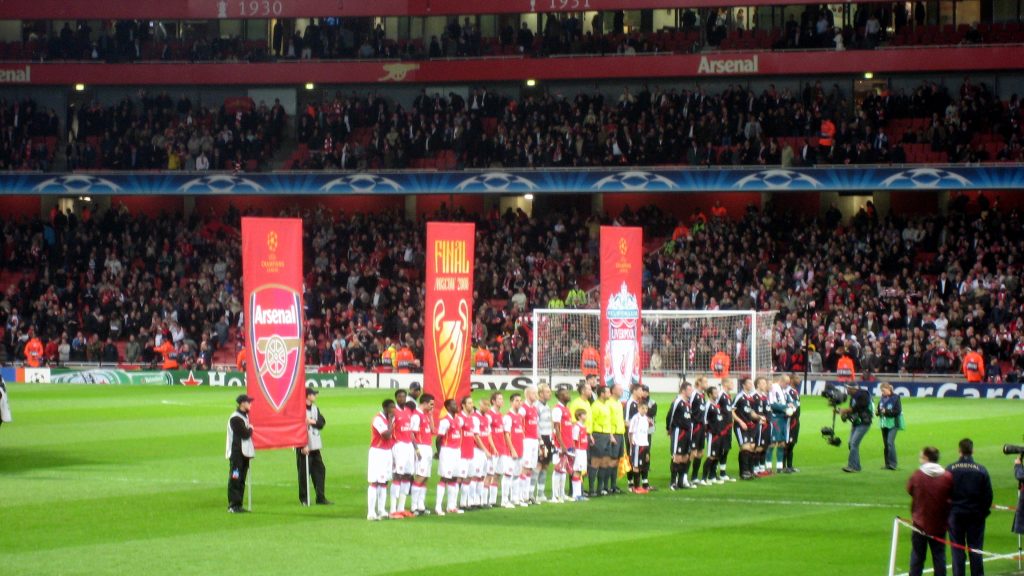 Talking about epic battles in Premier League, we can't miss two of the most iconic teams – Liverpool and Arsenal. As evidence, look no farther than the legendary rivalry between them, two storied teams who have long-fought it out for supremacy in the English game. In all 67 games that played together Arsenal won 19 of them, Liverpool won 24 and there were 24 draws.
Over a century of matchups between the two sides has resulted in many heart-stopping situations and mind-blowing goals. Arsenal has won some games, but Liverpool has the advantage in head-to-head victories.
They first won the FA Cup Final in 1950, and they did it again in 1971 after an incredible comeback. In the FA Cup Final in 2001, Liverpool came from behind to win. More recently, in 2009, Andrei Arshavin scored four goals in a thrilling tie.
Manchester City vs. Liverpool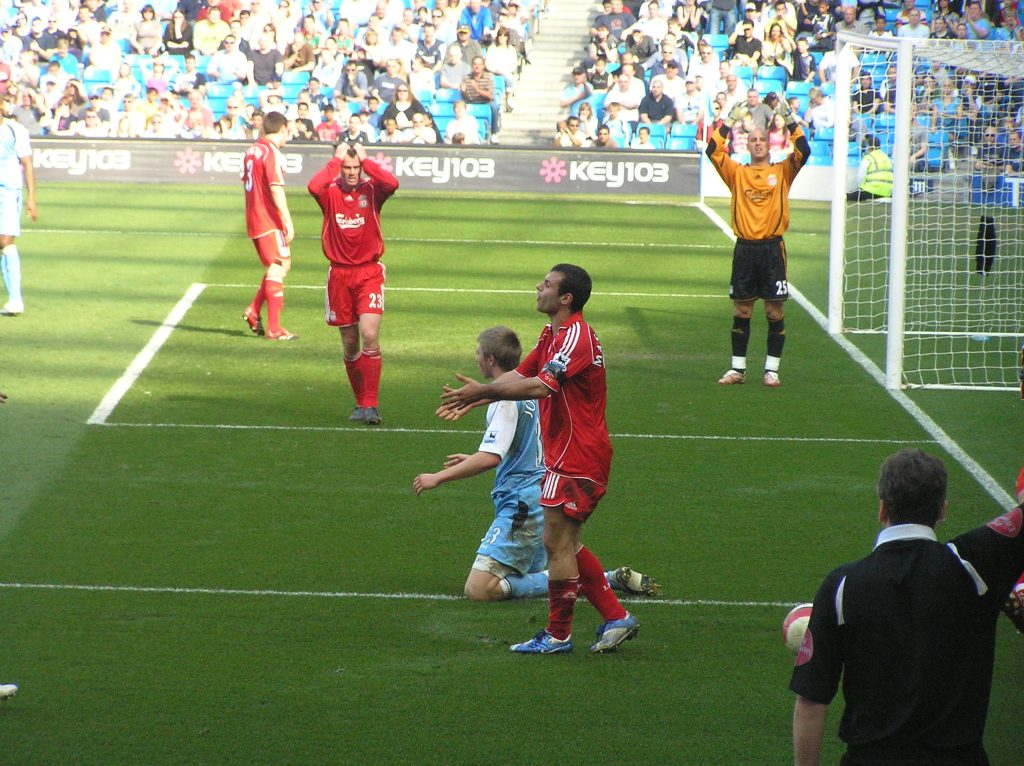 Now, let's discover the exciting rivalry between Manchester City and Liverpool, two of the most legendary teams in English football history. Legendary managers Pep Guardiola and Jurgen Klopp have led their clubs to unprecedented heights of consistency and success. Manchester City and Liverpool have played 57 games together since 1995. Among them, Liverpool won 25 games, Manchester City won 12 games and 20 games were drawn.
We've found out that according to Jamie Carragher, the rivalry between Liverpool and Manchester City is exceptional and outclasses other traditional rivals. High quality and intensity define this rivalry, with each side pushing the other to record-breaking point totals.
This battle is even more interesting because both Liverpool and City are vying for first place in the Premier League standings. Due of City's interest in signing De Jong from Barcelona in the transfer market, other teams find it difficult to compete against these two sides. Every football fan should follow the Liverpool-Manchester City rivalry because it is intensely competitive and checks all the right boxes.
Manchester United vs. Leeds United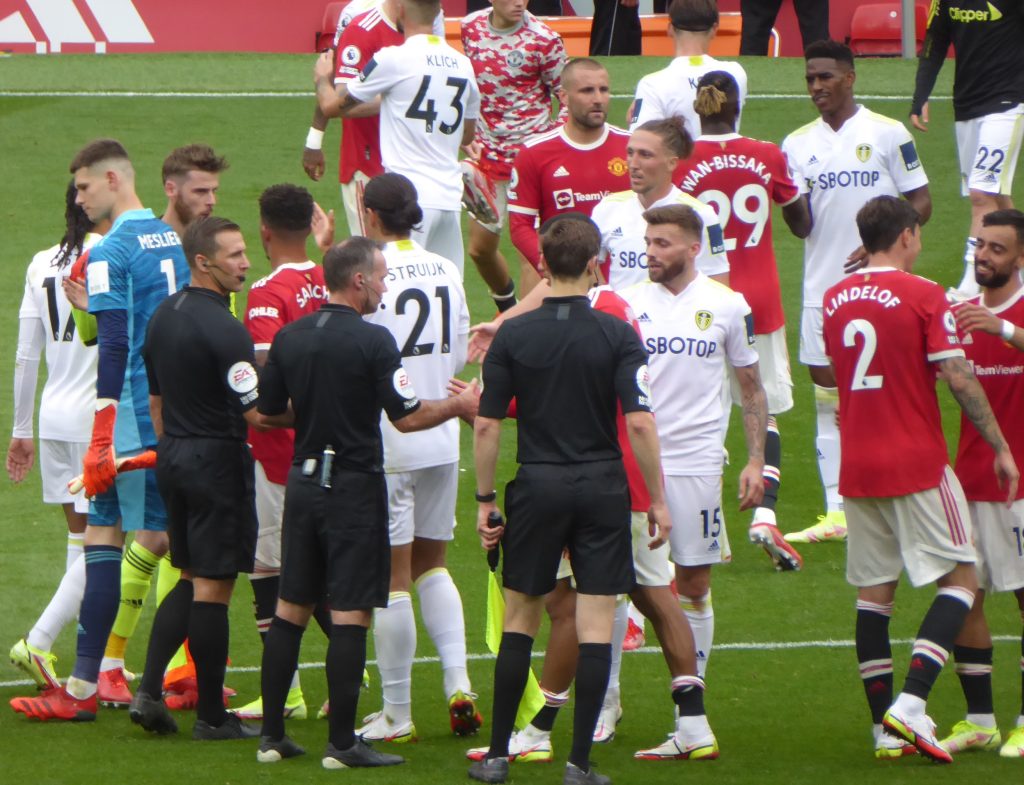 Next, is the titanic match between Leeds United and Manchester United, two historically significant and intensely competitive teams. Since 1995, the two teams have played each other 28 times. Manchester United has triumphed in 17 games, whereas Leeds United has won just four games overall. The final seven games were all draws.
The conflict, which dates to 1906, was born out of the War of the Roses between the Houses of Lancaster and York. The rivalry is highlighted by the teams' colours, red and white. Manchester and Leeds were competitors in business throughout the Industrial Revolution. Leeds won the first meeting 3-0; Manchester United later defeated Leeds 3-1 in retaliation. Before the Second World War, Leeds held the advantage, but in the 1950s, Manchester United dominated.
Early in the 1980s, Leeds enjoyed success, but Manchester United later bought Eric Cantona, who scored three times against Leeds. In 2010, Leeds celebrated a shocking 1-0 victory at Old Trafford, but Manchester United often had the advantage. When the two teams square off in the preseason, all that is still to be seen is whether the rivalry will be renewed in Australia.
Everton vs. Liverpool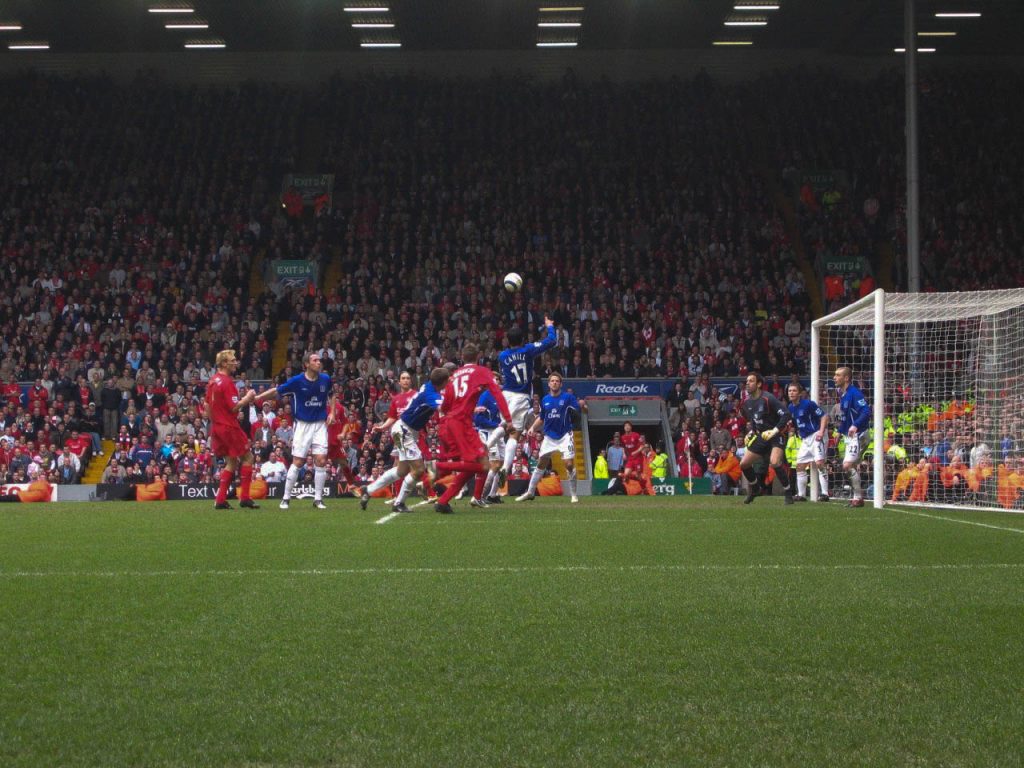 Now, it's time to explore the intensity of the Merseyside derby, the long-running rivalry between Everton and Liverpool that has been challenged every year since 1962. Everton and Liverpool have played 61 games together since 1995. Among them, Everton won 8 and Liverpool won 28 games, while 25 games were drawn.
The friendly rivalry is stoked by the close proximity and Everton's anger for being twice denied entry to the European football. Everton still holds a solid record in the derby with 67 victories and 77 draws, despite Liverpool's recent greater success.
The 1989 Hillsborough tragedy and the strong friendships and familial ties between Liverpool and Everton supporters have contributed to the peaceful nature of the derby. The largest home victory was a 6-0 triumph for Liverpool in 1935–1936, and the largest away victory belonged to Everton in 1982–1983. The record for the most derby appearances is held by Neville Southall (41), and the record for goals is held by Ian Rush (25).
Chelsea vs. Liverpool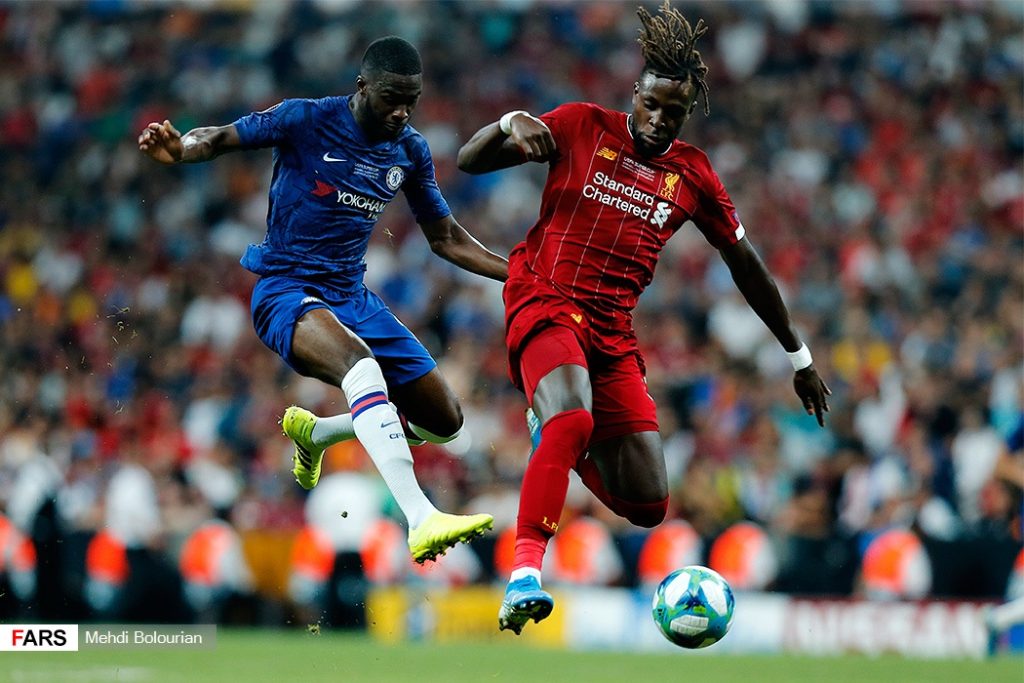 One of the biggest rivalries in English football is that which exists between Chelsea and Liverpool. The two teams have always been into an epic match. The Football Teams Since 1995, Chelsea and Liverpool have competed in 80 games. Among them, Liverpool won 25 Chelsea won 30, and 25 games were drawn.
As an example, consider the storied rivalry between Chelsea and Liverpool, two teams who have been at loggerheads ever since Roman Abramovich purchased the Blues in 2003. The feud was only fueled by the verbal exchanges between Rafa Benitez and Jose Mourinho, Steven Gerrard's rumoured transfer, and Fernando Torres' contentious sale to Chelsea.
Chelsea frequently dashed Liverpool's hopes in pivotal games, and when Benitez returned to Stamford Bridge as an interim manager, Chelsea supporters were hostile. All of these incidents have led to a heated rivalry between the two clubs, one that has had its share of highs and lows.
Aston Villa vs. Birmingham City
Last but not least is the derby between Aston Villa and Birmingham City. The rivalry is marked by pettiness and ribaldry, and the environment is intense and occasionally violent. Since their first FA Cup match in 1887, there have been 120 major competition matches between the two teams. As of the completion of the 2010–11 season, Aston Villa had won 52 and Birmingham City had won 38 of those matches.
The famous Second City Derby between Birmingham City and Aston Villa is a heated matchup of the Midlands rivals. This rivalry goes beyond a simple match; it has its origins in a long-standing clan quarrel between two of England's most fervent teams.
Aston Villa has a more illustrious past than Birmingham City, having won just two League Cups in its history but also winning five league championships and three FA Cups. Despite this, the intensity of the Second City Derby is on a different level despite the two teams having met each other over 100 times since 1879.
Conclusion
There is no shortage of passion or history when it comes to Premier League rivalries. Every game between these teams, whether it be Everton vs. Liverpool or Manchester City vs. Manchester United, is guaranteed to be an intense battle. No matter which team you cheer for, it's difficult to avoid being drawn into the passion of these rivalries. However, you can be sure that the hostility and competition between these teams will continue long after the dust has settled down.