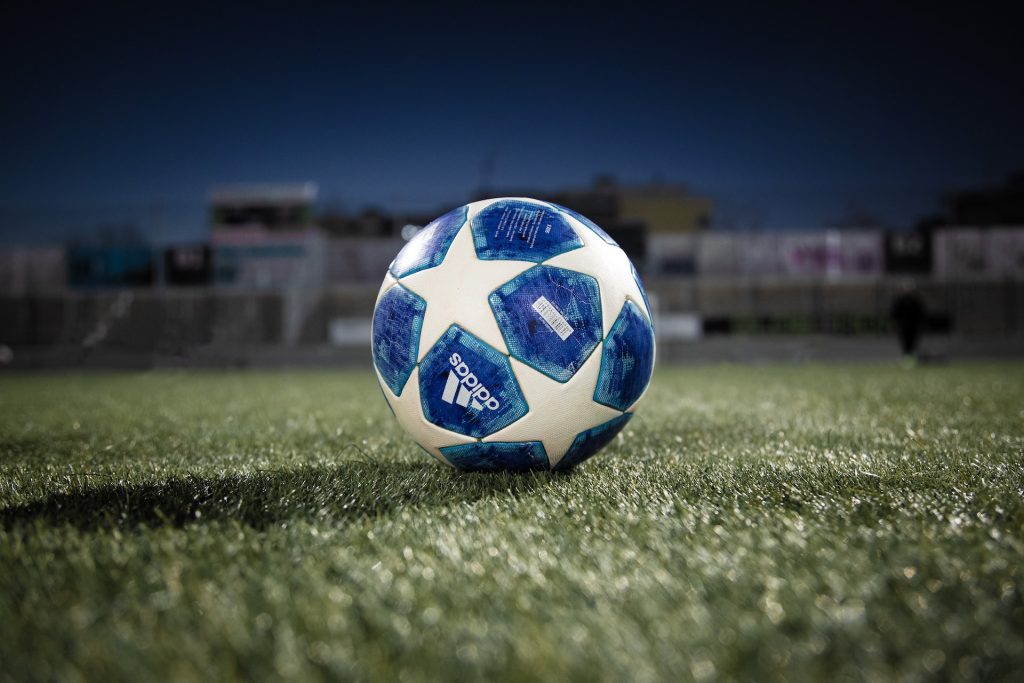 Who has the most impressive first performances ever? Certain players are able to immediately make an impact and get the supporters of their new team on their feet well before the end of the first half.
For some, this marks the beginning of an exceptional new chapter in their lives, while for others, it is the beginning of a fantastic new profession. It is a summit that some people never get the chance to climb again.
But a great beginning is something that will stick with them for the rest of their lives. It captures the exhilaration of an undiscovered possibility and creates expectations of future achievements. The best debuts ever endure.
3. Wayne Rooney
(Manchester United vs Fenerbahce, 2004)
It's a story as old as the world. A once-in-a-generation talent bursts onto the scene with this home team, gets a big money move to one of the biggest clubs in the world, but at first the step up is a little too much for them. But not Wayne Rooney, who did it while he was sleeping.
He left David Moyes's Everton for a princely £27 million, and when he got to Old Trafford when he was only 18, he quickly beat Fenerbache. Before the hour mark, a great free kick topped off the two goals scored in the first half. The second goal was a beautiful long-range shot. Even though he looks like he owns a failing chain of chip shops now, no other football player in the world looked more exciting that night in 2004.
2. Erling Haaland
(Borussia Dortmund vs Augsburg, 2020)
Eeling Haaland got off to a great start with Man City when he scored two goals against West Ham in his real first game (no one counts the Community Shield). But it was nothing compared to when he got to Dortmund.
At the 55-minute mark, Dortmund was 3-1 behind Augsburg and their chances of winning the league seemed to be over. They put Haaland in, and within 3 minutes, he scored a great goal from a tight angle to cut the lead in half. After Jadon Sacho tied the game 11 minutes later, he raced through with Thorgan Hazard for a tap-in. Before breaking through the defence 9 minutes later to finish the comeback at 5-3.
Or, to put it another way, Eerling Haaland scored a hat-trick with his first three shots and first 10 touches in his first 20 minutes of German football.
1. Alvaro Recoba
(Inter Milan vs Brescia, 1997)
If a time traveller had come into the Inter Milan locker room before this game and said that today would be remembered as one of the best debuts in football history, all eyes would have been on the £20 million+ Brazilian putting on his shoes. But Ronaldo's first game is nothing compared to what Alvaor Recoba did in his first game.
The Uruguayan came off the bench when Brescia was already up 1-0 and scored his own goal of the season in the half hour that was left. The first, a rasper that went right into the top bins (cassonetti superiori), would have been enough, but the winner, which came five minutes before the end, was better in some way. Even though he was 30 yards away from the goal, he managed to bend and welly a free kick into the part of the goal that the goalkeeper couldn't get to.