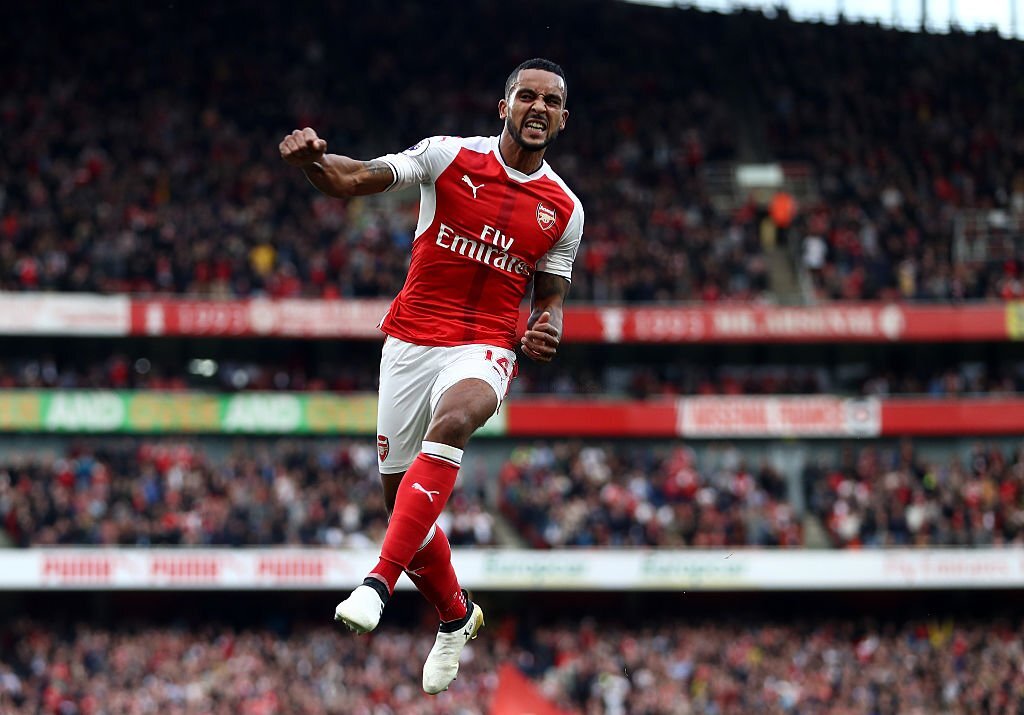 Theo Walcott, a former winger for both England and Arsenal, has declared his retirement from football at the age of 34 after turning down offers from both Saudi Arabia and EFL 
Championship teams.
"I'm going to put my boots away for good," Walcott told Gary Neville, a former teammate. "I can't lie; it's quite scary for me. I've only known football since I was a child, so it's terrifying. I want to explore new things since I feel like I missed out on a lot growing up. I simply feel like I want to live; for me, life typically revolves around football."
"I've received offers from top Championship teams and from abroad. There have been some Saudi offers, but I'll be honest—that's not where I see myself playing. Nothing against the money or the league, but if I'm not playing football from the bottom of my heart, it's unfair to the clubs and unfair to me."
The last team Walcott played for was his old club Southampton, although he was relieved of his position at the end of the previous campaign. Before joining Arsenal and receiving a surprise call-up to England's 2006 World Cup within two months of turning 17, he had gained prominence with the Saints when he was just 16 years old.
Despite not having yet made his professional Arsenal debut, Walcott went on to play just under 400 games for the club during 12 years, scoring 108 goals and winning two FA Cups.
The forward joined Everton for more than £20 million in January 2018 as his Arsenal career began to wane. The deal was then made permanent the following year after a 2020 loan to Southampton.
Walcott finally won 47 senior England caps after going uncapped in 2006, which added to the controversy surrounding his questionable selection. He also registered eight goals, including three against Croatia in September 2008, becoming the Three Lions' youngest-ever hat-trick player.