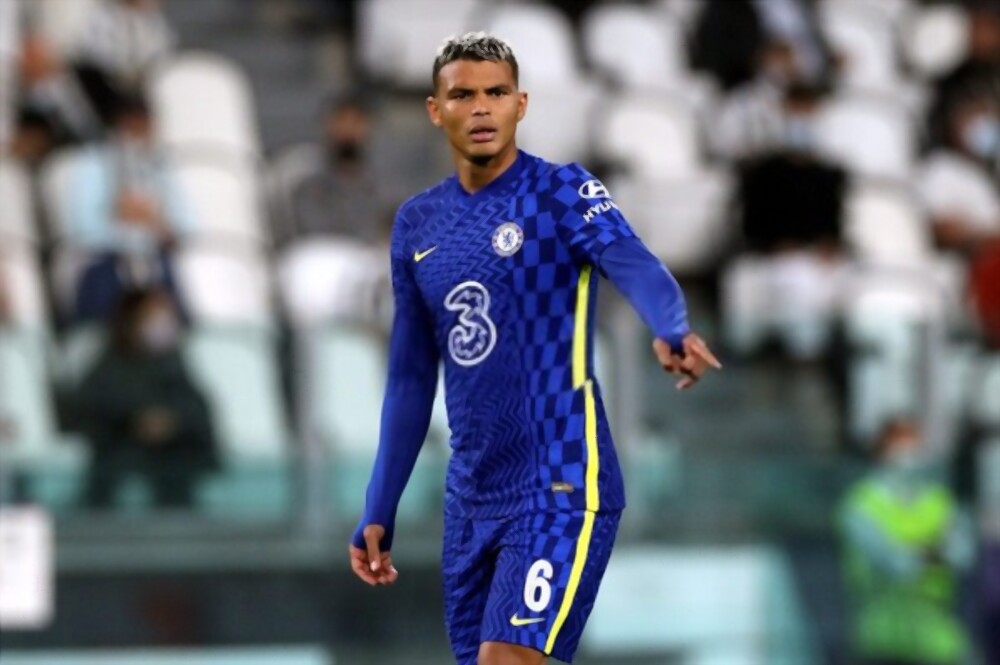 Chelsea's defender Thiago Silva has expressed that his team must "stop and put a strategy in place" or risk next season being as challenging as this one. 
The London Blues are currently 11th in the Premier League and will finish this season without a trophy after losing to Real Madrid in the Champions League, despite lavish transfer prices paid for new players under new owner Todd Boehly.
"Out of thirty or so, the management may only choose eleven. That's difficult," Silva added. "Someone will always be unhappy since not everyone can play how they were expected to play". In May 2022, private equity company Clearlake Capital and American investor Boehly completed the £4.25 billion purchase of Chelsea.
They then went on to buy around 30 new players for roughly £550 million throughout the summer and winter transfer windows, but this has not resulted in success on the field as expected.
This season, Chelsea has fired managers Thomas Tuchel and Graham Potter, and temporary manager Frank Lampard has lost all four games since taking over this month for a second time.
For the second time in 25 seasons, it became clear that the Blues would not qualify to play in Europe. 38-year-old Silva said, "It's a terrible time for the club, with a lot of uncertainty about the club's future. The changing rooms were too small for the growing squad numbers, so we had to expand them.
Our club has some amazing players, which is a plus, but on the flip side, there will always be players and staff members that are unsatisfied. We must pause and develop a plan, or else we risk repeating our errors next season."