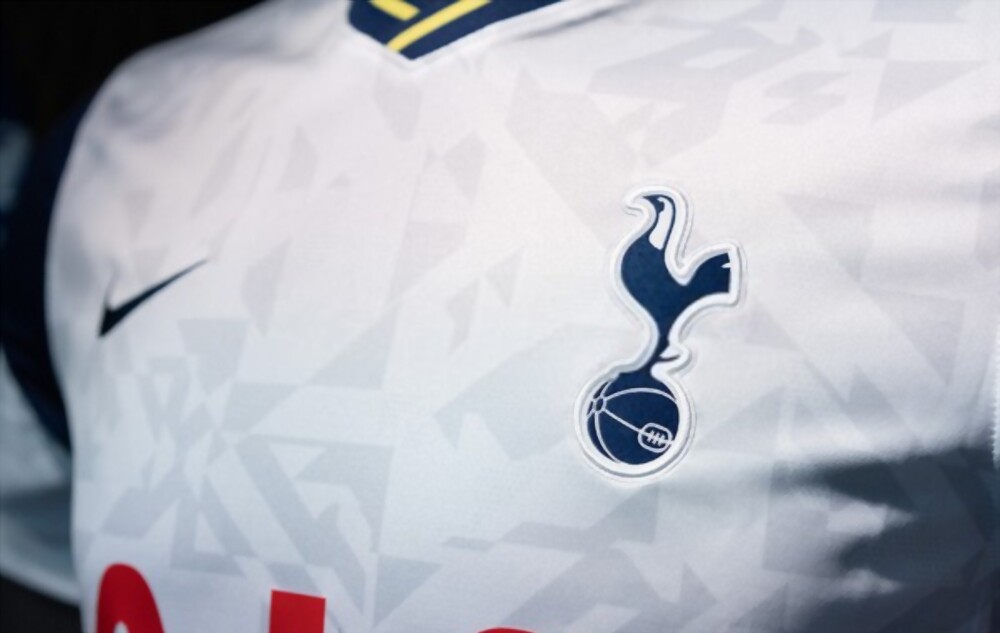 Tottenham Hotspur's new manager Ange Postecoglou has given the team permission to pursue the acquisition of a new centre-back during the summer transfer window.
Spurs had a terrible 2022–23 season, and in the dying minutes of yet another season without a trophy, former head coach Antonio Conte and interim manager Cristian Stellini were given the sack.
Their eighth-place finish in the Premier League was the club's lowest since 2008/09, and Tottenham became the first team in 15 years to both score and allow more than 60 goals in a single season.
Harry Maguire, the captain of Manchester United, is the most notable of the three defenders Tottenham currently has on their shortlist.
The Serie A clubs have also expressed interest in signing the England international, and if he were to leave Manchester United, Italy would be his preferred destination.
Aymeric Laporte of Manchester City, who lost his spot as a consistent starter during the 2022–23 season, is also a top candidate for Spurs, while Max Kilman from Wolverhampton Wolves continues to be a target for Tottenham and has long been admired in north London.