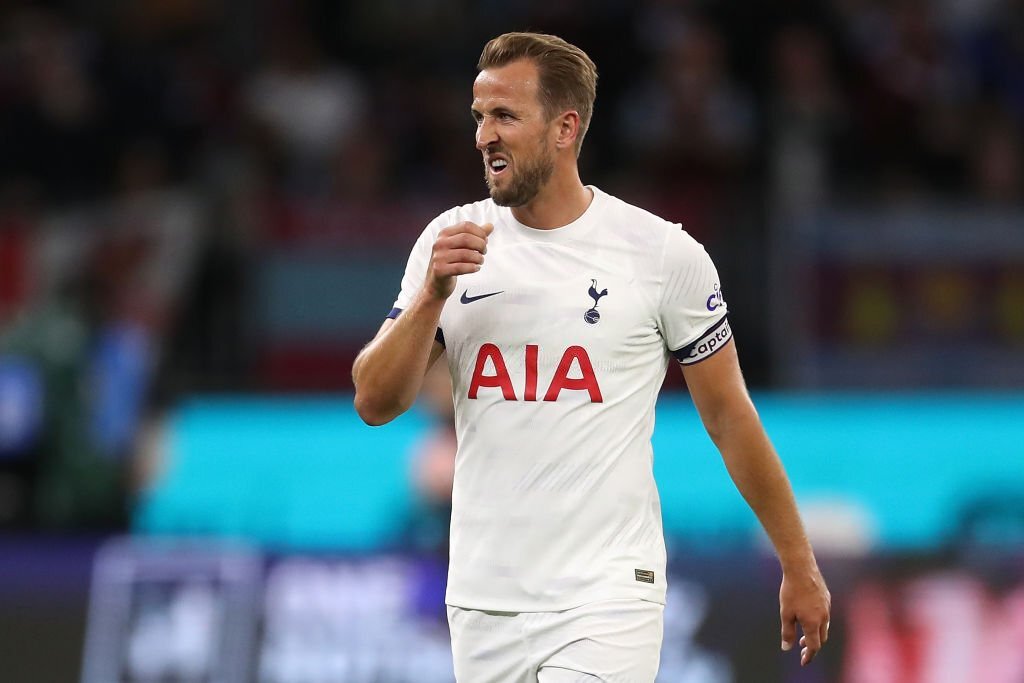 5Times has been informed by sources that Bayern Munich and Tottenham Hotspur have reached an agreement on a transfer fee of £86.4 million (€100 million).
Since initially going public with their interest in the striker in July 2022, the German champions have been determined in their pursuit of Tottenham's star player.
Kane has shown an interest in joining Bayern Munich as well as staying with Spurs at least till the conclusion of his contract in 2024. Despite Tottenham's adamant refusal to sell Kane, 5Times has widely reported that Bayern has been optimistic about reaching an agreement to grab away Kane from north Londoners.
Tottenham had previously turned down three proposals from Bayern this summer alone, but a fourth, for a club-record £86.4 million (€100 million), was accepted.
Kane wanted his future to be decided before the start of the Premier League season this weekend. He will now have to decide between moving to Munich right away or staying at Tottenham.
If Kane decides to depart, Spurs may become more interested in signing a new striker. The Spurs club personnel have discussed prospective transfers with players like Gift Orban from Gent, Jonathan David from Lille, Elye Wahi of Montpellier, and possibly Fulham's Aleksandar Mitrovic.