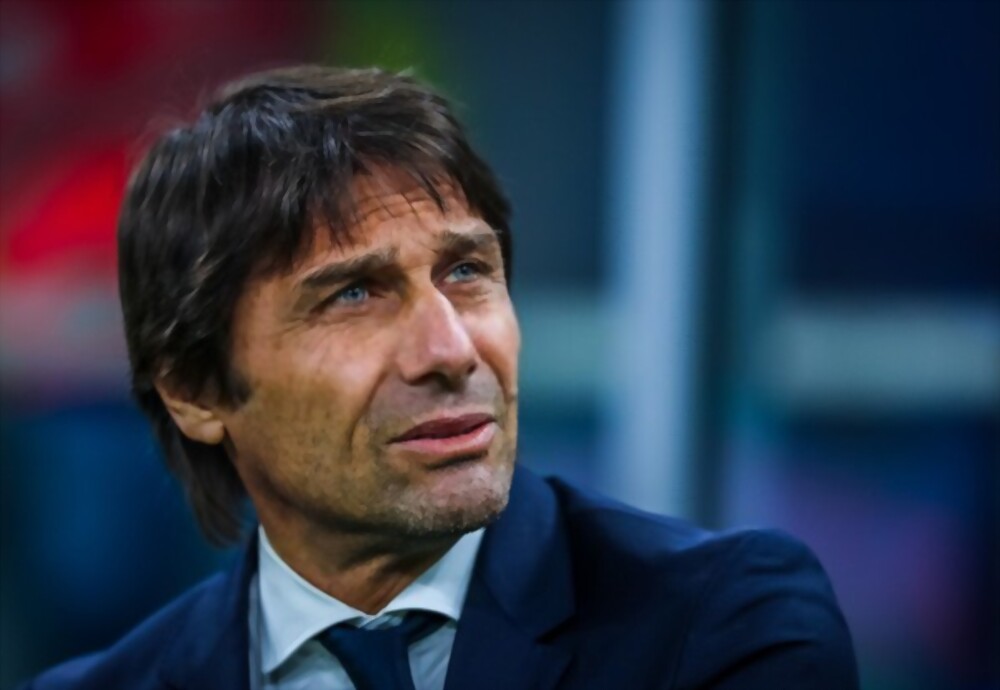 The Tottenham Hotspur board has been informed by manager Antonio Conte that his angry outburst was "directed only at the players and not the owner or club board".
In a remarkable post-match rant, outraged Tottenham manager Antonio Conte blasted his "selfish players" for not wanting to perform "under pressure" after his team blew a two-goal lead against bottom-place Southampton, but later on, managed to finish the game in a 3-3 draw.
Despite Conte's vent in front of the English media, after calling his Spurs players "selfish" due to his team blowing a two-goal lead against bottom-place Southampton, things are still going as usual at Tottenham.
At first, it seemed that in his expressions Antonio Conte was criticising the club's ownership, board of directors and chairmen, although later on, it became clear from Conte's explanation to the board that he questioned why only the team and managers have received blame for the team's losses, while the players have been given excuses.
The team is presently on a two-day break and is due to resume training on Tuesday, which would have been the case regardless of the outcome of the game against Southampton.
The only players to have commented on social media after Conte's outburst have been Cristian Romero and Pedro Porro. The players have yet to publicly respond to Conte's remarks.
Many players and club staff have been appealing for former manager Mauricio Pochettino to return to the club, and pressure is mounting on Tottenham chairman Daniel Levy to re-appoint the Argentine as the club's manager.
Spurs' defeat at St. Mary's closed off a terrible March in which they were eliminated from both the FA Cup and the Champions League, making them trophy-less since 2008.