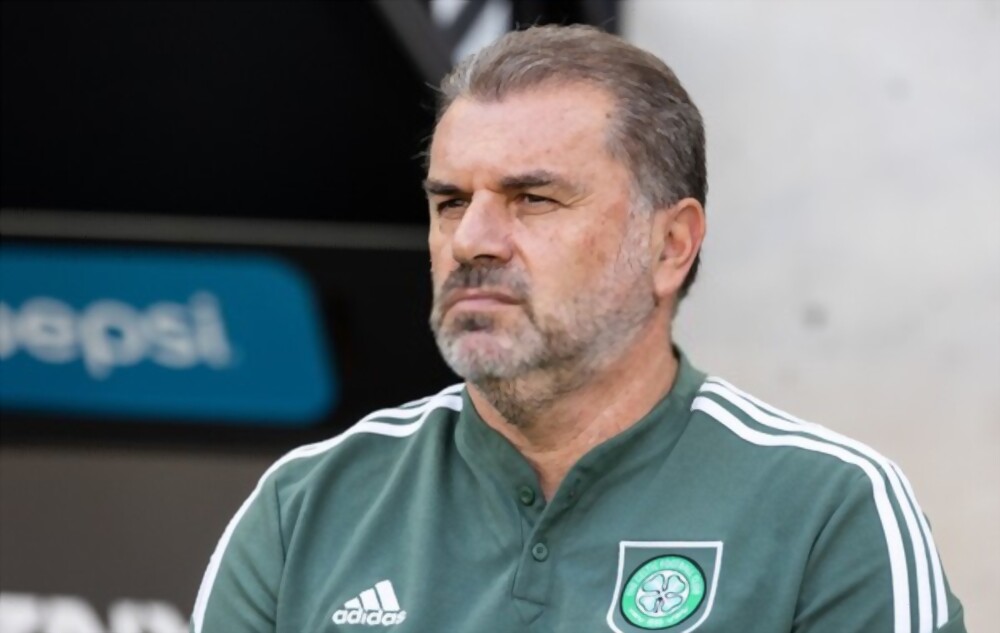 Celtic manager Ange Postecoglou and Tottenham are expected to begin negotiations soon regarding Postecoglou potentially becoming the Spurs' new manager.
Although Postecoglou is rumoured to move to the London club, Tottenham is refusing to comment on the circumstance, according to reliable sources at BBC Sport.
It's believed that Spurs executives would describe their future strategy and explain to Postecoglou why they believe he is the best candidate for the position.
Early doubters were proven wrong by Postecoglou, who during his two seasons at Celtic won five of the six domestic championships, and despite having little coaching experience in European football, by the time he arrives in London, chairman Daniel Levy's exhausting hunt for a new head would be over.
Numerous well-known managers have been connected to the Tottenham position since Antonio Conte's departure, only to distance themselves afterwards.