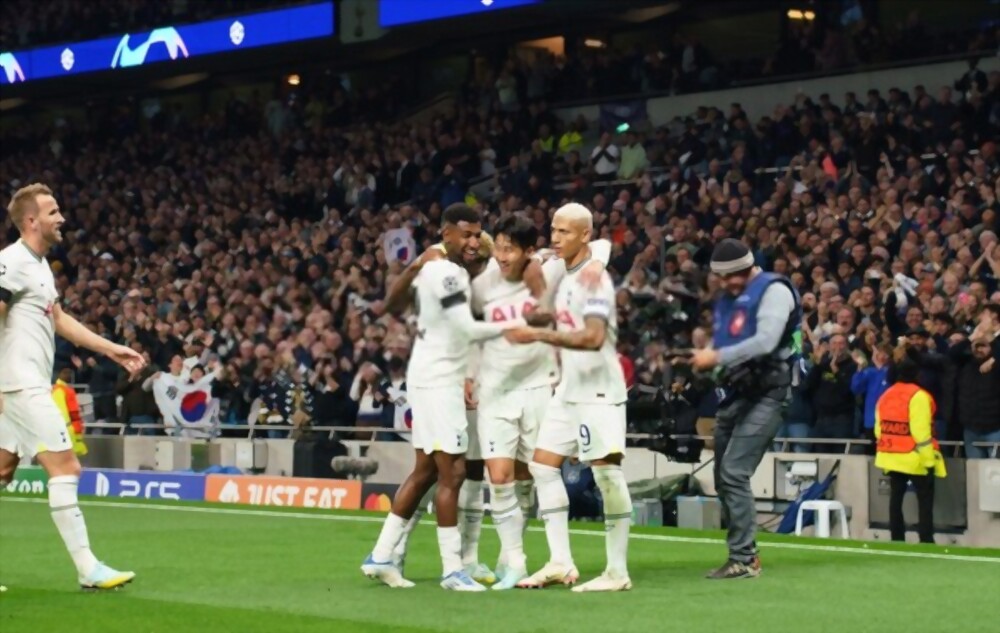 With a brand-new design that has allegedly been "leaked" for the 2023–24 season, Tottenham appears to be moving away from the vivid purple uniform that has served as their away kit this year.
The team has a history of using bright uniforms while away from home, but this season that seems to be toned down as leaks of a new grey strip have emerged.
The alleged away uniform for the next season was uploaded on the website Reddit by user Gooch1575, who claimed that a "shop in Vancouver, Canada had just received the kits. The main colour in the photograph is dark grey, with lighter blue hints beneath the arms and a deeper tint for the collar".
Spurs' colourful away shirts from the 2021/22 season, which featured many bright colours slapped against a black background, drew mixed opinions from their fans. In a statement issued after the new Nike design was revealed to the public, the club did give their stance on the kits.
"The beautiful game – football, is the only sport that draws as much attention as it does from across the world, and we, along with Nike, view this as an opportunity to build more sustainable solutions to help safeguard the future of sport."
As part of its larger Move to Zero programme, Nike is concentrating on increasing the adoption of lower-carbon material options. Move to Zero is supposed to be a project aimed towards zero carbon and zero waste.
Nike has been making football kits out of recycled polyester since 2010, which saves carbon emissions by up to 30% compared to pure polyester. Certainly a different appearance for Spurs, the new 'leaked' away uniform has so far drawn mixed reactions from supporters.