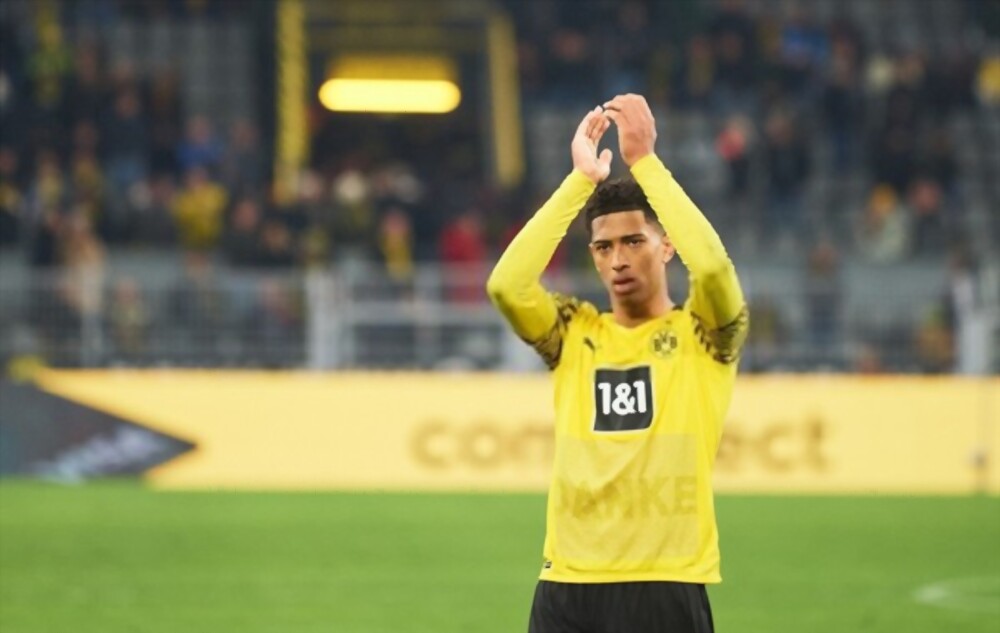 Manchester United are prepared to enter the race to sign Jude Bellingham, whose transfer price, according to sources, has been fixed at a minimum of €125 million (£110 million).
It would also be a price paid higher than the £106 million Chelsea paid to recruit midfielder Enzo Fernandez in January, which currently stands as the biggest transfer fee paid by a British team.
With negotiations over Bellingham's future now beginning to heat up, the 19-year-old's transfer cost would set a record for any British player so far, exceeding the £100m Manchester City spent for Jack Grealish.
United has already expressed interest, putting Man City, Liverpool and Real Madrid firmly in the hunt for Bellingham. Although they acknowledge they are not among the favourites to sign Bellingham, Chelsea has also not ruled out making a bid.