5 Highest Paid Premier League Managers (2022)
You're likely familiar with the star players of the English Premier League, but have you ever wondered who's calling the shots from the sidelines? The managers, with their strategic prowess and leadership skills, are the ones steering the teams towards victory. But, just like their players, these managers aren't serving their brilliance for free. They're raking in some serious dough, making them some of the highest earners in the football world. In this article, we're going to reveal the five highest-paid Premier League managers as of 2022. From David Moyes earning £4 million, to Pep Guardiola, who tops the list with a whopping £20 million, these gaffers' paychecks are as impressive as their tactics.
So, let's waste no time and find out more about the highest paid manager in the Premier league!
David Moyes – £4 million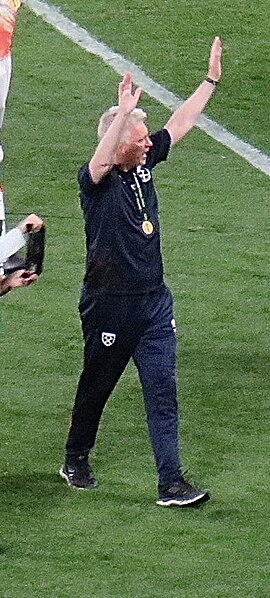 You'd be surprised to know that David Moyes, the man leading the charge at West Ham, is raking in a cool £4 million a year. Not bad, right? But that's just the start. He also pockets bonuses worth £1 million. That's a hefty sum indeed. Remember when he swapped Manchester United for Louis Van Gaal? Moyes didn't walk away empty-handed.
He and his team were paid a whopping £5.2 million in compensation. Since his return to West Ham in 2019, Moyes has become an East London staple. His initial six-month deal in 2017 turned into a permanent gig, proving his worth. With his help, the Hammers dodged relegation. Now, as the summer approaches, Moyes might be looking at some lucrative negotiation talks. Stay tuned.
Mikel Arteta – £9.5 million
Despite some initial doubts, it's clear that Arteta's £9.5 million deal with Arsenal has turned out to be a wise investment, wouldn't you agree? There were mixed feelings when Arsenal manager Mikel Arteta extended his contract to 2024/25. That's a considerable chunk of change, and it had several Arsenal fans in a tizzy. But look what's happened since.
It's unlikely that Arteta will bring the title to North London this season, but he's done enough to possibly earn another £1 million in bonuses. That's not too shabby, is it? Just think, he could be set up for another shot at the title after the summer. So, despite the initial skepticism, many fans may have changed their tune about Arteta's extended deal. He's proving his worth, don't you think?
Erik ten Hag – £10 million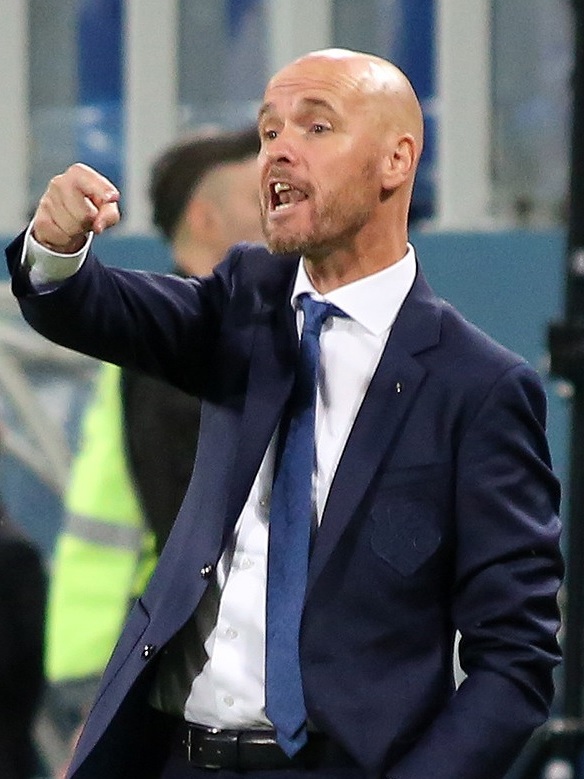 Surely, you're wondering if the £10 million spent on Erik ten Hag is going to pay off for Manchester United in Old Trafford, right? Well, so far, it's looking like money well spent. The Dutchman has already bagged the League Cup, which not only boosted the club's prestige but also helped him meet his bonus targets. That's another £2.5 million in his pocket, just for doing his job well.
But it doesn't stop there. The Glazers are eyeing a return to the Champions League. The next three games are crucial, and they could define Ten Hag's first season. If he pulls it off, he's bound to silence the critics. So, is the £10 million worth it? The answer seems to be a resounding 'yes.' So, there is no doubt that ten Hag is a top-flight football coach and one of the best paid managers in the world.
Jurgen Klopp – £15 million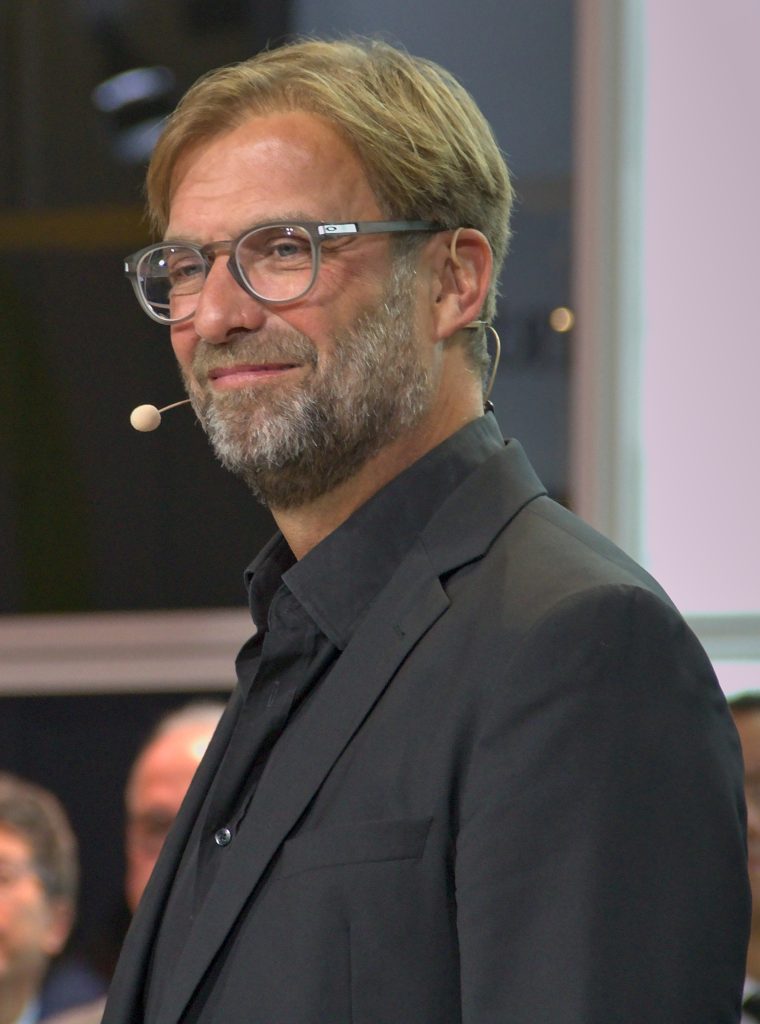 Think about it, isn't it mind-boggling how Jurgen Klopp, with his annual salary of £15 million, manages to exemplify the old adage of 'you get what you pay for'? From his initial contract of £5 million per year, his earnings have tripled, reflecting his unmatched success at Liverpool. His victories in the Champions League and the Premier League are testament to his prowess, making him worth every penny.
Klopp's not just a tactician. He's a charismatic leader and one of the best managers who's won the hearts of fans with his passion and charm about the football league. You've seen him on the touchline, haven't you? His emotion-filled celebrations and tearful losses have made him more than a football manager in the English top-flight conference league. He's a symbol of hope, a true fan favourite worth his weight in gold.
Pep Guardiola – £20 million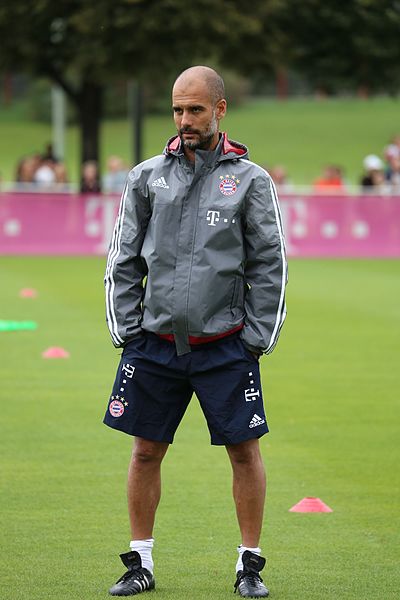 There is no surprise that, according to the football news, City boss Pep Guardiola is the highest paid manager in Premier league season. Guardiola's annual income of £20 million is a testament to his extraordinary achievements at Manchester City. Your attention is immediately drawn to the four Premier League titles he's brought to the club. His brand of football is a joy to watch, but also ruthlessly effective, earning him recognition, rewards and the league trophy as the highest-paid manager in English football management. As a leader of Man City, he won all football leagues in the world – UEFA champions league and finished the season on top of the Premier league table.
An additional £5 million in bonuses further highlights the value City places on his influence. Last November, you couldn't help but notice City's faith in manager Pep Guardiola s vision when they offered him a new contract. This move wasn't just about their belief in his continued success in English football—it's also a sign of their future ambitions. With an incredible treble already under his belt this season, you're left wondering what else the City manager will achieve. There is no doubt that he is the highest earning Premier league manager this season.
Conclusion of the highest paid Premier league managers
So, you've found out about the highest paid football managers in the world and the Premier league managers salaries. David Moyes rounds off the list, pocketing a cool £4 million. Mikel Arteta isn't far behind, raking in £9.5 million. Erik ten Hag steps it up with £10 million. Jurgen Klopp takes home a hefty £15 million. But it's Pep Guardiola who's laughing all the way to the bank, with an astounding £20 million. Of course there are other highest-paid football managers like Antonio Conte but these are main ones.