A Comprehensive Guide to the London Premier League Teams: 2023 Edition
London is known for its rich football culture and fierce rivalries, with several premier league teams calling the city their home. In this comprehensive guide, we will take a closer look at the best premier league teams from London and explore their history, stadium, and achievements. So, whether you're a die-hard fan or just curious about the London football scene, sit back, relax, and let's dive into the world of London premier league teams.
Here is our list of the best English football league teams from London.
Arsenal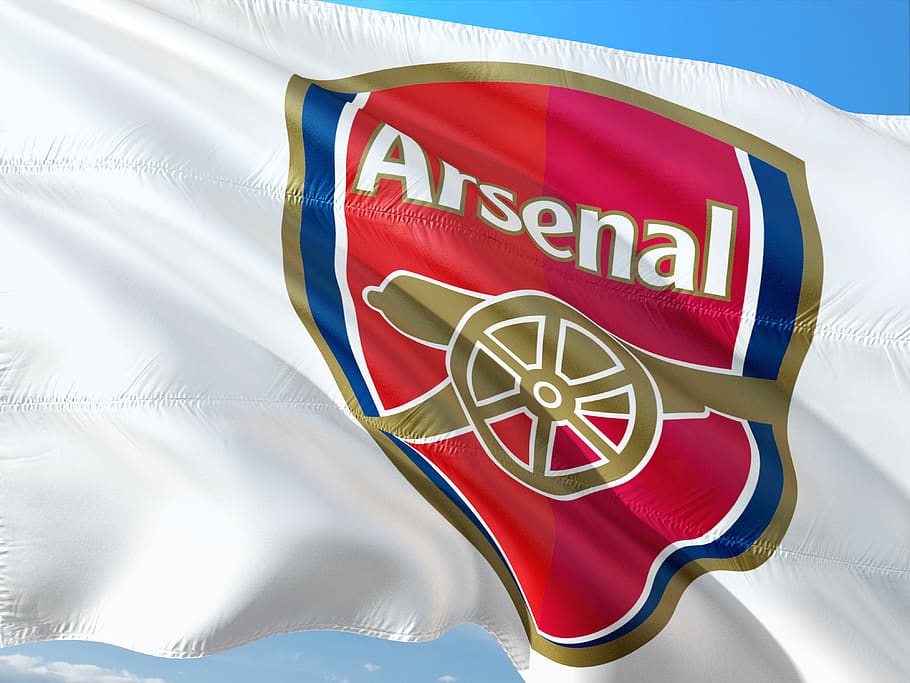 Arsenal Football Club, also known as the Gunners, has a storied history and is one of the most successful London clubs. The club was founded in 1889 and has since become an integral part of London football. Arsenal plays its home matches at the Emirates Stadium, a state-of-the-art facility that can accommodate over 60,000 spectators. With numerous league titles and FA Cup victories, Arsenal has established itself as a force to be reckoned with in the English Premier League.
Chelsea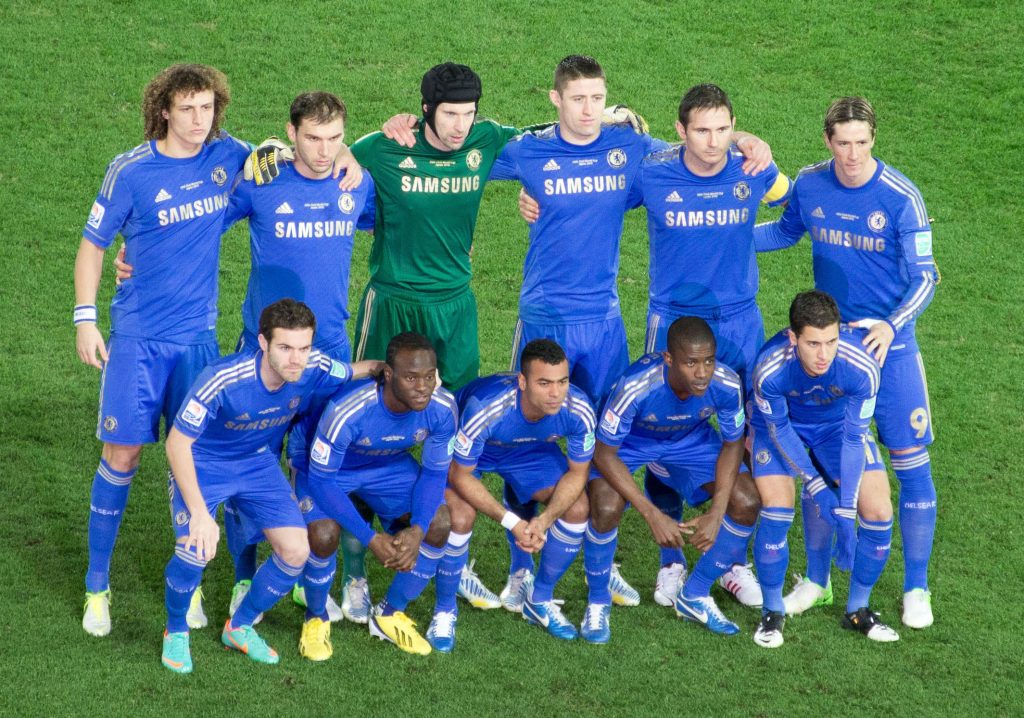 Chelsea Football Club is another powerhouse in London football. Founded in 1905, the club has enjoyed tremendous success over the years, both domestically and in European competitions. Stamford Bridge, the club's stadium located in West London, is an iconic landmark in the city. With a passionate fan base and a reputation for playing attractive football, Chelsea has consistently competed in the Champions League and has won the premier league title multiple times.
Tottenham Hotspur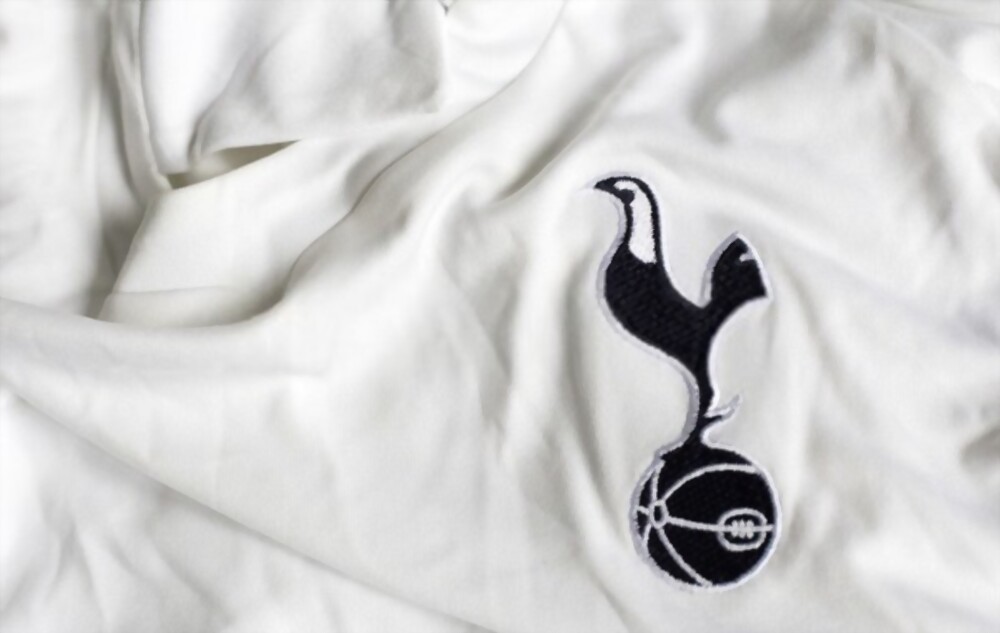 Tottenham Hotspur, often referred to as Spurs, is a North London club with a rich footballing history. The club, founded in 1882, plays its home matches at the Tottenham Hotspur Stadium, a modern venue known for its electric atmosphere. Tottenham has a strong fan base and is known for its attacking style of play. With several top-four finishes in the premier league season, Tottenham Hotspur has firmly established itself as one of the top London teams.
West Ham United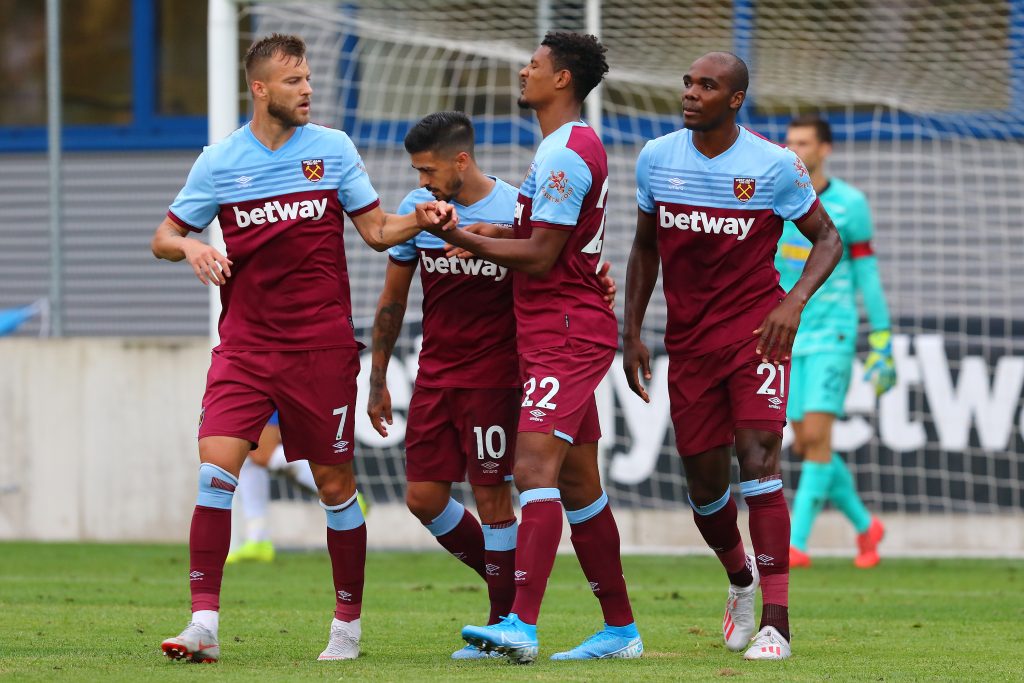 West Ham United, also known as the Hammers, is another London-based team competing in the premier league. The club has a passionate fan base and plays its home matches at the London Stadium, which was originally built for the 2012 Olympics. With a vibrant stadium atmosphere and a distinctive style of play, West Ham United has consistently challenged the established London clubs and has returned to the premier league in recent years.
Crystal Palace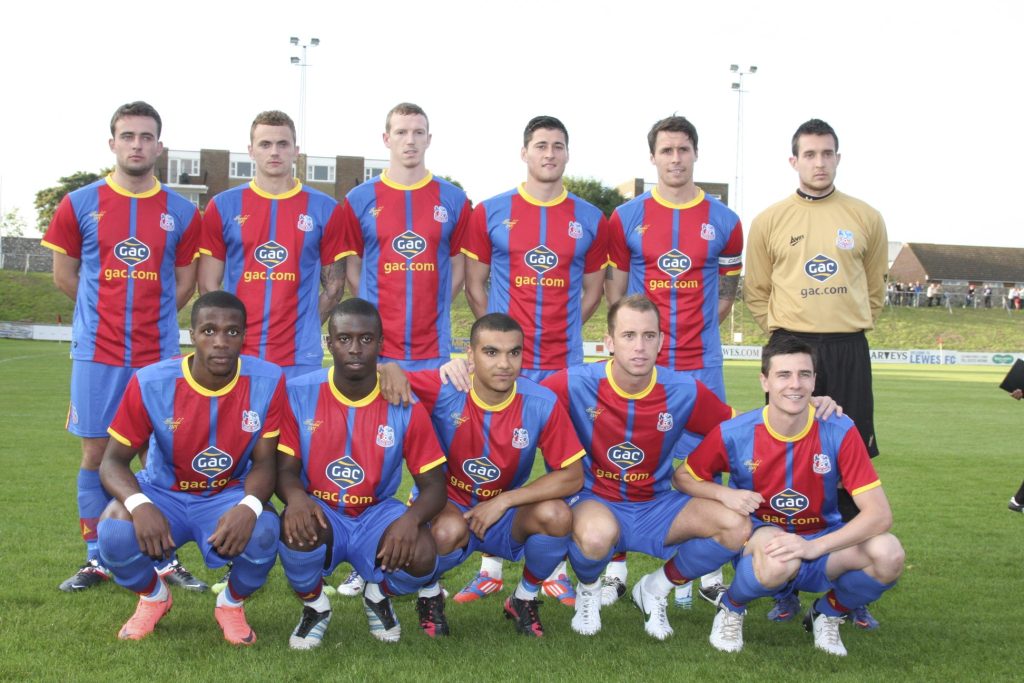 Crystal Palace Football Club, affectionately known as the Eagles, is a team that has experienced highs and lows in its history. Located in South London, the club plays its home matches at Selhurst Park, a traditional football ground known for its intimate atmosphere. Crystal Palace has had some successful seasons in the premier league and has often been involved in thrilling London derbies. They continue to strive for consistency and have cemented their premier league status in recent years.
Conclusion of the Best Premier League Teams from London
London is undoubtedly a city that breathes and lives football. With seven teams competing in the premier league, it is a hotbed for footballing rivalries and intense matches. Arsenal, Chelsea, Tottenham Hotspur, West Ham United, and Crystal Palace are some of the prominent London premier league teams that have created memorable moments for their fans. Each team has their own unique history, stadium, and brand of football, making the London premier league experience truly special.
As the 2022-23 Premier league season approaches, London-based teams will once again compete fiercely for the championship title and qualification to the UEFA Champions League and Europa League. The fans will eagerly await the London derbies, where emotions run high and the city's footballing pride is at stake. There are many Premier league teams that deserve applauses for their achievements.
Whether you're a seasoned supporter or a newcomer to the world of London football, make sure to catch the matches of these incredible teams and witness the passion and excitement that unfolds on the pitch. London premier league teams never fail to deliver thrilling encounters, and the 2022 -2023 season promises to be no different.