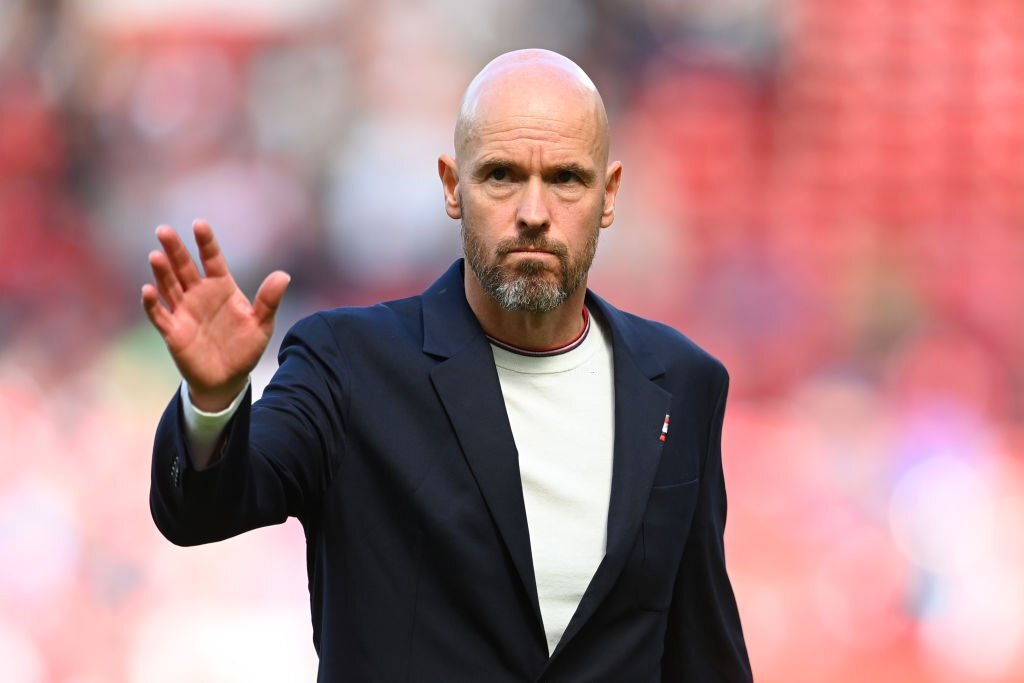 After a challenging start to the season in which the squad has lost as many Premier League games as it has won, Manchester United defender Jonny Evans has praised manager Erik ten Hag.
The previous campaign began poorly for United with back-to-back Premier League losses to Brentford and Brighton, but Ten Hag ultimately led his players to a top-three finish and the club's first trophy in six years with the Carabao Cup.
United was expected to improve in 2023–2024 as a result of that. Things haven't been as easy, though. With losses to Tottenham, Arsenal, Brighton, and Bayern Munich in the Champions League, the first few weeks of the season have been marked by disappointment. It required a comeback from a 2-0 deficit to defeat Nottingham Forest, while victories against Wolves and Burnley were very close. A further challenge has been the impact of injuries and other issues on player availability.
A rollercoaster ride, though, is all a part of the process, according to Evans, who has signed a one-year deal to return to Manchester United and had a significant impression against Burnley in his 200th appearance and more than 3,000 days after his last start for the club.
Six of United's seven games, spread over three different categories, will take place at home between now and the end of October. These games include the season's first Manchester derby, a Champions League matchup against Galatasaray, a Carabao Cup match against Crystal Palace, and Champions League contests against Copenhagen and Galatasaray.