Erling Haaland's Record-Breaking Brilliance: Most Goals Scored in a Premier League Match and Premier League Season by a Single Player
The Premier League has witnessed some extraordinary goal-scoring displays, with players like Sergio Aguero, Dimitar Berbatov, Jermain Defoe, Alan Shearer, and Andy Cole etching their names in the record books. These players have showcased their exceptional talent by scoring an incredible number of goals in a single Premier League match. However, the Premier League record for most goals in a single match belonged to Sergio Aguero, who scored an outstanding five goals for Manchester City against Newcastle United. This record-breaking feat will forever be remembered as an iconic moment in Premier League history.
Now, let's have a look at the most goals scored in a Premier league season by a single player.
Sergio Aguero – Manchester City 6-1 Newcastle – 2015/16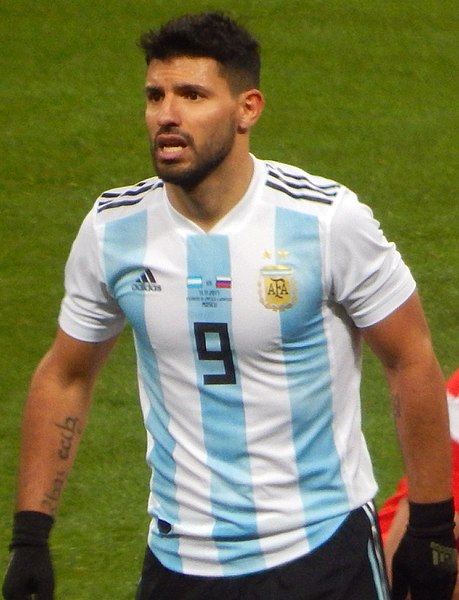 Sergio Aguero, the prolific striker from Manchester City, achieved an incredible milestone in the 2015/16 season. In a memorable match against Newcastle United, Aguero displayed his goal-scoring prowess by netting an impressive five goals. This outstanding feat solidified his position as one of the greatest goal-scorers of the Premier League era.
Dimitar Berbatov – Manchester United 7-1 Blackburn – 2010/11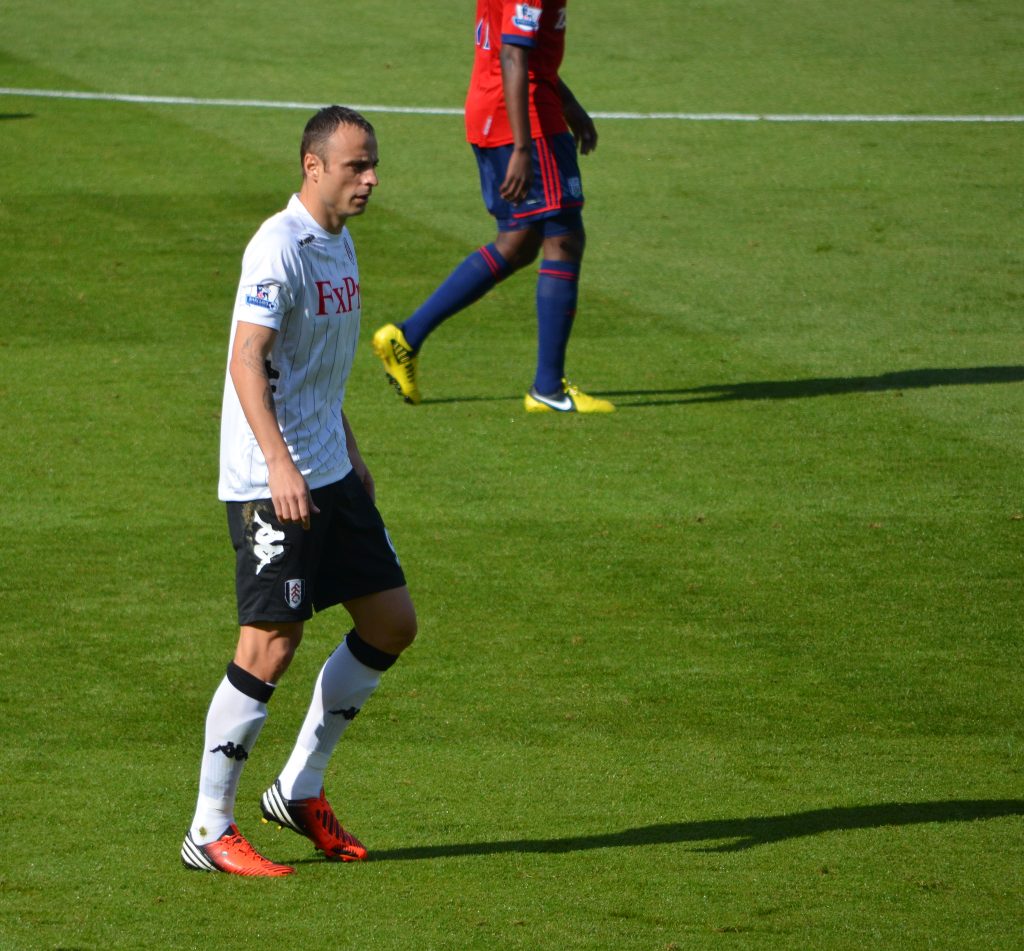 Another player who left a lasting impression on the Premier League is Dimitar Berbatov. The Bulgarian striker showcased his incredible skills in a match between Manchester United and Blackburn in the 2010/11 season. Berbatov's clinical finishing saw him score five goals, contributing significantly to Manchester United's emphatic 7-1 victory.
Jermain Defoe – Tottenham 9-1 Wigan – 2009/10
Jermain Defoe's name will forever be etched in Premier League history for his extraordinary performance against Wigan in the 2009/10 season. In a thrilling encounter, Defoe showcased his goal-scoring prowess by finding the back of the net five times. His contribution played a vital role in Tottenham's remarkable 9-1 victory, a match that fans will never forget.
Alan Shearer – Newcastle 8-0 Sheffield Wednesday – 1999/00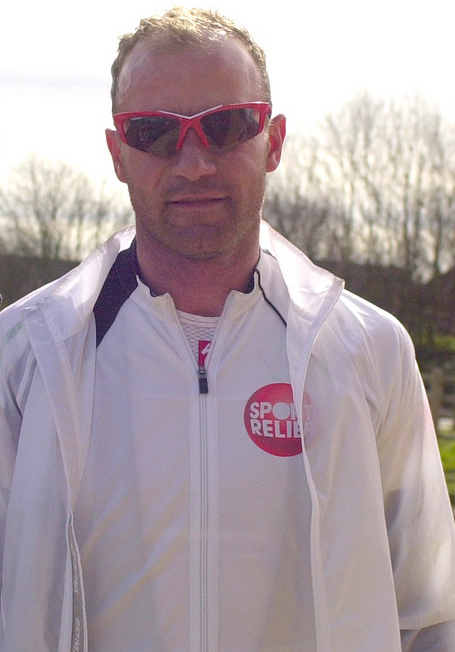 Alan Shearer, a legendary figure in English football, holds a special place in Premier League history. In the 1999/00 season, Shearer led Newcastle United to a resounding 8-0 victory over Sheffield Wednesday. Shearer showcased his exceptional goal-scoring ability by finding the back of the net five times, adding to his remarkable tally of 260 goals in the Premier League.
Andy Cole – Manchester United 9-0 Ipswich – 1994/95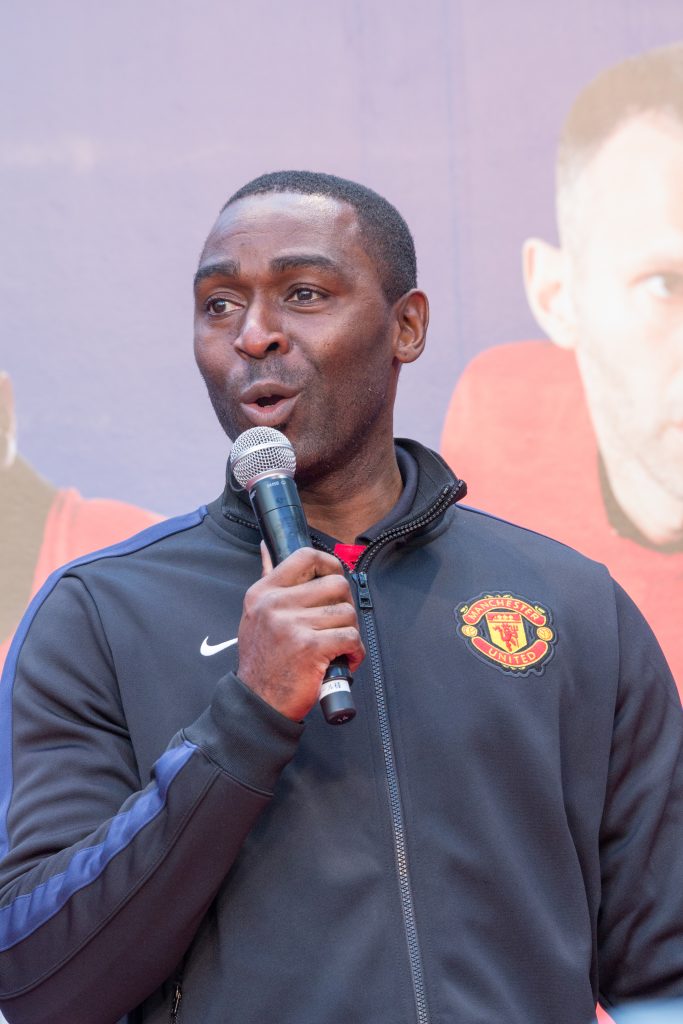 Andy Cole's name is synonymous with goal-scoring excellence, and his performance against Ipswich in the 1994/95 season exemplified his prowess. In a historic 9-0 victory for Manchester United, Cole scored an astonishing five goals. This remarkable achievement solidified his legacy as one of the most lethal finishers in Premier League history.
Erling Haaland – The New Generation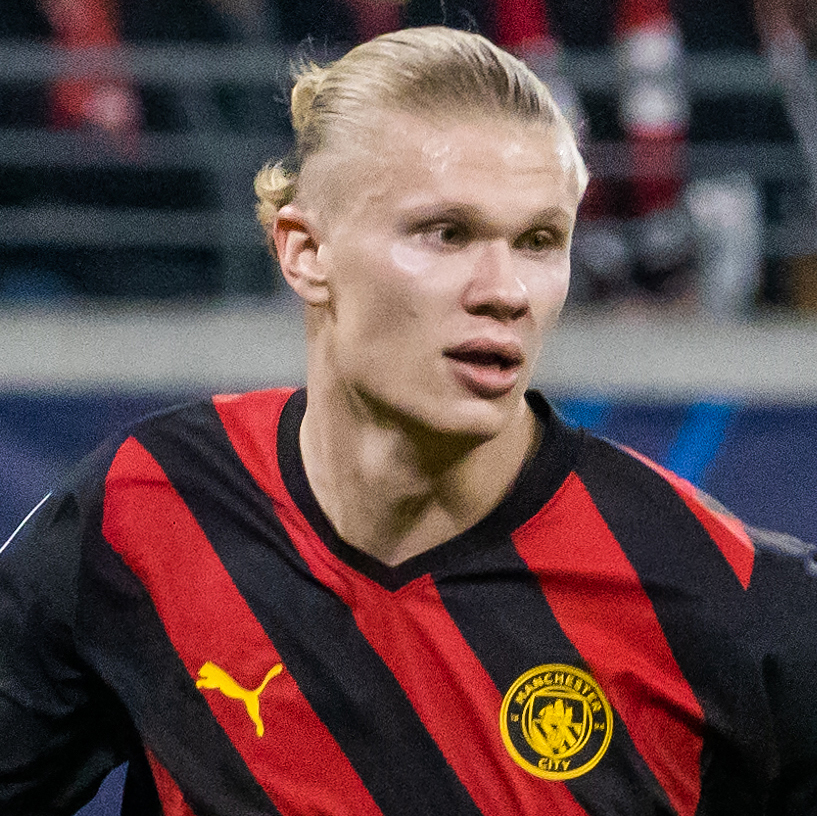 Erling Haaland, the Norwegian sensation, has emerged as one of the most promising young talents in world football. With his explosive pace, clinical finishing, and exceptional goal-scoring ability, Haaland has the potential to make a significant impact in the Premier League. He has already showcased his talent in top European competitions like the UEFA Champions League. As Haaland continues to develop and make strides in his career, it will be interesting to see if he can break the record for most goals in a single Premier League match or even challenge Alan Shearer's record for most goals in a single Premier League season. Given his incredible potential, it would not be surprising to see Haaland achieve such feats in the future.
Conclusion of the Most Goals Scored by a Single Player in a Premier League Match
It is worth mentioning that there have been other remarkable goal-scoring performances in the Premier League. Thierry Henry, the legendary Arsenal striker, scored five goals in one match against Leeds United during the 2003/04 season. This incredible display of goal-scoring ability highlighted Henry's immense talent and cemented his status as one of the greatest forwards to have graced the Premier League. Looking beyond individual matches, the Premier League record for most goals in a single season is held by Alan Shearer. During the 1995/96 season, Shearer scored an astonishing 31 goals for Blackburn Rovers, claiming the Golden Boot and leading Blackburn to the Premier League title.