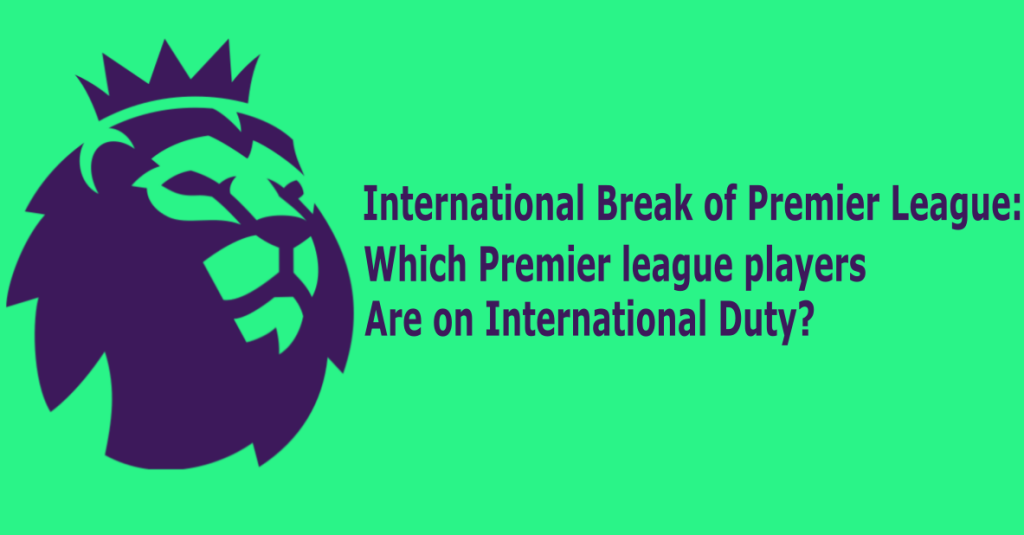 International Break of Premier League: Which Premier League Players Are on International Duty?
The international break is a significant period in the Premier League football calendar as players leave their clubs to represent their respective countries in international fixtures. This break allows England players to compete at the international level, representing their nations in various competitions such as the FIFA World Cup qualifiers, Premier league champions and friendlies.
Have you been wandering which Premier league players from teams like Manchester united, Liverpool, Newcastle or Arsenal are on integrational duty? Some of the players have been called are Erling Haaland, Kyle Walker, Aaron Ramsdale, Declan Rice, Emiliano Martinez, David Raya, Mac Allister, Luis Diaz, Darwin Nunez, Marcus Rashford, Kai Havertz, Martin Odegaard, Oleksandr Zinchenko, Leon Bailey, Alexis Mac Allister, Virgil van Dijk, Karl Hein, John Mcginn, Takehiro Tomiyasu and many more.
What is the international break and why is it important for Premier League players?
Understanding the concept of international break
The international break refers to a specific period when domestic leagues halt their matches to allow players to participate in international fixtures. This period typically occurs several times throughout the season and helps in the organization of national team competitions and other international games.
Impact of international break on Premier League clubs
The international break has a significant impact on Premier League clubs as it disrupts their regular season rhythm. Clubs often have to cope without their key players who are away on international duty. This absence can affect team dynamics and require managers to make adjustments to their lineups and tactics.
How does international duty affect Premier League players?
International duty places additional physical and mental demands on Premier League players. They must adapt to different playing styles, communication with teammates who speak different languages, and travel long distances to represent their countries. This break tests players' versatility, resilience, and ability to perform under pressure.
Which Premier League clubs are affected the most during the international break?
An overview of clubs with the highest number of players on international duty
Manchester City is one of the Premier League clubs that typically has a large contingent of players representing their national teams. The likes of Ederson, Nathan Ake, and Kevin De Bruyne are often called up for international duty, affecting City's squad depth during this period.
Manchester City players called up for international duty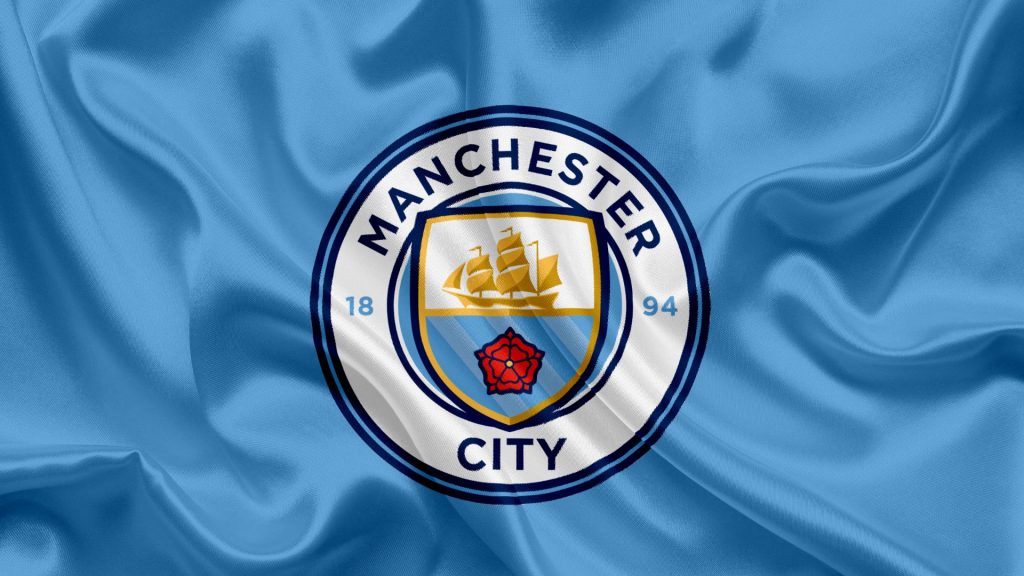 In the September international break, Manchester City saw several players called up to their respective national teams. Players like Ederson, Kevin De Bruyne, and Gabriel Jesus were busy representing their countries, leaving Pep Guardiola with selection challenges for upcoming fixtures.
Arsenal players representing their national teams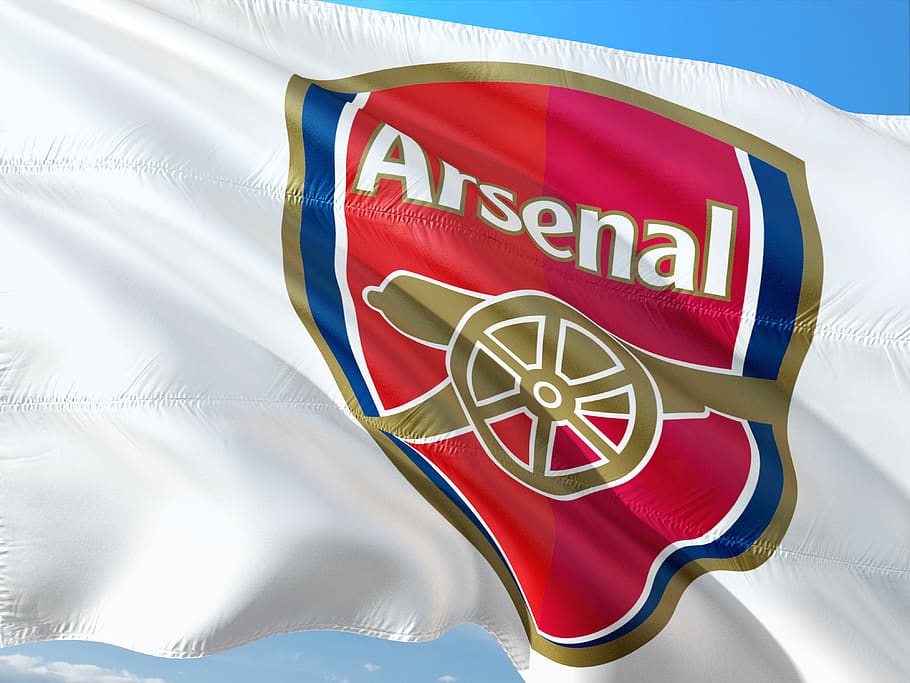 Arsenal is another Premier League club that routinely sees players called up for international duty. Notably, Bukayo Saka, who had an impressive breakout season, earned his first international call-up during this break, further highlighting his rising status in the football world.
Notable Premier League players on international duty
Bukayo Saka's first international break experience
Young Arsenal midfielder Bukayo Saka received his first call-up to the England national team during this international break. Saka's inclusion in Gareth Southgate's squad signifies his excellent performances in the Premier League and his potential to make a significant impact on the international stage.
Saliba's call-up for the national team
Arsenal defender William Saliba, currently on loan at Marseille, earned a call-up to the France U21 squad, showcasing his potential and talent on the international stage.
Nottingham Forest players representing their countries
While not among the Premier League clubs, Nottingham Forest also had players representing their countries during the international break. Players such as Brennan Johnson and Joe Worrall were called up for international duty, demonstrating the club's commitment to nurturing international-level talent.
Key fixtures and players to watch during the international break
Exciting World Cup qualifiers to look forward to
The international break features thrilling World Cup qualifiers, captivating fans worldwide. Nations like Argentina, Uruguay, and Ivory Coast have several Premier League stars among their ranks, making the fixtures even more enticing to watch.
Mohamed Salah's national team commitments
Liverpool's talisman, Mohamed Salah, will be representing Egypt during this international break. Salah's exploits for both club and country make him a significant player to keep an eye on during these fixtures.
Tottenham players in action for their countries
Tottenham Hotspur has a strong representation in the international arena. Players like Harry Kane and Son Heung-min will be showcasing their skills for their respective national teams, exciting fans with their individual brilliance.
Implications of the international break on Premier League teams
The effect of travel and fatigue on players returning from international duty
Players returning from international duty may experience physical and mental fatigue due to long-distance travel and the demands of playing matches for their countries. This fatigue can impact their performance levels when they return to club football, and managers must carefully manage their workload to prevent injuries or burnout.
Managing player workload during the international break
Managers have to balance the need for their players to represent their countries with the risks associated with increased workload. They must communicate effectively with national team managers to ensure players receive adequate rest and training during international breaks. Proper management is essential to maintain player fitness and performance throughout the season.
Returning players' form and performance after the break
Coming back from international duty, players may need time to readjust to their club's style of play and regain their form. Some players may benefit from the international break, gaining confidence and experience that can translate into improved performance for their Premier League clubs. However, others may struggle to find their rhythm immediately after the break.
Premier League Players International Duty
The demands of international duty for Premier League players can be significant, both physically and mentally. It can have an impact on their performance in the league, leading to burnout and fatigue that can hamper their ability to perform well.
However, international duty for Premier League players can also bring a number of benefits, such as the opportunity to represent their country and gain valuable experience. In this article, we'll take a closer look at the physical and mental demands of international duty, its impact on Premier League performance, and the potential benefits it can bring.
Physical Demands of International Duty
You know the physical demands of international duty are intense – Premier League players have to stay in peak condition to keep up! During international duty, these athletes must be able to perform physically at a high level during every game, training session, and travel day. They also have to be able to recover quickly, as their schedules are often jam-packed with back-to-back games.
To do this, they often engage in frequent gym sessions, stretching, and yoga in order to maintain their strength and flexibility. Nutrition also plays a huge role in their performance, and they must ensure they are getting enough of the right food and drinks to stay energized and recover quickly. These athletes must also be able to cope with jet lag and other travel-related issues, like language barriers and cultural differences. It's not an easy job, but it's one that Premier League players take seriously.
Mental Demands of International Duty
Thinking about the mental strain of being away from home while playing for your country can be overwhelming. Premier League players who are called up for international duty face a range of emotions, from the pressure of representing their country to the anxiety of performing in a different environment. They're also likely to miss their family and friends, and may find it difficult to adjust to a new culture or language. The lack of a familiar support system can increase the psychological demands placed on international players.
Even the most experienced professionals can feel isolated, and may struggle to find a sense of belonging in unfamiliar environments. The social pressures of being away from home can also cause stress, which can affect performance and wellbeing. For some players, the mental challenges of international duty can be exhausting. It's important for professionals to take time to relax and unwind, and to be aware of the emotional and psychological issues that can arise. With the right support, players can stay focused and motivated on the pitch and avoid the mental strain of being away from home.
Impact on Premier League Performance
Playing for their country on international duty can have a significant impact on Premier League players' performance. Mental fatigue is often a huge factor for players who travel long distances and play multiple games in a short space of time. Fatigue can lead to players being more prone to injury, and also limit the sharpness of their performances. This can have a knock-on effect on their domestic team, as players may not have the same energy or enthusiasm when they return to the Premier League. However, international duty can also have a positive effect on players.
Being around the best players in the world can help them to learn new skills and techniques, which they can then take back with them and implement in the Premier League. Additionally, playing in a different environment can help to inspire them, giving them the motivation to perform better for their own club. Overall, international duty can have both positive and negative effects on a Premier League player's performance. It is important for coaches to be aware of this, and to adjust their training and recruitment strategies accordingly.
Player Burnout
Taking on too much can be a recipe for disaster, and player burnout is a real concern for those involved in the sport. With Premier League players being called up for international duty more frequently, there's an increased risk of burnout due to the extra workload. This can lead to a drop in performance levels, fatigue, and an increased risk of injury. Managers must be aware of the potential risks of player burnout and take steps to ensure their players are not overworked.
This could include providing rest days, rotating players during matches, and providing appropriate training programmes. As well as this, players should be made aware of the importance of managing their own workload to reduce their risk of burnout. Overall, player burnout is an important issue for teams competing in the Premier League and must be taken seriously. By taking the right steps to reduce the risk of burnout, teams can ensure their players are performing to their best and minimise the risk of injuries.
Benefits of International Duty
Being called up for international duty can offer a variety of benefits to players, helping them to develop as athletes and reach their full potential. Playing in different climates and against different players can test a player's strengths and weaknesses in a way that domestic leagues may not. Competing at an international level increases a player's confidence and forces them to adapt to different strategies and cultures. Additionally, playing for one's country also provides a sense of pride and achievement that can't be found in any other type of competition.
Furthermore, international duty can provide players with an opportunity to learn from experienced players and coaches from around the world. This can be invaluable in helping players to hone their skills and become top-level athletes. Finally, being part of a successful international team can open doors for players in the form of lucrative contracts and sponsorship deals. All in all, international duty is an invaluable experience for any premier league player.
Conclusion
International duty can be both mentally and physically exhausting for Premier League players, but it can also be beneficial. It can help them to develop their skills and challenge themselves in a different environment. However, it's important to be aware of player burnout and to ensure that they are given enough rest and recovery time when they return to the Premier League. Ultimately, with the right balance, international duty can be a positive experience for players.