Birmingham Football Teams In The Premier League
You're about to delve into the world of Birmingham football, specifically focusing on two prominent teams in the Premier League: Aston Villa and Wolverhampton Wanderers. Both teams have a rich history and a dedicated fan base, each boasting their unique character and style. You'll get an intimate look into their past, present, and future. Whether you're a die-hard fan or just getting into the sport, this article will give you a deeper understanding of these two Birmingham-based teams.
Ready to dive into the world of English football? Let's kick off and find out more the Birmingham football teams!
Aston Villa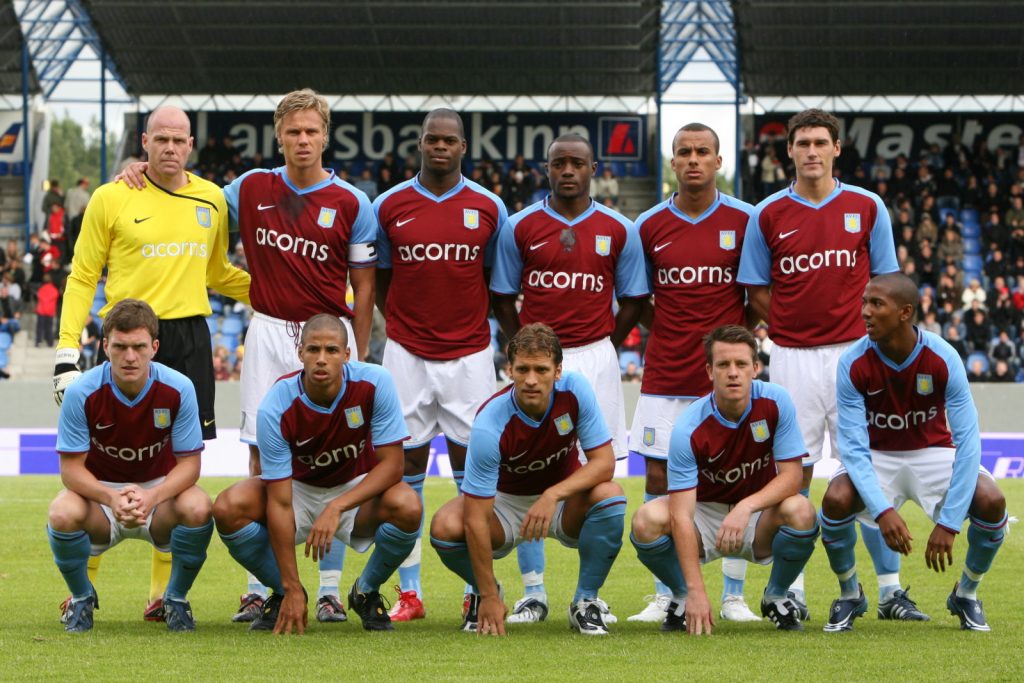 Aston Villa is one of the most famous English football league clubs from Birmingham city. The club has a rich history and impressive rise as one of Birmingham's Premier League football teams. Birmingham has been a part of champions league and is known as the second city English club side to reach the highest league finish of sixth place. Now, let's explore their hard-earned titles and trophies, results of years of dedication and prowess on the pitch. Don't miss the amazing journey of Aston Villa's climb to the top, a testament to their resilience and passion for the game.
Titles & Trophies
Imagine the thrill and glory of Aston Villa's past, when they clinched seven First Division titles, seven FA Cups, five League Cups, and even two Intertoto Cups. Picture the euphoria in 1981/82 as they topped Europe, winning the prestigious European Cup, quickly followed by the European Super Cup. However, their glory days seem a distant memory now, with no recent Premier League crowns to their name.
Their last First Division title was won way back in 1980/81. They've had their moments in the lower leagues too, with two Second Division titles and a Third Division title. Despite the lack of recent success, you can't deny that Villa's trophy cabinet is impressive. But for many of today's fans, these victories are part of a glorious history they can only dream of.
Aston Villa's Progress
It's clear that Villa's journey back to the top is no cakewalk, but with a new manager and a dedicated squad, there's a sense of optimism that they're on the rise once again. Despite finishing 14th last season, they ended up a safe 10 points clear of relegation. It's no surprise that the club's looking to break into the top 10 and, eventually, the top six.
But it's not an overnight job – it'll take years of hard work and dedication. The burning question now is whether Steven Gerrard, their new manager and former Liverpool midfielder, will be given the time to see his vision through. Or, will the owners get cold feet if the new season doesn't go as planned? Only time will tell.
Wolverhampton Wanderers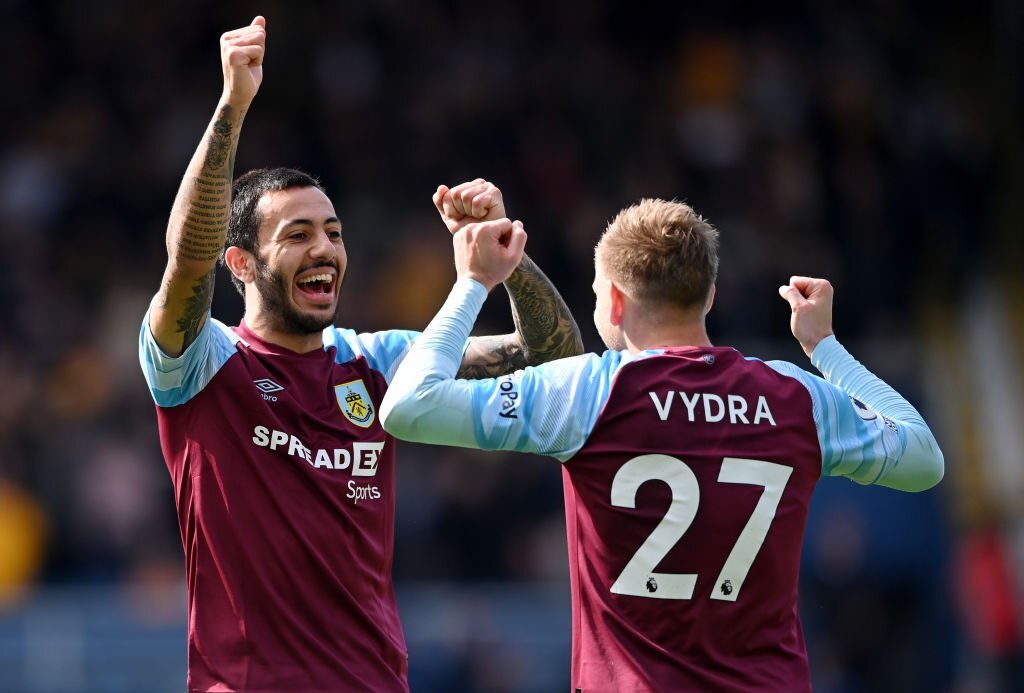 The football club Wolverhampton is one of the most famous from the city of Birmingham. You're about to dive into the rich history of Wolverhampton Wanderers, a football team that has claimed numerous titles and trophies over the years. Their rise to prominence is a story of resilience and determination, making them one of the most revered teams in the Premier League. So, get ready to explore the glory and triumphs of the Wolves.
Titles & Trophies
Don't you just love when a team defies the odds and comes out on top? That's exactly what the Wolves did, sweeping up three First Division titles, one Fourth Division title, and three Third Division titles in their glorious history. Not only that, they've been runners-up five times, showing a consistent level of performance.
In the Second Division, now known as the Championship, they've clinched four titles, two runners-up spots, and one play-off win. Their most recent triumph was in the 2017/18 season. Since then, they've held their own in the Premier League, proving that they're not just passing through. They're here to stay, making a mark and becoming a part of the league's fabric. The Wolves' trophy cabinet is a testament to their resilience and tenacity.
Wolverhampton Wanderers's Rise
Imagine being a part of a club that's risen from the ashes, clawing its way up from the lower divisions to make a name for itself on the European stage – that's exactly the journey Wolves have embarked on. Under Nuno Espirito Santo, they returned to the Premier League and secured two stunning seventh-place finishes.
Not just that, but they also reached the quarter-finals of the Europa League. However, they've faced challenges, like losing Raul Jimenez to a season-ending injury and the departure of Santo. Now under new management, Wolves finished 10th last season, with goals proving elusive. This season, they need to find their bite again, to relive those glorious days of being the best outside of the top six.
Conclusion of the Birmingham Football Teams in the Premier league
So, you've explored the Birmingham football teams in the Premier League. You've seen the highs and lows of Aston Villa and Wolverhampton Wanderers. These teams have had their share of glory and defeat, but they never give up. Remember, football is all about the passion, the drive, and the spirit. It's more than just a game, it's a way of life for these teams and their loyal fans. So, keep on cheering!