You've probably heard of the Premier League, but have you ever wondered about the impact New Zealand players have made in this prestigious competition? It's not just about the English, the Spanish or the Brazilians. Kiwis too, have made their mark. Some of the best New Zealand players have graced the Premier League, leaving indelible footprints on the pitch. From Lee Norfolk's time at Ipswich Town, Danny Hay's stint with Leeds United, to Ryan Nelsen's remarkable performances for Blackburn Rovers, Spurs, and QPR. Let's not forget Simon Elliot's contributions to Fulham, Winston Reid's solid defence at West Ham and Chris Wood's goal scoring prowess at clubs like West Brom, Leicester, Burnley, and Newcastle. There are even more soccer players from New Zealand that will impress you.
Dive in as we explore the legacy of these Kiwi stars who've shined brightly in the Premier League galaxy.
Lee Norfolk (Ipswich Town)
Despite his brief stint, Lee Norfolk's claim to fame lies in being the first Kiwi to grace the Premier League. He made his debut with Ipswich Town back in 1995, before heading back to his homeland just a couple of years later. Born in Dunedin, Norfolk rose through the ranks of Ipswich Town's youth system, earning his stripes and patiently waiting for his chance to shine. When he did make it onto the pitch in the Premier League, it was as a substitute against Southampton in February 1995. He might have only made four appearances for the Tractor Boys, but these moments were enough to etch his name in the history books.
After his brief spell in the Premier League, Norfolk made the decision to return to New Zealand in 1997, joining North Shore United. Despite his short time in the Premier League, Norfolk's story serves as an inspiration to aspiring Kiwi footballers everywhere. His journey from the youth ranks to the pinnacle of English football, albeit brief, proves that with hard work, talent, and determination, dreams can come true. Norfolk may have been the first Kiwi in the Premier League, but he certainly wasn't the last.
Danny Hay (Leeds United)
Once a shining star for Leeds United and New Zealand international footballer, Danny Hay's promising career in the English top flight was sadly cut short by injuries. After catching the eye of Leeds' scouts during an impressive trial in 1999, Hay earned himself a spot in the team. He graced the field in the 2000/01 season, bolstering the backline in four crucial matches, including a start against titans Manchester United. However, just when he was starting to make waves, injuries put a damper on his growing momentum. He found himself sidelined, struggling to regain his spot on the team.
It wasn't long before Leeds decided to release him, ending his stint at Elland Road. His next stop was Walsall in 2002. From there, he decided to take his talents Down Under and featured for various teams in Australia and New Zealand. Hay hung up his boots in the early 2010s, marking the end of a career that, although marred by injuries, had its shining moments. Despite his setbacks, Danny Hay's name still resonates as one of the best New Zealand players to have graced the Premier League.
Ryan Nelsen (Blackburn Rovers, Spurs, QPR)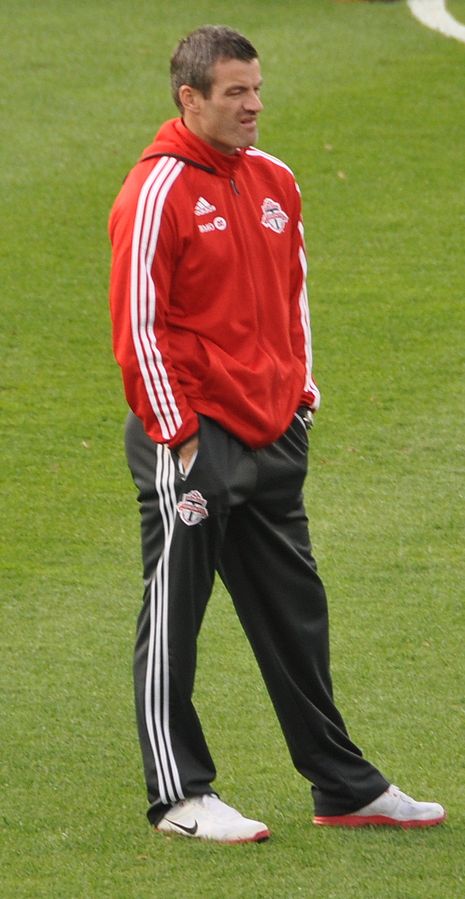 If you're talking about a defender who knew how to give attackers a run for their money, New Zealand footballer Ryan Nelsen's your guy. Nelson is a New Zealand professional footballer who plays in many prestigious football teams as well as the national soccer league and nations cup. His powerful presence as a football player on the pitch made him a formidable opponent, a nightmare for any attacker to deal with. He was a wall that few could break through, both on the ground and in the air. When Nelsen made the move from DC United to Blackburn Rovers in 2005, he quickly impressed fans and fellow players alike. He didn't just play for Blackburn, he became the backbone of the team.
Over 170 appearances and several seasons as club captain speak volumes of his impact at Ewood Park. But Nelsen's career didn't end at Blackburn. He had a brief stint with Tottenham, followed by a season with QPR. But it was his return to MLS, this time as a coach for Toronto FC, that marked the end of his playing days. Despite a quiet end to his career, Nelsen remains a standout figure in Premier League history, especially as a player from New Zealand, part of the international football. His accolades, including 2x Oceania Footballer Player of the Year, are testament to his skill and influence. Has has also played in New Zealand national team and the FIFA world cup.
Simon Elliot (Fulham)
You've got to feel for one of the best soccer players Simon Elliot, whose promising career at Fulham was cut short by a series of brutal injuries. He had spent the early 2000s honing his skills as a formidable midfielder in the MLS. His tireless efforts were rewarded when he was snapped up by Fulham in the summer of 2005. It was the breakthrough he had been working towards, and he didn't disappoint. Elliot became a regular feature at Craven Cottage, making 12 appearances in the 2005/06 season in the major league soccer league. That makes him one of the greatest players and footballers from New Zealand.
But unfortunately for Elliot, his promising run was sidelined by a series of serious injuries. The recovery period was long and gruelling, causing him to miss a season and a half of playtime. It was a devastating blow, not just to Elliot, but to his fans who were eager to see him succeed in a top European league. His injuries were so severe that they ended his career in England. In 2008, Fulham released him and he returned to the US to sign with the San Jose Earthquakes. It was a disappointing end, but Elliot's impact on the Premier League won't be forgotten.
Winston Reid (West Ham)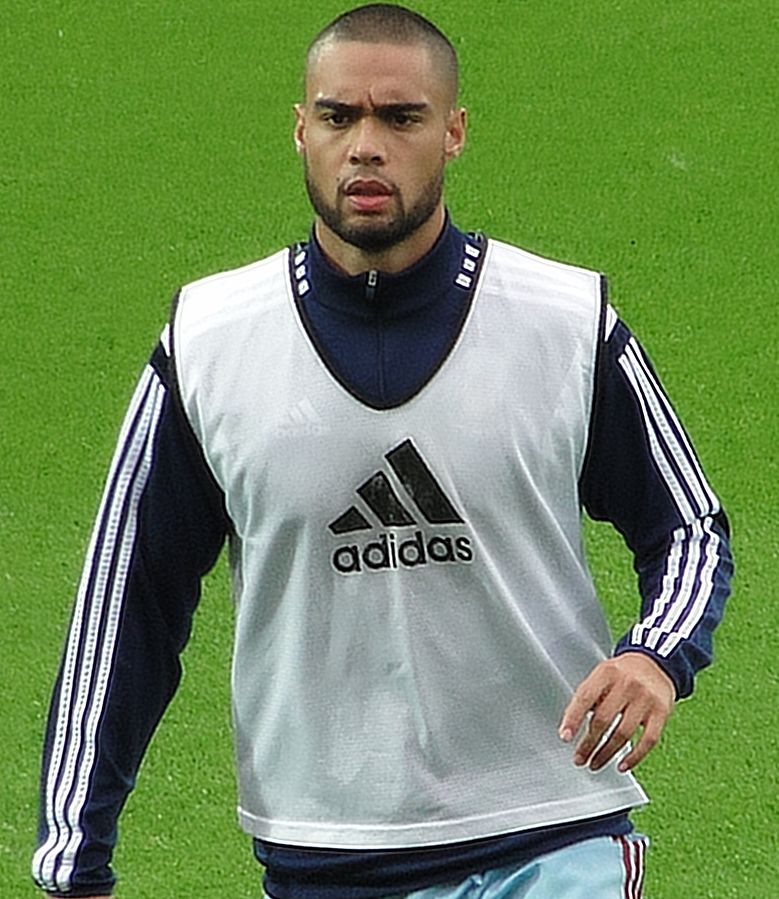 Winston Reid is a Zealand international footballer who plays for the Premier league club West Ham for a couple of years. Switching gears, let's take a look at Winston Reid's career with West Ham. After a stellar performance at the 2010 World Cup that represented New Zealand, Reid caught the attention of several big-name clubs, including West Ham. They snatched him up from FC Midtjylland, hoping he'd be a solid force in their defense, and boy, were they right. The former new Zealand professional had superior tackling abilities and strategic positioning earned him a regular spot with The Hammers for many seasons.
His knack for consistency on and off the pitch even bagged him the West Ham Player of the Year award in 2013. But sadly, the latter part of Reid's career was marred by injuries that kept him sidelined from the West Ham squad. To regain his fitness, he had short stints with Kansas City in the MLS and Brentford in 2021. However, he hasn't made an appearance in the EPL since 2017. It's a pity, really. With Reid's talent and dedication, he was undoubtedly one of the best New Zealand players in Premier League history.
Chris Wood (West Brom, Leicester, Burnley, Newcastle)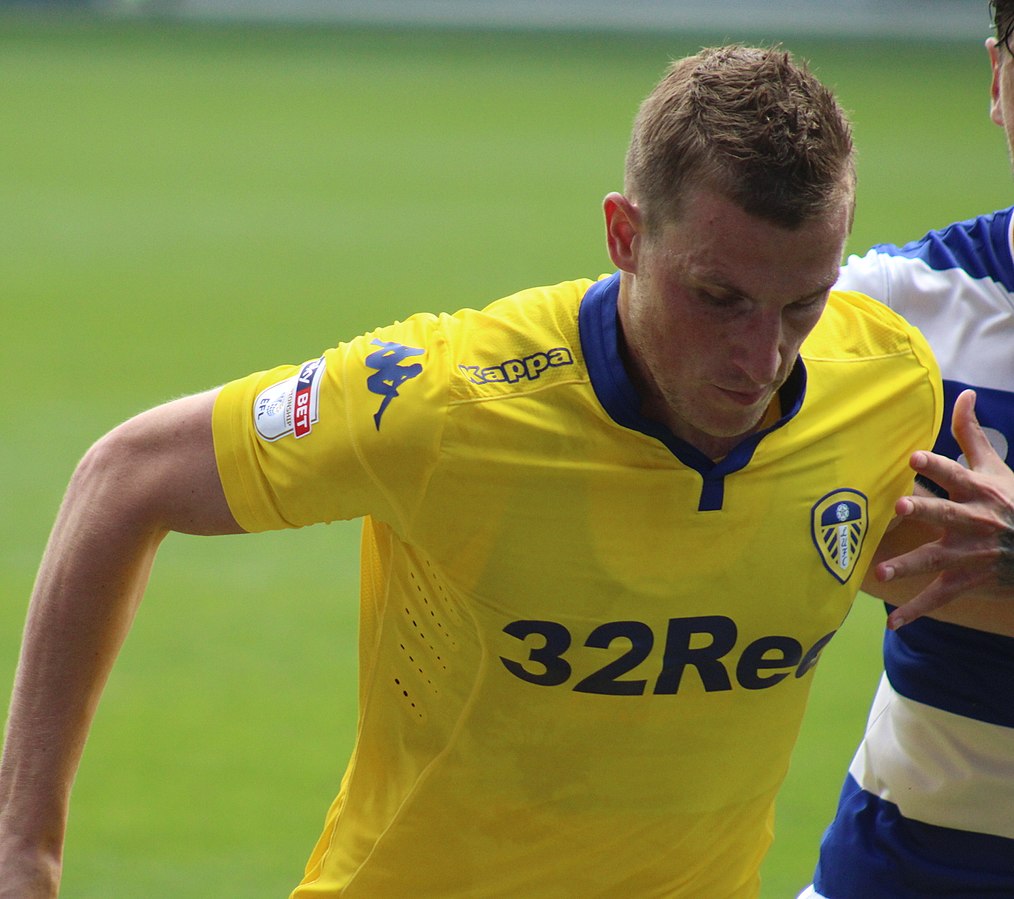 Imagine being just 18 and stepping onto the pitch for West Brom, that's exactly what the professional football player Chris Wood did in 2009, setting the stage for a career that would place him among the most impactful strikers in English football. Wood's height and ball strength made him a promising prospect, but it took some time for him to find his best form. He had brief stints with Leicester and Leeds in The Championship where he honed his style played as a striker in his international appearances for new Zealand fast forward to 2017, Wood signed with Burnley and truly came into his own and was a part of professional football at the end. Also, he has been one of New Zealand's over-age players, part of the national Premier leagues. He led the Clarets' offensive line, consistently scoring and bagging double figures in every full season he played.
His finest performance was the 2019-20 season, netting 14 goals in 32 matches. His outstanding record caught the attention of Newcastle, who signed him in January 2022 as part of their club rebuild. With over 200 appearances and 50 goals to his name, Wood has etched his name in history as top striker for premier league club and the most successful New Zealand player in the English Premier League and especially premier league club Newcastle united. His journey in Premier league side is a testament to his skill, resilience, and impact. There is no surprise that he became Oceania footballer of the century and an important part of the club football in New Zealand. After his retirement from professional football, he is still one of the football kingz and first New Zealander that came to England to play for Premier league altogether with FIFA and Oceania football confederation.
Conclusion of the Best New Zealand Players in Premier League History
You've taken a journey through the Premier League's history, meeting the best players from New Zealand that played in the a-league. From Lee Norfolk's time at Ipswich Town to Chris Wood's stints at West Brom, Leicester, Burnley, and Newcastle, it's clear the Kiwis have made their mark. Whether it's Ryan Nelsen's commanding presence or Winston Reid's tenacity, each player has brought a unique flair to the pitch. So, here's to national football team of New Zealand's unparalleled contribution to the Premier League!