The Best Portuguese Players in the Premier League: Ranking the Best Portuguese Footballers
The Premier League has witnessed the rise of numerous talented players over the years, and Portuguese players have made a significant impact in the league. From the likes of Portuguese Premier league player Cristiano Ronaldo to Bruno Fernandes, these athletes have showcased their skills and left a lasting impression on fans and pundits alike. There are so many more Portuguese players in Premier league like Pedro, Neves, Dias and Paulo Ferreira. Do want to know if these talented young players to impress that are part from teams like Arsenal, Fulham, West Ham or Southampton?
Let's find out more details about these Premier league's best Portuguese players and their Premier league goals.
Who are the top Portuguese players in the Premier League?
When it comes to the top Portuguese players currently playing in the Premier League, a few standout individuals come to mind. Firstly, Bruno Fernandes has emerged as one of Manchester United's most influential midfielders. His creativity, vision, and ability to score crucial goals have made him a fan favorite.
Another Portuguese talent making waves in the Premier League is Diogo Jota. The Liverpool forward has proven to be a valuable asset for his team, contributing with goals and impressive performances. Lastly, Bernardo Silva, who represents Manchester City, has shown exceptional skills in both creating opportunities and scoring goals. His technical ability and versatility make him a crucial asset for his team.
Why are Portuguese players highly regarded in the Premier League?
Portuguese players have gained a reputation for their technical prowess, tactical understanding, and ability to adapt to different playing styles. This can be attributed to the country's strong footballing culture and the success of their national team. Cristiano Ronaldo, who began his career at Manchester United before moving to Real Madrid, is one of the greatest examples of a Portuguese player who had a significant impact in the England's top flight Premier League football.
His athleticism, goal-scoring ability, and overall dominance on the field established him as one of the best players in the league's history. Other notable Portuguese players who have excelled in the Premier League include Ricardo Carvalho, a highly accomplished defender who played for Chelsea, and Joao Moutinho, a skilled midfielder who has showcased his talent for both Wolverhampton Wanderers and now Tottenham Hotspur. He became one of the best defenders and player of the season part of the Premier league club.
Which Portuguese players have played for Manchester United?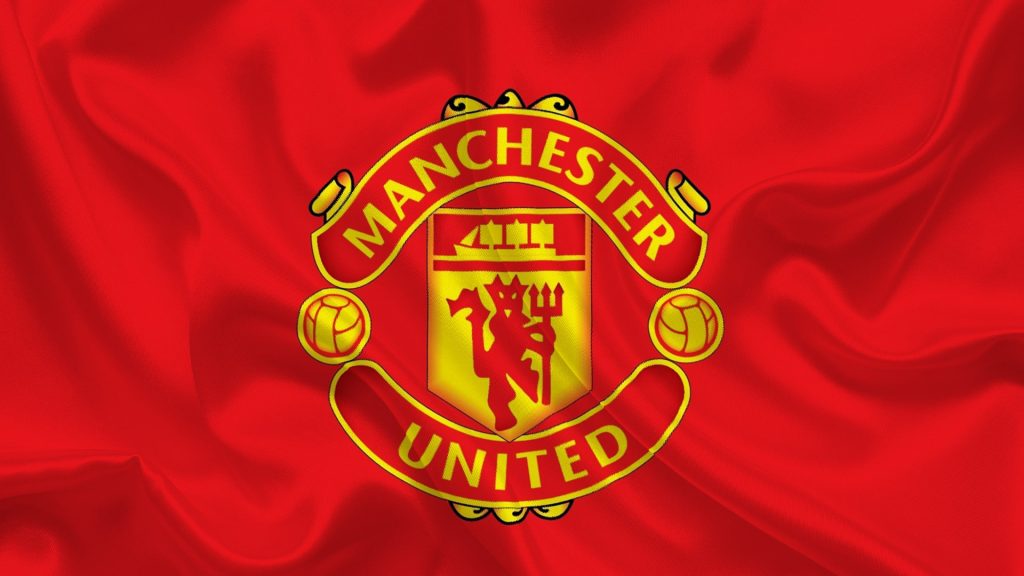 Manchester United has had a good history of Portuguese players. Cristiano Ronaldo, undoubtedly one of the greatest players in the world, started his journey in the Premier League with Manchester United. His time at the club was filled with immense success, contributing to several Premier League titles and Champions League victories.
Bruno Fernandes, the current midfield maestro for Manchester United, joined the club in 2020 and has since become a key player in their squad. His technical skills, ability to score from midfield, and leadership qualities have made a significant impact on the team's performance. In addition to Ronaldo and Fernandes, Nani, another Portuguese player, also had a notable stint at Manchester United. He showcased his flair and attacking prowess during his time at the club.
Which Portuguese players have played for Manchester City?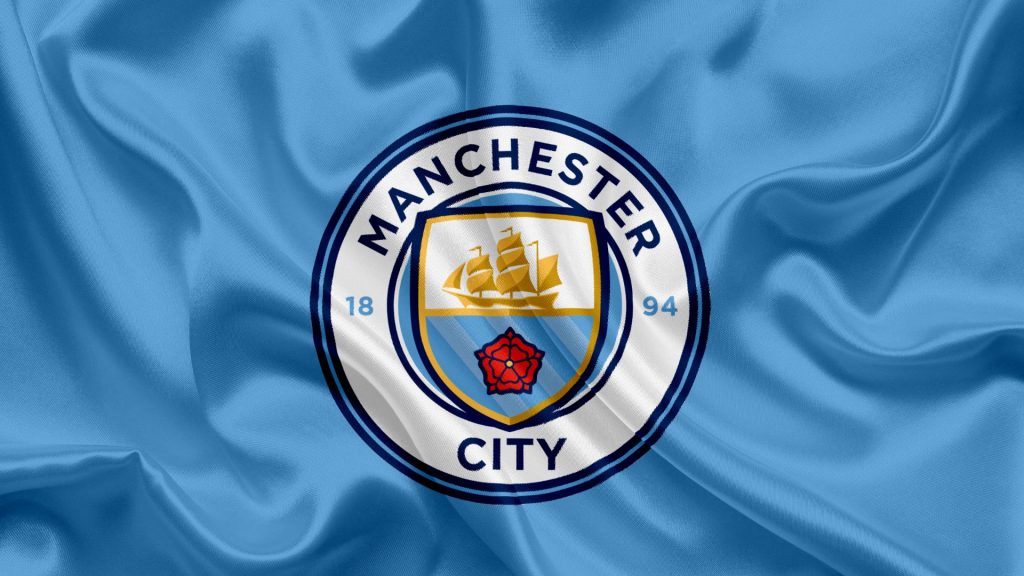 Jose Mourinho team Manchester City has also seen the presence of talented Portuguese players. Bernardo Silva, a creative midfielder, has been an integral part of Manchester City's success in recent years. His ability to link up play, create chances, and score crucial goals has made him a fan favorite to win the Premier league title and achieve a league record thanks to the players in Premier league history.
Joao Cancelo, a versatile full-back known for his defensive prowess and attacking contributions, is another Portuguese talent representing Manchester City. His ability to provide width and defensive solidity has made him an essential asset for the team. Ricardo, another Portuguese player who has donned the Manchester City jersey, has proven himself as a reliable and solid option at the back. He has becoming the first Portuguese player to win premier league titles in seven years of league matches.
Which Portuguese players have played for Liverpool?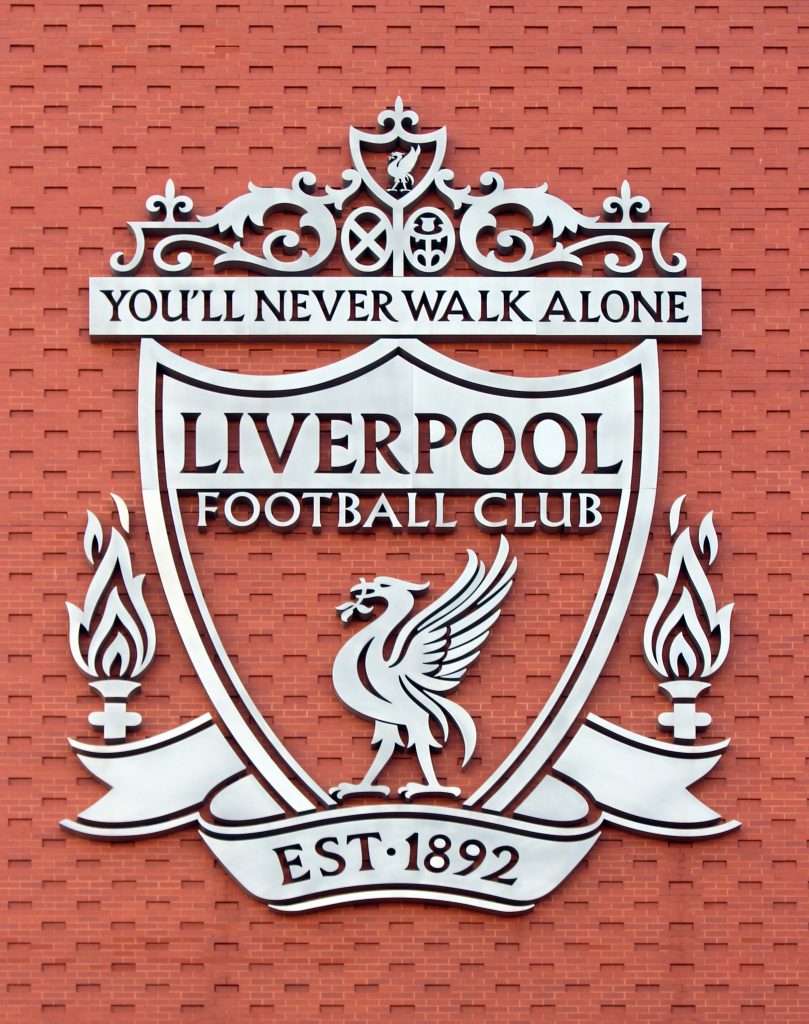 Liverpool, one of the most successful clubs in English football history, has also had Portuguese talents in their ranks. Diogo Jota, a forward with excellent technical skills and an eye for goal, joined Liverpool in 2020. His performances have been impressive, and he has established himself as a key player for the team in his Premier league appearances.
Rui Patricio, a goalkeeper who previously played for Wolverhampton Wanderers, has since joined Liverpool, adding his experience and shot-stopping abilities to the team. Luis Boa Morte, a Portuguese winger who had a successful Premier League career, also represented Liverpool during his playing days.
Best Premier League Portuguese Players
The Premier Football League games is home to some of the world's best footballers, and Portugal has been a major contributor. From Cristiano Ronaldo to Nani, Ricardo Carvalho to Deco, and Joao Moutinho, Portuguese players have left an indelible mark on the English top flight. Let's take a look at the six greatest Portuguese players to grace the Premier League and see why they will always be remembered by football fans.
Cristiano Ronaldo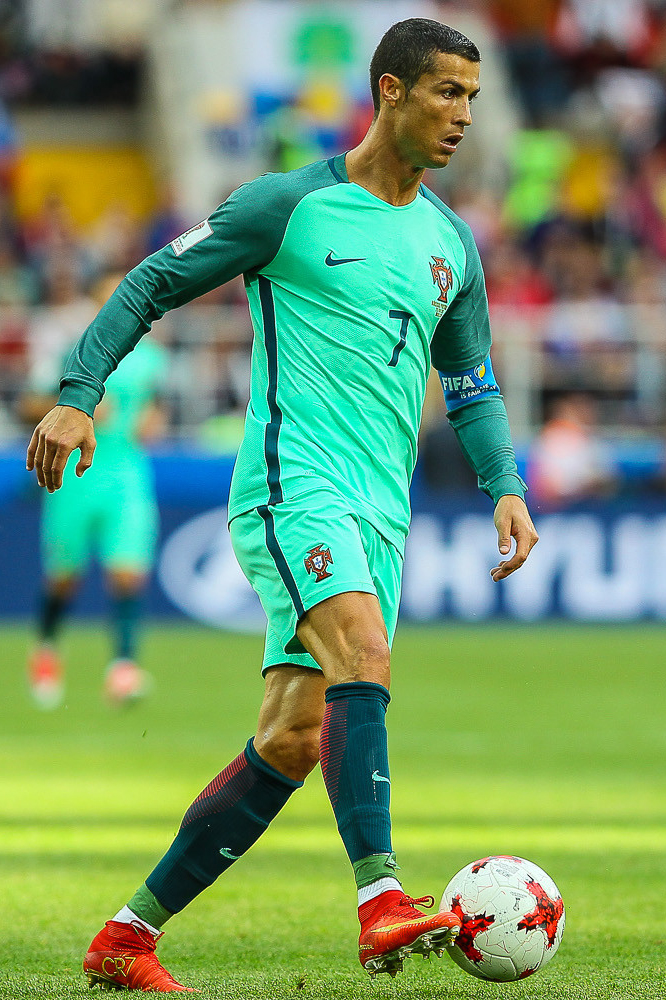 Cristiano Ronaldo is easily one of the best Portuguese players to ever grace the Premier League – he's a legend! The now-Juventus forward first burst onto the Premier League scene in 2003 when he joined Manchester United from Sporting Lisbon. His blistering pace, technical prowess and eye for goal quickly made him a fan favorite and a Premier league winner in a season in England. Also, thanks to his passion of the game and amazing football skills, he has been named to be a player of the year for many times.
He went on to score 118 goals in 292 appearances for United, winning three Premier League titles, an FA Cup, three League Cups and a Champions League during his time at the club. His performances earned him the Ballon d'Or in 2008. He then joined Real Madrid in 2009, where he went on to become the club's all-time top scorer. His incredible goalscoring feats earned him a move to Juventus in 2018. He has since become the first player to win the Serie A title in three different countries. Ronaldo is undoubtedly one of the greatest players of his generation.
Nani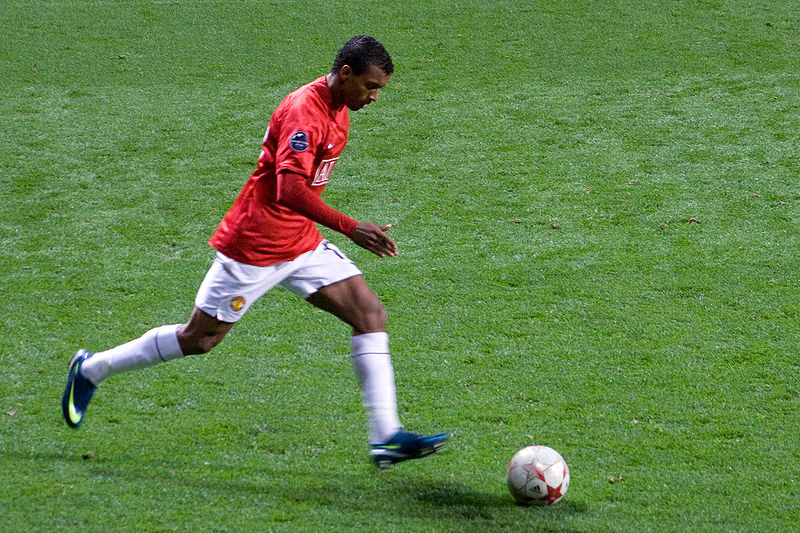 You may know Nani as a prominent figure in the soccer world, having been a key contributor to many teams throughout his career. Born in Portugal, Nani began his professional career with Sporting CP in 2005. He quickly emerged as one of the best footballers in the country, and his performances earned him a transfer to Manchester United in 2007. During his time with the team, he won four Premier League titles, one Champions League title, and one FIFA Club World Cup.
Nani is widely considered to be one of the best Portuguese players to have ever played in the Premier League, with his skillful dribbling and accurate passing. He is also known for his leadership on the field; he captained Portugal during their Euro 2016 victory. Nani's career has been nothing short of spectacular, and he is deservedly remembered as one of the best Premier League Portuguese players of all time.
Ricardo Carvalho
Ricardo Carvalho is a legendary defender who has won numerous titles with teams such as Chelsea, Real Madrid, and Porto. He's widely regarded as one of the best Portuguese players to ever play in the Premier League. Carvalho's career began at Porto, where he won the Primeira Liga three times and the UEFA Champions League in 2004. He then moved to Chelsea in 2004 and went on to win the Premier League twice, the FA Cup, the League Cup, and the FA Community Shield.
After five successful years at Chelsea, Carvalho moved to Real Madrid where he won La Liga and Copa del Rey. Despite his age, Carvalho remained a top performer in the Premier League. His defensive contributions helped Chelsea win a number of titles, while his leadership made him a fan favorite at Real Madrid. Carvalho was also part of Portugal's team that won the UEFA Euro 2016. He will always be remembered as one of the greatest Premier League Portuguese players.
Deco
Deco was a creative midfielder who contributed to the success of Porto, Barcelona, and Chelsea. The Portuguese international was an incredibly talented player, capable of producing moments of magic with the ball. He was renowned for his ball control, passing and vision, and was also adept at set pieces. Deco was an integral part of Porto's success in the 2004 Champions League, providing the assist in the semi-final win over Deportivo La Coruña.
He also played a key role in Barcelona's league and cup successes, before moving to Chelsea where he won another league title. Deco's international career was also impressive, most notably winning the UEFA European Championship with Portugal in 2004. He was an inspiring and influential presence both on and off the pitch, and will be remembered as one of the best Portuguese players of his generation.
Joao Moutinho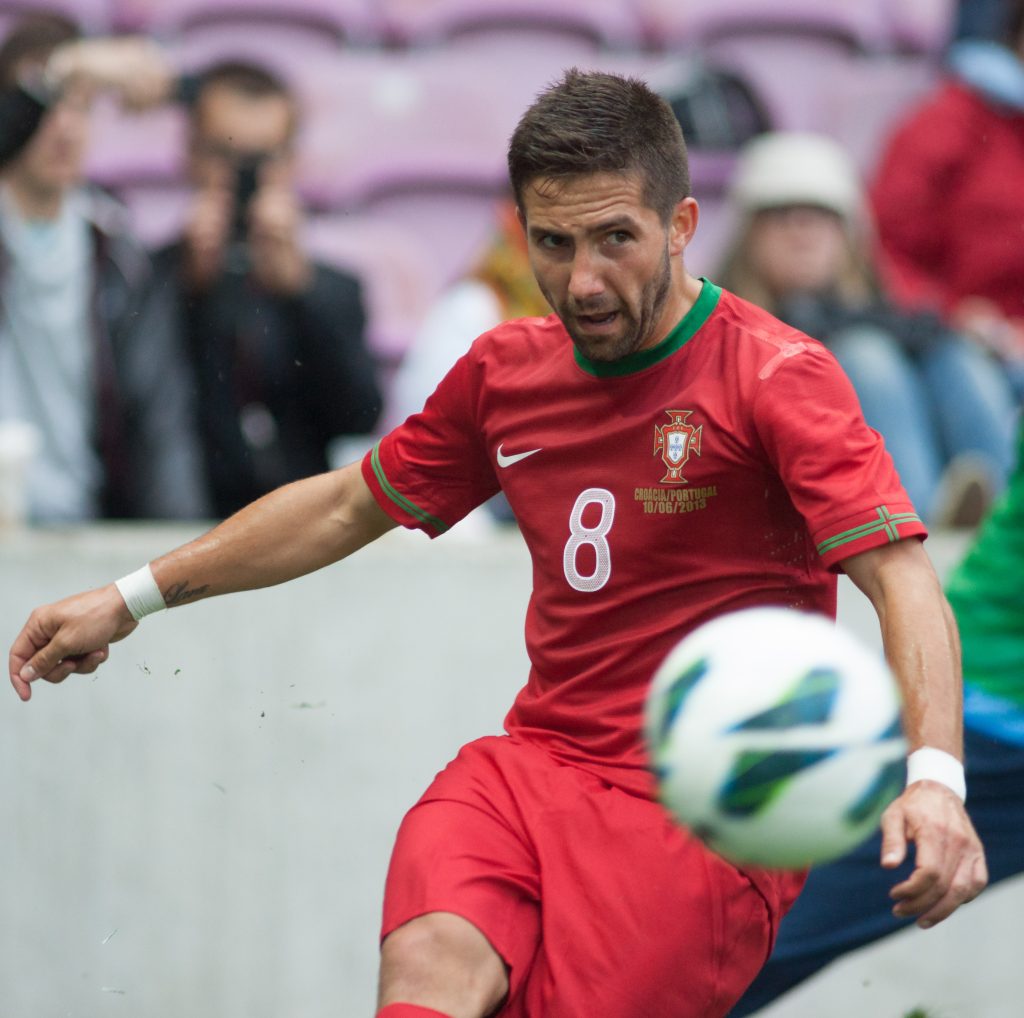 Joao Moutinho is a midfield maestro, renowned for his deft passing and creative flair. The Portuguese international is one of the greatest players to ever grace the Premier League. He joined Wolves in 2018, and instantly made an impact in the midfield. His impressive technical ability and accurate passing set him apart from other midfielders. His vision and technique allow him to make attacking runs, and he's a crucial part of Wolves' attacking play.
He's also a great defender, and his tackling ability has been invaluable for Wolves. Moutinho has been an integral part of the team ever since he joined, and he's been a crucial part of the club's success. He's also been a leader on the pitch, and his presence has been greatly appreciated by his teammates. He's a true leader, and an inspiration for the younger players. Moutinho is one of the best Portuguese players to ever play in the Premier League, and he's sure to continue to have a big impact in the team for years to come.
Conclusion of the Best Portuguese Players in Premier League
Overall, the Premier League history has seen some amazing Portuguese players over the years. From Cristiano Ronaldo, the best player in the world, to Nani, Ricardo Carvalho, Deco, and Joao Moutinho, the list of quality players from Portugal is long and distinguished. Each of these players have made an impact on the Premier League and have solidified Portugal's place as one of the top national teams in the world. Their commitment to excellence has been inspiring and they will continue to be remembered for their contributions to the game in Premier league this season.