The Greatest Premier League Teams Ever Ranked
As a football fan, you know that the Premier League has seen some truly formidable teams over the years, each leaving a unique mark on the sport. But have you ever wondered which of these powerhouses truly reigns supreme? In this article, we're ranking the best Premier League teams of all time, from Liverpool's unstoppable 2019-20 squad to Man Utd's unforgettable 1998-99 lineup. Whether it's Man City's premier league record-breaking 2017-18 season or Arsenal's 'Invincibles' of 2003-04, we've got you covered. There is no doubt that both are two of the best teams in Premier league campaign.
So sit back, relax, and let's take a stroll down memory lane, revisiting the skills, tactics, and triumphs that set these teams apart. Here is our chart of the best teams ranked in the Premier league era.
5. Liverpool 2019-20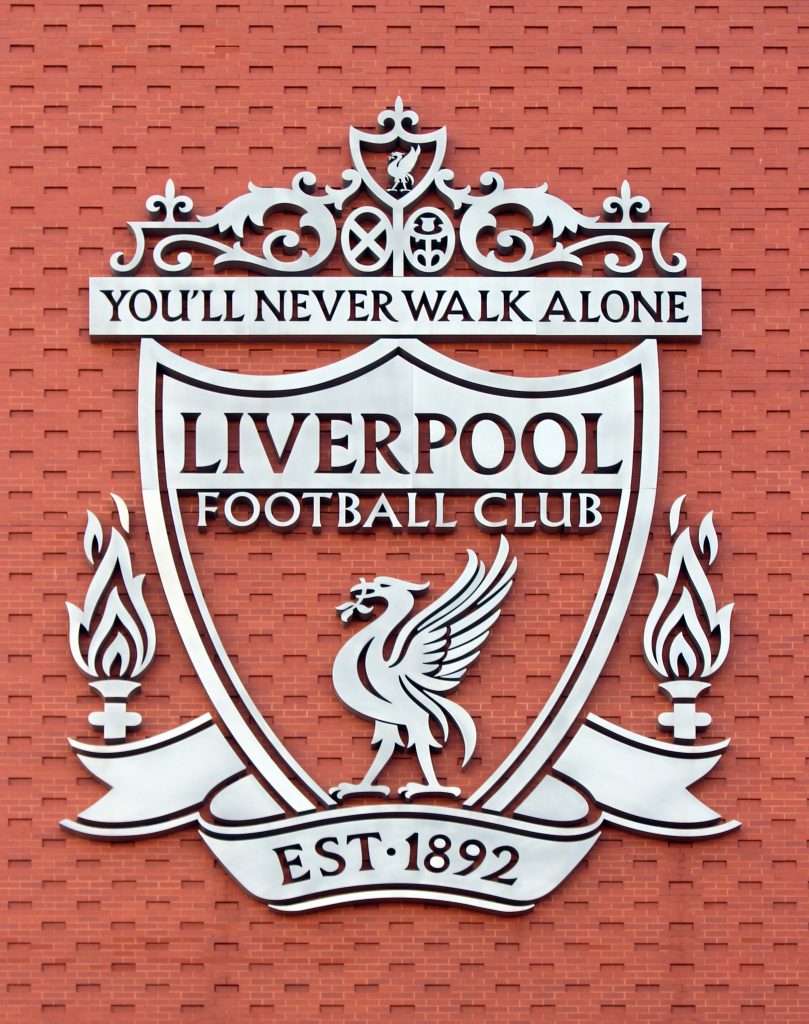 You'd have been hard-pressed to find a more dominant display than Liverpool's 2019-20 season. Their attacking powerhouses – Mane, Salah, and Firmino – teamed up to deliver a performance that was as breathtaking as it was unstoppable. With Alisson's remarkable goalkeeping and Van Dijk's unyielding defence, the Reds had the title in the bag by February. Their triumphant run included a staggering 26 victories from 27 games, a feat unlikely to be outdone. A surprise defeat at Watford put a damper on their unbeaten streak, and then the Covid-19 pandemic called a halt to the season. So, there is no doubt that Liverpool deserved their place on the list.
Despite the interruption and a couple more losses, Liverpool still wrapped up their first top-flight title since 1990 with a record-breaking seven games to spare. While some say the championship should carry an asterisk due to the pandemic, the break probably did more harm than good for Liverpool. Their Champions League elimination by Atletico Madrid didn't stop them from seizing a long overdue title win. The sight of Klopp and his captain Henderson, overwhelmed with joy, is a testament to what this victory meant to the club and its fans.
4. Man Utd 2007-08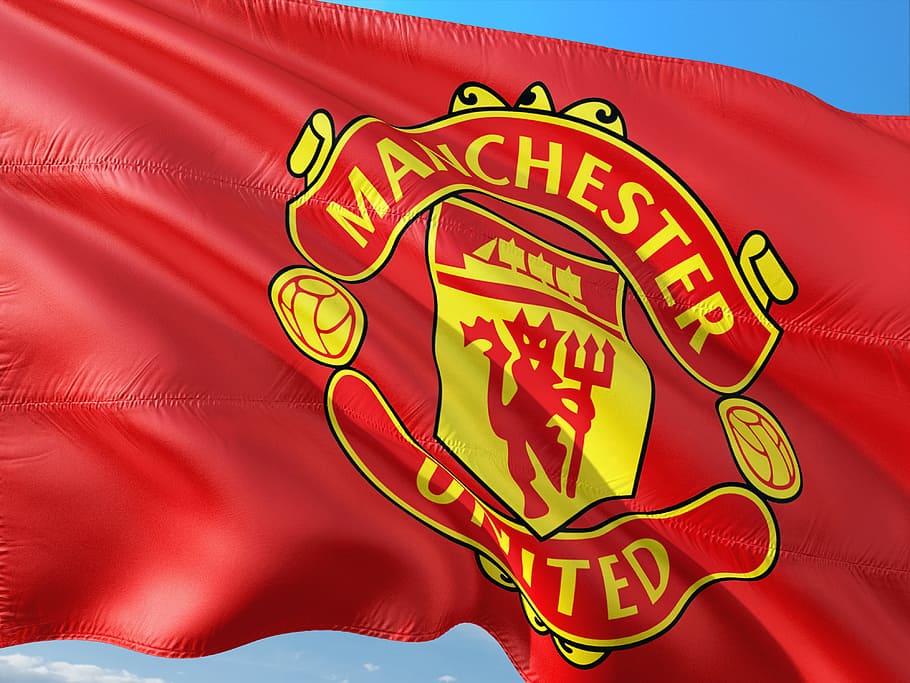 Ferguson's Man Utd squad of 2007-08, though not victors of a treble, emerged as champions of both England and Europe, epitomizing the attacking flair synonymous with the legendary Scot's style of play. It's hard to pinpoint any weaknesses in this stellar line-up, perhaps except Wes Brown at right-back. But even Brown had his moments, contributing an assist in the Champions League final. The rest of the back five was near perfect. Edwin van der Sar proved to be a formidable goalkeeper, Patrice Evra redefined the full-back position, and the dynamic duo of Rio Ferdinand and Nemanja Vidic formed an unbeatable centre-back pairing.
The well-rounded midfield trio of Michael Carrick, Paul Scholes, and Ryan Giggs further strengthened the team. As for the front line, it was simply electrifying. Modelled after Luciano Spalletti's striker-less Roma, it featured Carlos Tevez, Wayne Rooney, and Cristiano Ronaldo, an unconventional but lethal combination. Ronaldo, especially, was virtually unstoppable, bagging the Ballon d'Or after scoring an impressive 42 goals in 49 games. Despite winning the Premier League by a slim margin and a nail-biter against Chelsea in Moscow, this team is remembered as one of the Premier League's finest.
3. Man City 2017-18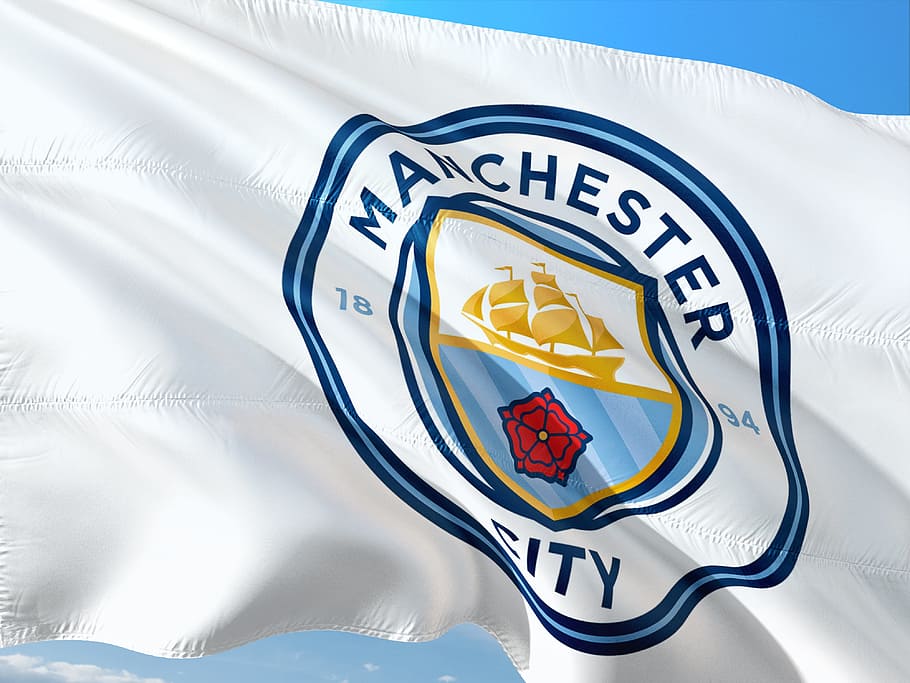 Imagine yourself watching the 2017-18 Manchester City squad on the pitch, a team so rich in talent that players like Jesus, Bernardo Silva, and Gundogan weren't even guaranteed starters. Their bench strength was something never seen before in English football. The wealth of talent on display is breathtaking, with stars like De Bruyne, David Silva, Sterling, and Aguero playing some of the best football the Premier League has ever seen. Under the direction of Pep Guardiola, they've turned into a footballing machine, breaking records and leaving their rivals in the dust.
The team's dominance was so complete that they became the first centurions in Premier League history, winning the league with a historic 19-point margin. Yet, despite their domestic success, they fell short in the Champions League, losing to local rivals Liverpool. However, the team's style, consistency, and record-breaking run have left an indelible mark on English football. Guardiola himself has said that their 100-point haul 'will stay for a long time'. With their record-breaking season and fantastic play, it's hard to disagree. The 2017-18 Manchester City squad has certainly earned its place among the greatest Premier League teams of all time.
2. Arsenal 2003-04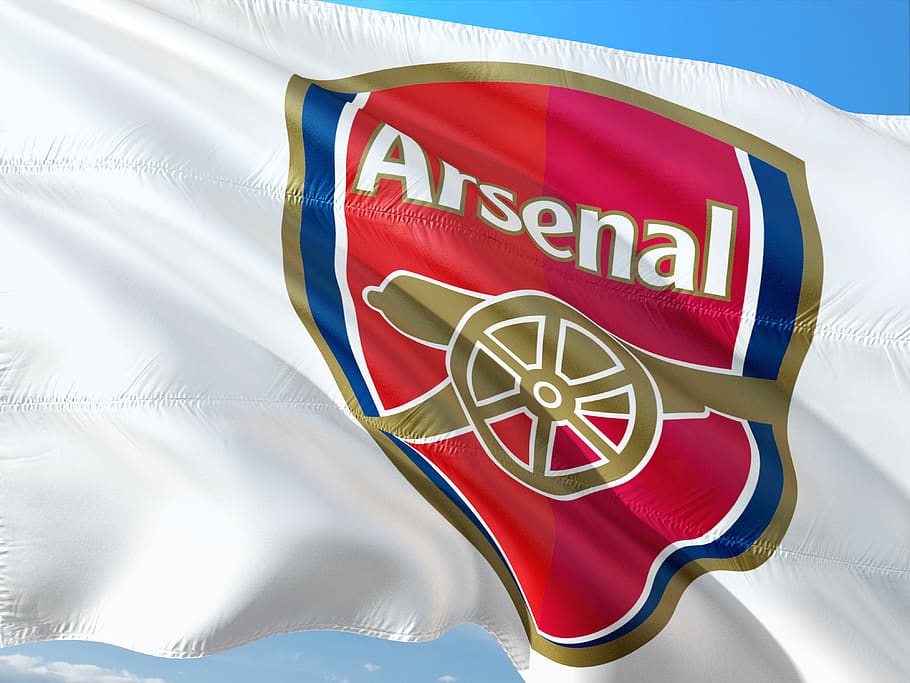 Wenger's 'Invincibles', a masterpiece of a team from Arsenal's 2003-04 campaign, painted an exquisite picture of unbeatable strength, finesse, and synergy. They flawlessly orchestrated their way through the season without experiencing the bitterness of defeat. The trio of Thierry Henry, Dennis Bergkamp, and Robert Pires were the epitome of grace and fluidity, captivating fans with their intricate interplay and stunning goals. Let's not forget, they had an intimidating midfield duo of Patrick Vieira and Gilberto Silva, who were the backbone of this unbeatable team. They had one of the best defensive record of all-time and became the first team to finish the Premier league football season with no loss.
Despite the crushing disappointment of finishing second in the previous season, losing an eight-point lead to Manchester United, Arsenal's response was nothing short of phenomenal. They showed true grit and determination, claiming the title in March, a testament to their unwavering resolve. Even after clinching the title, they didn't let up, finishing the season unbeaten, a feat that secured their place in the history books. Though Wenger had regrets about their Champions League quarter-final exit, he considered the flawless league campaign as the crowning achievement of his career. 'It was always my dream to go through the whole season unbeaten,' he confessed. Just shows, dreams do come true.
1. Man Utd 1998-99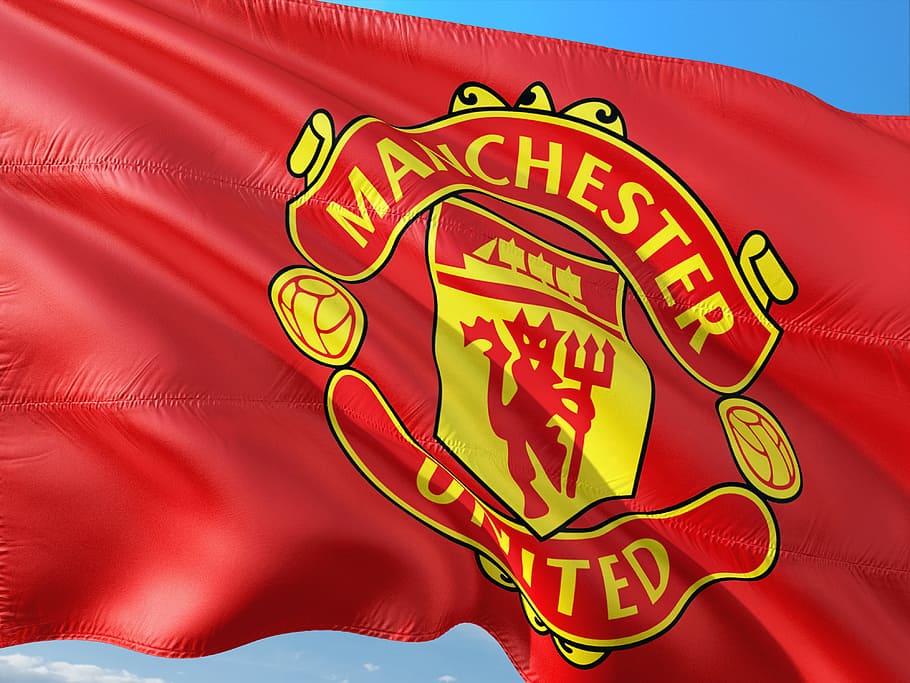 There is no surprise that the Red Devils is the best team in Premier league history and on top of the list of our chart. Now, let's take a minute to appreciate the sheer brilliance of Manchester United's 1998-99 squad, a group of players whose sheer willpower and determination saw them clinch not just one, but three major titles in a single season! This team wasn't just about winning, they did it in style, making every match an exhilarating spectacle. They showcased a never-say-die spirit, a testament to the Ferguson-era. They went undefeated in the league season after Christmas, clinched the title by a point from Arsenal, and came from behind to beat Tottenham at a buzzing Old Trafford.
As well as being on top of the table until final day of the season, Man United also won the Champions league trophy. Their road to the FA Cup was thrilling, with a dramatic late comeback against Liverpool in the fourth round and an incredible encounter with Arsenal in the semis, only settled by a Ryan Giggs stunner in extra-time of the replay. But the cherry on top came against Bayern Munich at Camp Nou, where they won their first Champions League under Ferguson with two injury-time goals. Sure, you can argue about the quality of eras and opposition of the Champions league success, but the treble-winners of '99, my word!
Conclusion of the greatest Premier league teams ever ranked to win the title
So, there you have it. You've journeyed through the greatest Premier League teams. Liverpool's 2019-20 team captured the fifth spot, while Man Utd's 2007-08 squad took fourth. United won the Premier league title that year and sir Alex Ferguson's team has scored some amazing top flight goals in the Premier league. Their Premier league record was impresive as they scored 22 goals by the last day of the season.
Man City's 2017-18 powerhouse ranked third, Arsenal's undefeated 2003-04 Invincibles team snagged second, and the ultimate honor goes to Man Utd's treble-winning 1998-99 team. Truly, each of these teams has carved an indelible mark in football history. Other great footballers that made their team proud in the end of the season are some of the best defensive players in the league games like Kevin de Bruyne, Roy Keane, Sergio Aguero, Andy Cole, Virgil van Dijk and Didier Drogba.