Top 10 Premier League Centre-Backs in 2023/24: Ranking the Best Defenders in the Premier League
The Premier League is known for its competitive matches and top-quality players. Every season, the league attracts some of the best defenders in the world, who play a crucial role in their team's success. In this article, we will rank the top Premier League centre-backs in the 2023 / 2024 season and highlight their contributions to their respective teams. Whether it's top clubs like Arsenal, Manchester United, Newcastle United, Manchester City, Liverpool, or Brighton & Hove Albion, these defenders have consistently performed at the highest level of defender and a key part of the team.
Now, let's find out more about the best Premier league football centre-backs part of the league title race.
Arsenal's Top Centre-Backs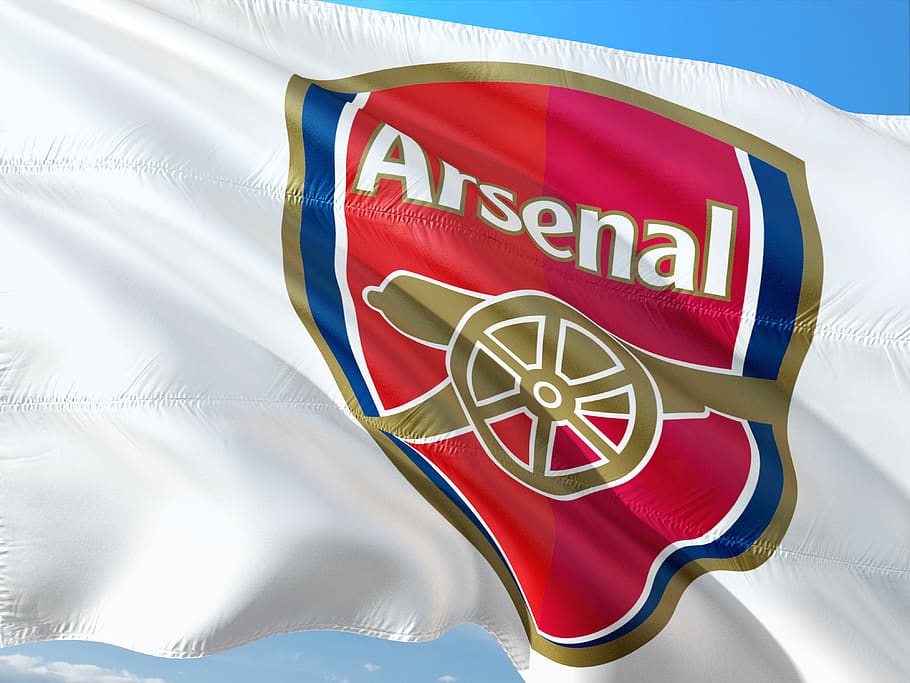 Williams Saliba's Rise in the Premier League
One of Arsenal's standout centre-backs is William Saliba. The young Frenchman has been making a name for himself since his arrival in the Premier League. Saliba has shown great promise with his defensive skills and ability to read the game. He has quickly become a force to be reckoned with, solidifying his place in Arsenal's starting lineup.
The Impact of Gabriel in Arsenal's Defense
Another defender who has impressed for Arsenal is Gabriel. The Brazilian has made a significant impact on Arsenal's defense, showcasing his strength, pace, and aerial ability. Gabriel's partnership with Saliba has proven to be a formidable one, providing stability and resilience in Arsenal's backline.
Arsenal's Defensive Strategies under Mikel Arteta
Under the guidance of manager Mikel Arteta, Arsenal has developed a solid defensive structure. Arteta's tactical approach has greatly influenced Arsenal's defensive performances, making them a tough team to break down. The combination of Saliba, Gabriel, and other defensive additions has solidified Arsenal's defense as one of the best in the Premier League.
Manchester United's Defensive Line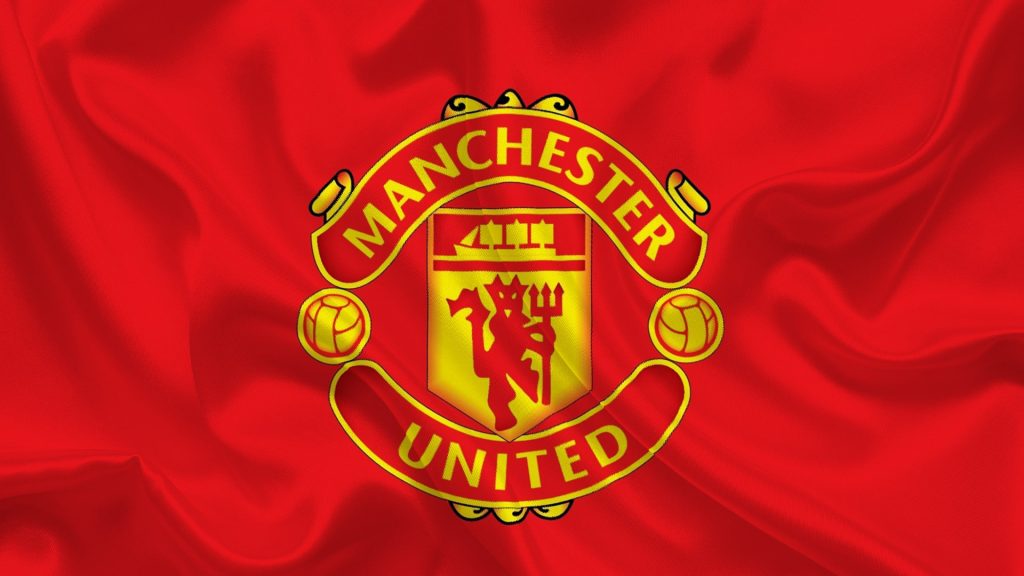 Raphael Varane's Contribution to Manchester United
After signing from Real Madrid, Raphael Varane has brought his immense experience and defensive skills to the Red Devils. Varane's ability to read the game, tackle effectively, and distribute the ball has greatly improved Manchester United's defensive line. He has quickly become a leader at the back for the club.
Assessing Manchester United's Defensive Performance Last Season
Manchester United's defensive performance last season was a significant improvement from previous campaigns. The partnership of Varane and other defensive players has provided stability and composure, resulting in fewer goals conceded. The team's defensive organization and solidity have played a crucial role in their success.
The Partnership of Gabriel and Varane in Central Defense
Both Gabriel and Varane have proven to be exceptional centre-backs for their respective teams. The partnership of Gabriel and Varane in central defense would be a dream scenario for any team. Their individual qualities complement each other, resulting in a strong defensive pairing that can handle any attacking threat.
Newcastle United's Defensive Strength
The Importance of Fabian Schar in Newcastle's Defense
Fabian Schar has been a key figure in Newcastle United's defense. The Swiss defender's intelligence, positioning, and ability to intercept the ball have been crucial to the team's defensive strength. Schar's contributions have not gone unnoticed, and he has become an integral part of Newcastle's backline.
The Defensive Tactics of Erik Ten Hag at Newcastle United
Erik Ten Hag's defensive tactics have played a vital role in Newcastle United's strong defensive performances. The manager has implemented a structured and disciplined approach, focusing on defensive solidarity and teamwork. This has resulted in Newcastle United becoming a difficult team to break down.
Newcastle United's Defensive Revamp for the Premier League Season
Newcastle United has undergone a defensive revamp for the upcoming Premier League season. The club has made strategic defensive signings and improvements to strengthen their backline. With the combination of Schar and Ten Hag's tactical approach, Newcastle United aims to have a solid defensive record in the Premier League.
Manchester City's Dominant Defense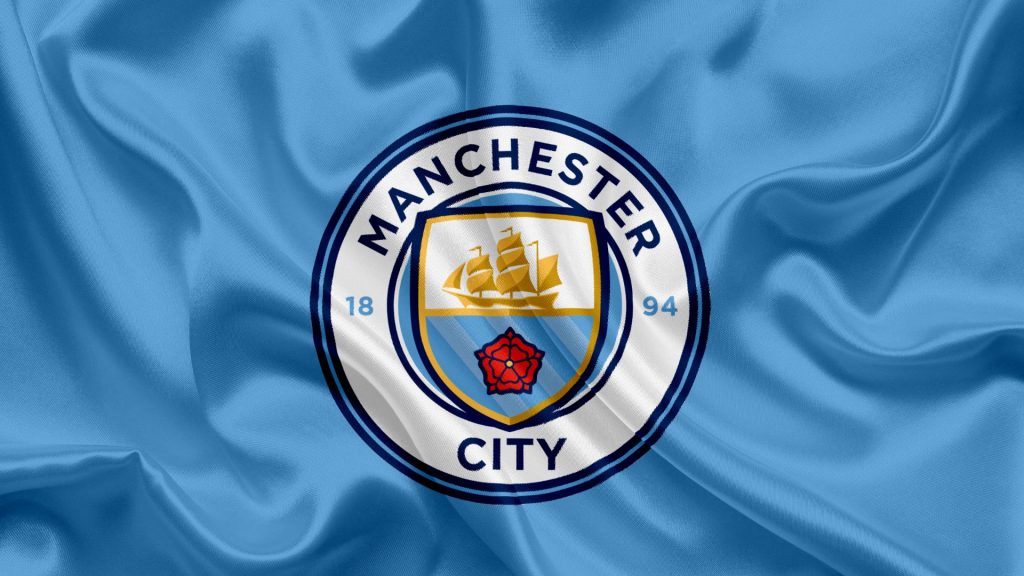 Exploring Ruben Dias' Defensive Prowess
Ruben Dias has been a revelation for Manchester City's defense. The Portuguese centre-back has showcased his defensive prowess through his exceptional positioning, interceptions, and leadership skills. Dias' contributions have been instrumental in Manchester City's dominant defensive displays.
The Consistency of John Stones in Manchester City's Defense
John Stones has also played a crucial role in Manchester City's defense. The Englishman's consistency, composure, and ability to initiate attacking plays from the back have made him one of the best defenders in the Premier League. Stones' defensive contributions have been key to Manchester City's success.
Mikel Arteta's Influence on Manchester City's Defensive Strategy
Mikel Arteta's influence on Manchester City's defensive strategy cannot be understated. The former Arsenal assistant manager has worked closely with the team's defensive players and implemented a structured, disciplined approach. His influence has been evident in Manchester City's defensive performances, with the team becoming one of the most solid defenses in the Premier League.
Liverpool's Resilient Centre-Backs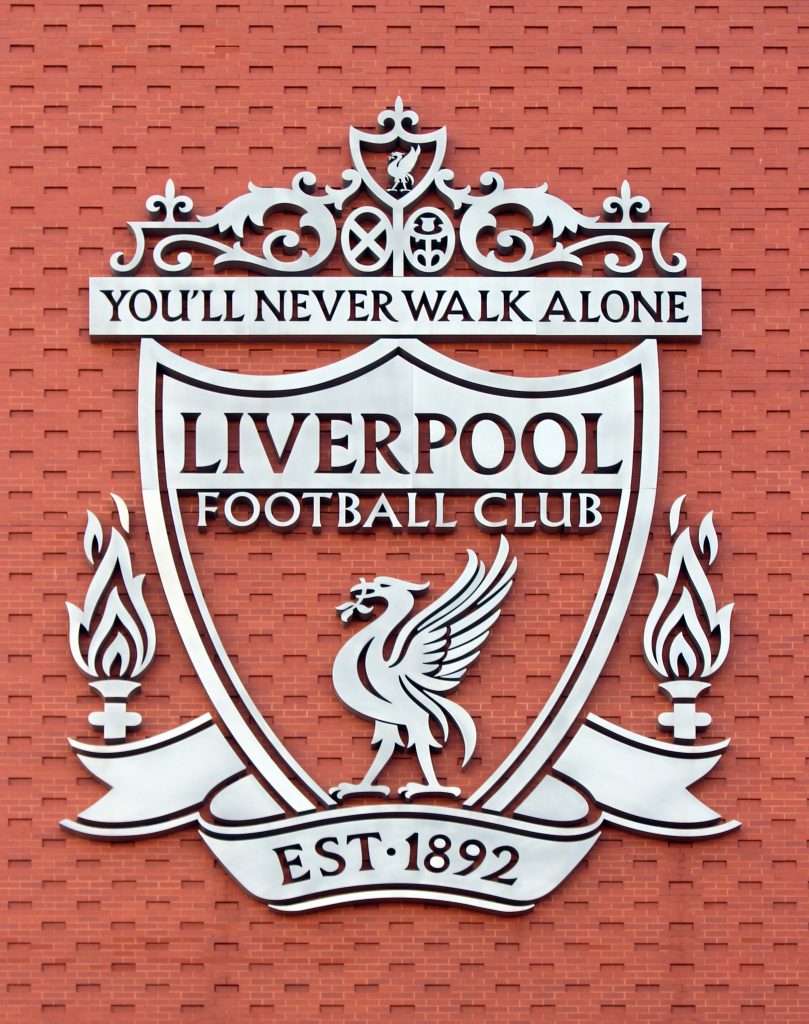 The Impact of Virgil van Dijk's Return on Liverpool's Defense
Virgil van Dijk's return from injury has had a significant impact on Liverpool's defense. The Dutch centre-back is widely regarded as one of the best defenders in the world and his presence brings stability and leadership to Liverpool's backline. Van Dijk's defensive abilities have greatly contributed to Liverpool's resilience.
Assessing the Performance of Liverpool's Centre-Backs in the Premier League
Liverpool's centre-backs have consistently performed at a high level in the Premier League. Their defensive attributes, including strong tackling, aerial ability, and positioning, have made them a formidable defensive unit. They have played a key role in Liverpool's success in recent years.
The Defensive Strategies of Jurgen Klopp at Liverpool
Jurgen Klopp's defensive strategies have played an integral role in Liverpool's success. The manager emphasizes a high-intensity pressing game, which starts from the front and extends to the defenders. This approach forces opposition attacks to be disrupted early and prevents them from creating clear-cut scoring opportunities.
Brighton & Hove Albion's Defensive Wall
Lewis Dunk: Brighton's Defensive Leader
Lewis Dunk has emerged as Brighton's defensive leader. The English centre-back has been a rock at the heart of Brighton's defense, showcasing his physicality, aerial dominance, and strong defensive decision-making. Dunk's contributions have been crucial in forming a defensive wall for Brighton & Hove Albion.
The Defensive Tactics of Erik ten Hag at Brighton & Hove Albion
Erik ten Hag's defensive tactics have greatly strengthened Brighton & Hove Albion's defensive performances. The manager's emphasis on defensive organization, discipline, and teamwork has resulted in Brighton having one of the best defensive records in the Premier League. The team's defensive solidity is a testament to Ten Hag's coaching methods.
Assessing the Defensive Performance of Brighton in the Premier League
Brighton's defensive performance in the Premier League has been impressive. The team's defensive organization, individual brilliance of players like Lewis Dunk, and cohesive teamwork have allowed them to stifle opposition attacks. Brighton's defensive resilience has been key to their success in the top flight.
Top 5 Best Centre Backs In Premier League 2023/2024
If you're a football fanatic, then you've surely been keeping tabs on the performance of various players in the Premier League. Specifically, the centre backs who command the field with their solid defending and exceptional ball-handling skills. These are the players who often make the difference between a win and loss, saving their teams from potential disaster by blocking and intercepting attacks from the opposition. Well, you're in luck! We've put together a list of the top 5 best centre backs in the Premier League for the 2023/2024 season. From Chelsea's rising star Levi Colwill to Liverpool's Virgil van Dijk, who's still going strong, these players are at the top of their game.
So, sit back, and let's dive into these exceptional players' performances and contributions to their respective teams.
5. Levi Colwill – Chelsea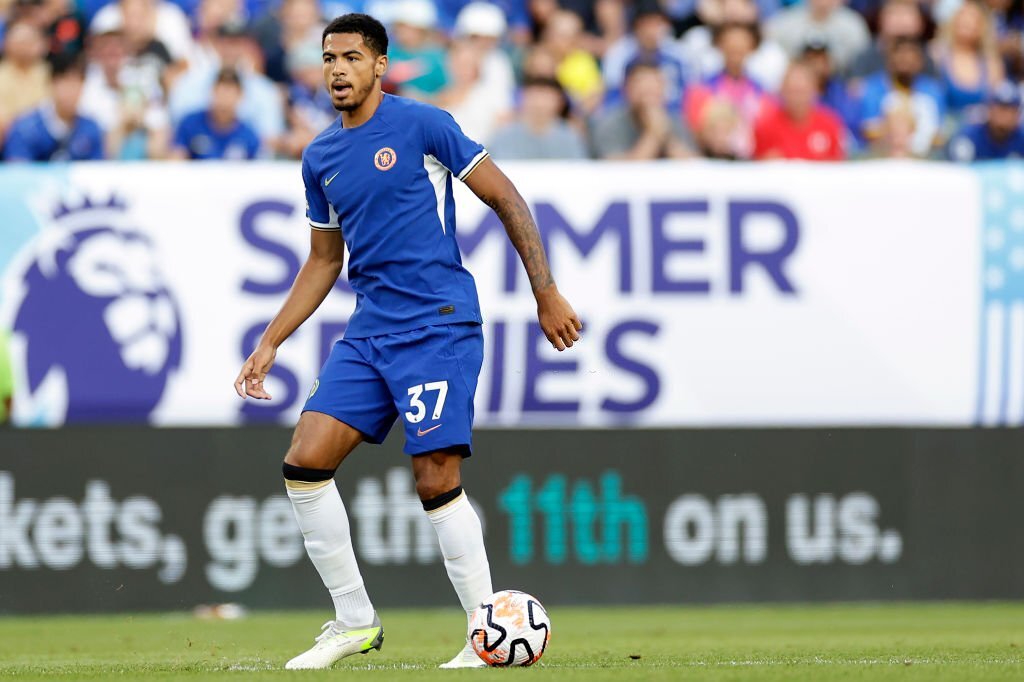 Levi Colwill's exceptional skills and potential at Chelsea can't be ignored. His impeccable ball recoveries and defensive solidity already make a significant impact in the Premier League. Despite being just 20, he's shown an impressive level of maturity and confidence on the pitch. Not only is he tasked with covering for the left-wing back, but he's also playing a pivotal role in Chelsea's build-up play. His ball recoveries have averaged 4.3 over the first three games of the season, and his 1.3 tackles and 2.7 clearances per match highlight his defensive prowess.
Moreover, don't overlook his abilities on the other side of the ball. Standing at 6-foot 2, Colwill offers a commanding presence on the field. His comfort with the ball, ability to play line-breaking passes, and willingness to push high up the pitch show a versatility that's rare for his age. He's already created one big chance for his teammates this season. It's clear that this young Englishman's supreme talent makes him one of the top centre backs in the Premier League.
4. William Saliba – Arsenal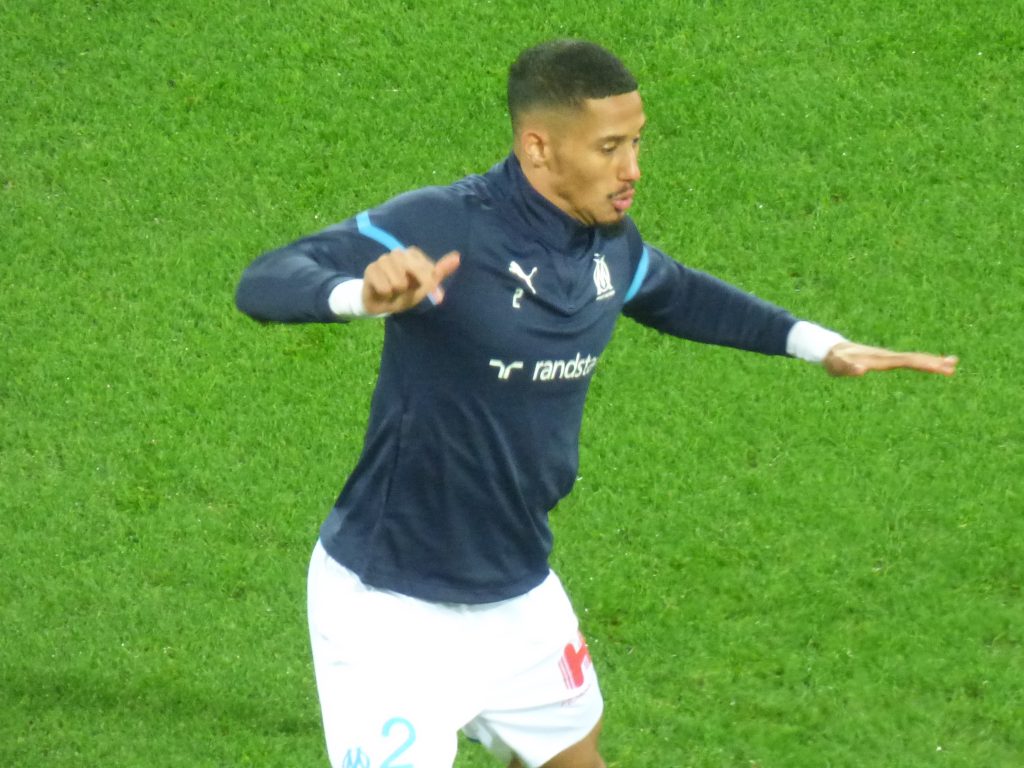 In the heart of Arsenal's defence, there's no denying that Saliba's been a revelation, transforming the team's backline with his remarkable tackling skills and aerial dominance. At just 21, his performances have defied his age, making him a stalwart of the Gunners' defence. Consistently making over one tackle and three clearances per game, he's brought a level of solidity to Arsenal that was previously missing. His pass completion rate of 91% is testament to his excellent ball-playing abilities, offering Arsenal a reliable outlet from the back.
His physical attributes, including his pace and strength in the air, have been instrumental in fortifying a defence that was once considered far too soft for a title challenge. Saliba's rise to prominence in the Premier League at such a young age is nothing short of impressive. He's not just integral to Arsenal, he's also become one of the finest defenders in the league. His contribution to the Gunners' title challenge cannot be overstated. If Arsenal's upward trajectory continues, you can be sure that Saliba will be leading from the back.
3. John Stones – Manchester City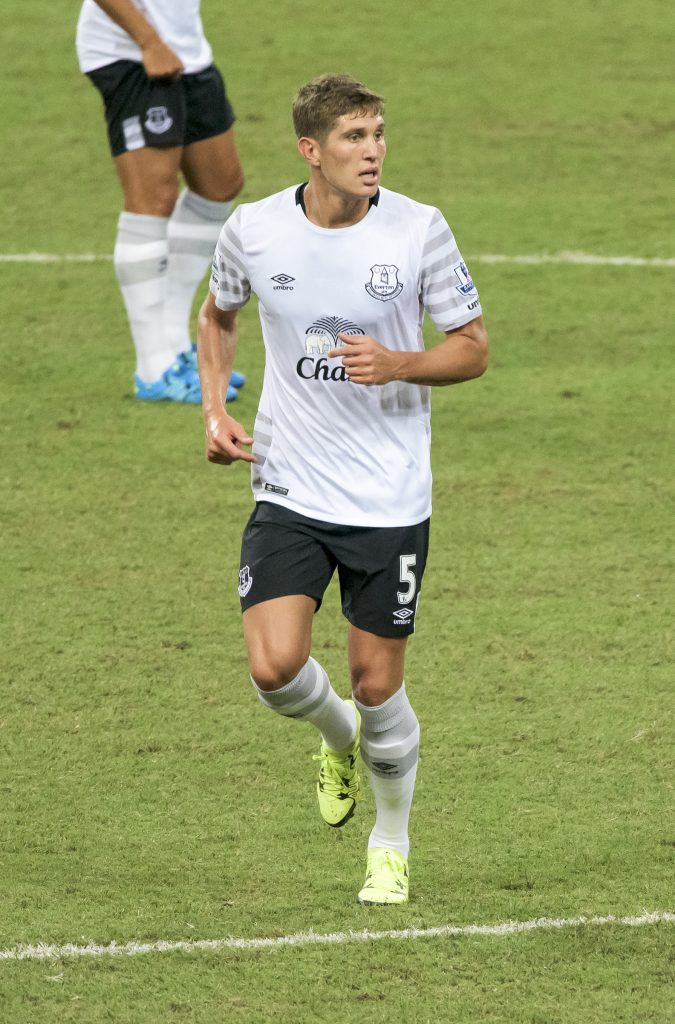 Despite shifting positions, John's consistently high-level performances for Manchester City can't be glossed over. This isn't just any regular defender we're talking about. This is John Stones, a man who's as comfortable at the heart of defence as he is plugging holes in right back or defensive midfield. This flexibility isn't a sign of indecisiveness but a testament to his versatility. Over the course of the 2022/23 season, John played 16 matches in each of these roles, proving his worth in Pep's tactical masterclass.
Not only did he perform admirably in these varied roles, but he also earned himself a nomination for the PFA Player of the Year and a spot in the PFA Team of the Year. That's no mean feat! But what really needs to be highlighted is his crucial role in City's treble-winning season. Would they have achieved such heights without John's firefighting skills on the pitch? It seems doubtful. You see, John Stones isn't just a defender. He's a game-changer, a stalwart, and undoubtedly one of the top centre backs in the Premier League for the 2023/2024 season.
2. Ruben Dias – Manchester City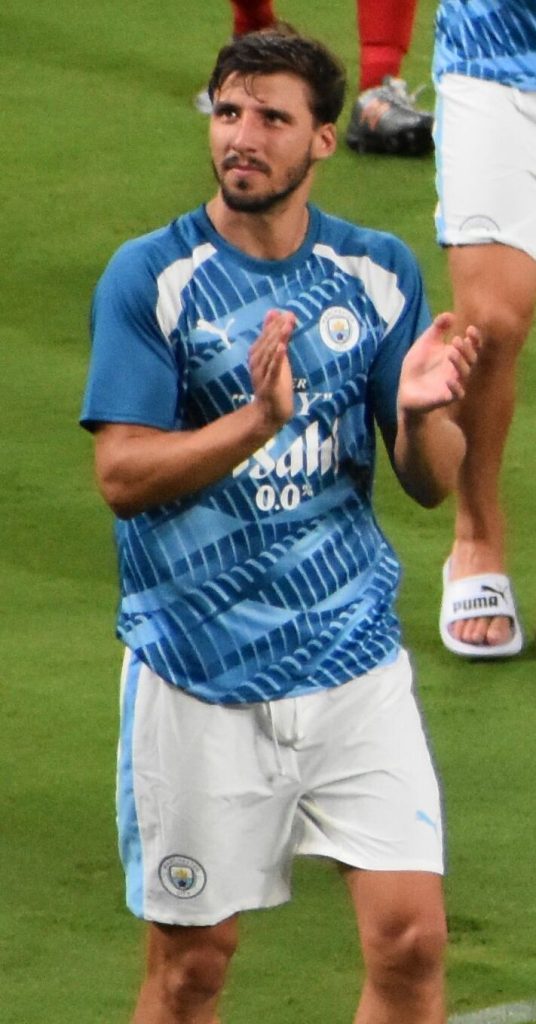 Ruben Dias, now there's a defender who's truly a cut above the rest. When he's in top form, he stands shoulder to shoulder with the likes of Kevin De Bruyne and Erling Haaland as one of the few guaranteed starters in Pep Guardiola's Manchester City line-up. And it's easy to see why. Dias isn't just a reliable defender, he's a graceful one too, playing with the elegance and poise you'd expect from a ballerina. But his prowess doesn't stop there.
Dias is a vital cog in the Guardiola machine, especially when in possession of the ball. Just look at his stats in the early part of the season. The Portuguese star is averaging 4.5 recoveries, 1.5 tackles, and 1 clearance per game. And that's not all, he's also maintaining a pass accuracy of a whopping 96% from over 90 passes per game. If Manchester City wants to replicate their success from last season, they'll need Dias to stay healthy and on fire. The Portuguese rock is a key player, and losing him could prove disastrous for the team's performance.
1. Virgil van Dijk – Liverpool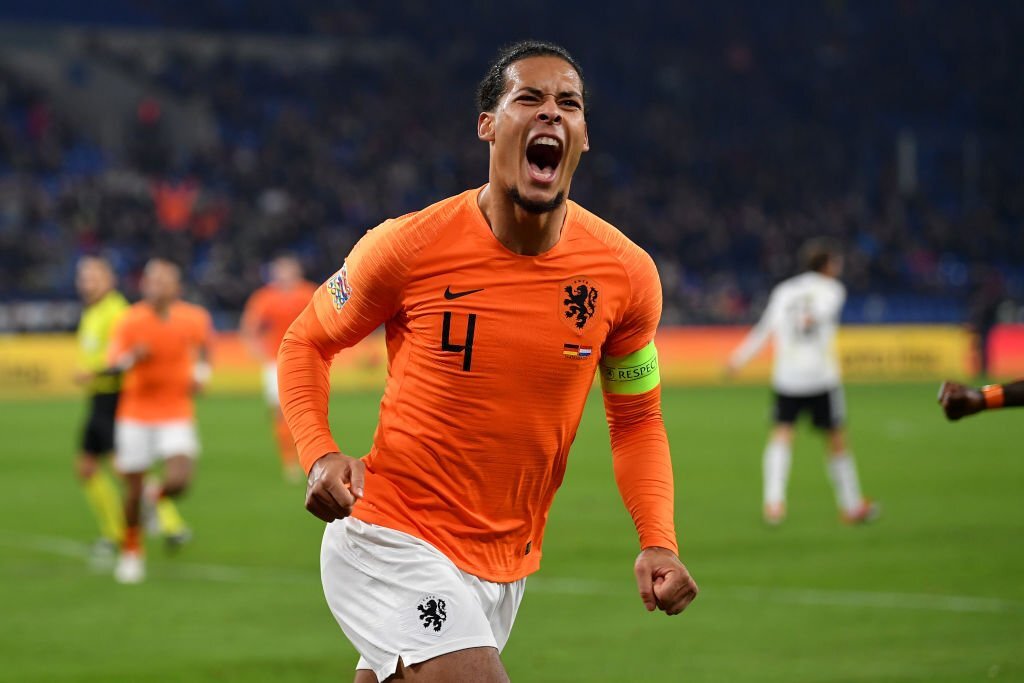 You've got to admire how Virgil van Dijk has managed to stay rock solid in Liverpool's defense, even as the football landscape around him continues to change. He burst onto the scene a few years back and, despite not having the same aura as when he first started, he remains one of the league's toughest defenders to break down. Van Dijk is a complete package of speed, technical ability, strength, physicality, and aerial dominance. He's the epitome of a modern defender, a player whose game could fit into any generation of football.
Stepping into the role of club captain after Jordan Henderson's departure to Saudi Arabia, Van Dijk now shoulders even more responsibility. But don't misjudge him, he's not one to shy away from challenges. In fact, it seems like he may relish the added leadership role. Guiding a young, exciting, yet incomplete Liverpool squad through a potentially turbulent season, Van Dijk is the backbone they need. As tough as the Premier League may get, you'd still bet on him holding the fort.
Conclusion of the Best Centre Backs in the Premier league in 2023/2024
So, you've got the scoop on the top centre backs in the Premier League for 2023/2024. From Chelsea's Levi Colwill to Arsenal's William Saliba, and Manchester City's dynamic duo, John Stones and Ruben Dias. But, topping them all, Liverpool's Virgil van Dijk remains the best. You've seen their skills, witnessed their talent and now you know who's bossing the defence line in the Premier League.