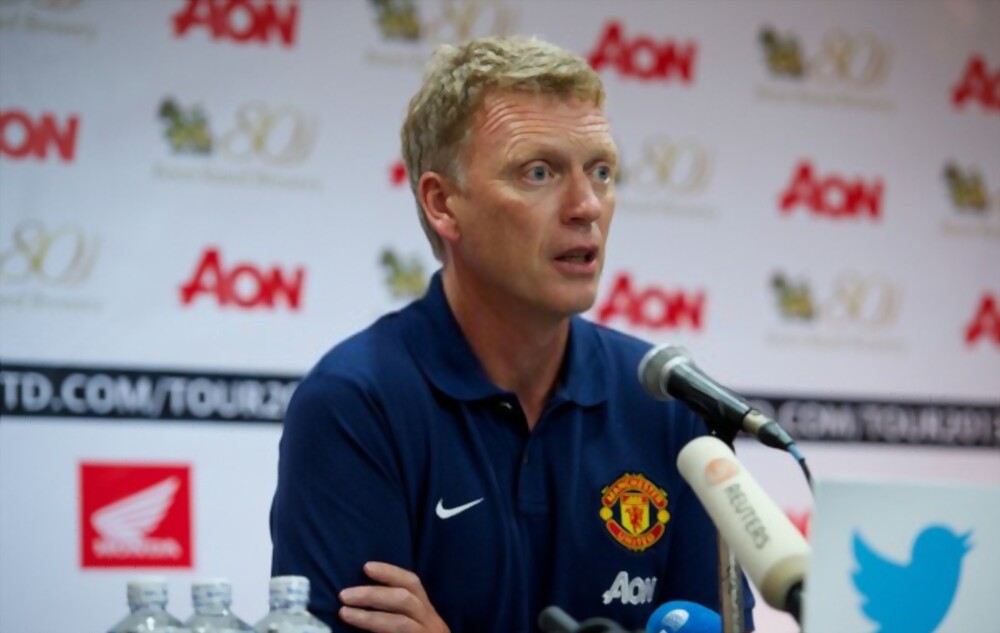 West Ham's manager David Moyes believes his team deserved an apology after being "disrespected" by referees and Liverpool for not receiving a late penalty.
Moyes was outraged when a spot-kick was not awarded after Thiago's arm touched the ball during Wednesday's 2-1 loss to the Hammers.
VAR referee Neil Swarbrick did not order referee Chris Kavanagh to see the incident on the monitor, and neither did he award the penalty. "VAR, in my opinion, showed no respect at all to us," said Moyes. "You'll likely hear them say some nonsense about how Thiago needed to break his fall, but if you lunge, it's your own responsibility for lunging and being uncontrollable during the tackle, they'll say. Anything they say about breaking your fall is entirely rendered meaningless when you dive for the ball. It appears to be a penalty kick.
The disrespect from VAR, that VAR wouldn't have at least suggested to the referee that this would be worth taking a look at, is the toughest thing to stomach. That indicates to me that they do not consider that to be even close to a choice. I'm taken aback. Someone working for VAR didn't know enough about football to recognise that this might be close."
This season, PGMOL has offered its sincere apologies to Brighton and Arsenal following mistakes made by referees during Premier League games.
Lucas Paqueta gave West Ham the lead, but Cody Gakpo soon tied things up and Joel Matip gave Liverpool the victory with a goal in the second half. Moyes was adamant that his team, who sits at 14th place in the standings, was denied a late penalty and the opportunity to earn a crucial point in their fight to stay in the Premier League.
"To be honest," he said, "The handball regulation has changed significantly, and I don't like a lot of it. Do you believe the youngster intended for it to strike his hand? My answer is no. However, he placed his hand in the path of a ball that was being formed by his own actions. We're striving to earn points to be a Premier League team, therefore they might need to apologise to the team."
With the victory, Liverpool moved up to sixth place, passing Tottenham, hoping to salvage something from a difficult season by qualifying for Europe.
The Reds manager Jurgen Klopp commented on the penalty call, saying, "I felt he [Thiago] just dropped on the ball, but I can see why Moyesie would see differently."