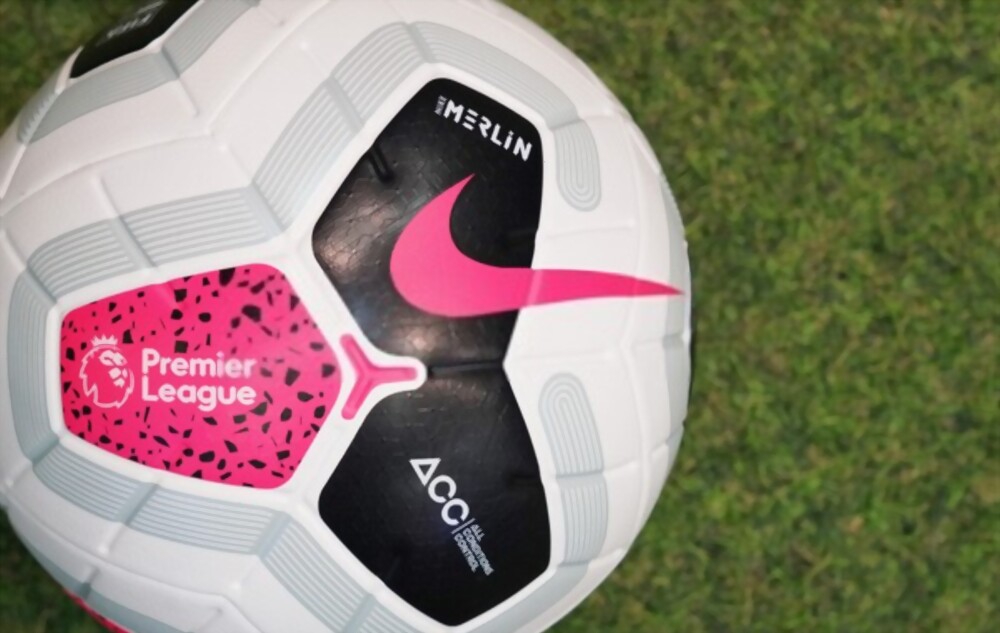 A few weeks ago, Liverpool appeared to be out of the Champions League competition, but seven straight victories have brought them back.
Newcastle and Manchester United are the most probable candidates to join Manchester City and Arsenal in finishing in the top four, although Liverpool is now just behind Newcastle and Manchester United by one point, while also having played one extra game.
Jurgen Klopp, Liverpool's manager, stated, "I don't think it [a Champions League spot] is likely but if they slide, we have to be there. Will they struggle? I'm not sure. Are we going to win both games? I'm not sure."
The teams who manage to place in the top seven will be guaranteed to play in Europe next season – 5Times examines the club's European football futures.
Who has a chance to place in the Champions League?
With current point totals of 85 and 81, respectively, Manchester City and Arsenal will finish first and second, respectively, with the Citizens also having a chance to win the Champions League this season. If City defeats Chelsea on Sunday, they will take home the league title.
With 66 points, Newcastle and Manchester United are in third and fourth place, separated only by goal differential. However, in their last three games, no team has won more than one.
Liverpool, who on April 9th trailed the two clubs by 12 points, has since regained their form and has closed the gap to one point.
Their odds of making the Champions League have increased from 12% to 45% in just under three weeks, according to data analysts Nielsen's Gracenote.
The odds are still in Brighton's favour, but they would need several things to go their way to have a shot.
The Europa Conference League
Carabao Cup winners Manchester United are assured at least a position in the Europa League through the league or FA Cup, meaning the team that finishes seventh will enter the Europa Conference League play-offs.
In the fight for a Europa League spot, the spot is certainly going to one of the teams already named, with Tottenham being the favourite. Brentford, who are in ninth position and has 53 points.
How does the Europa League compare?
Because FA Cup champions Man City and Man United will finish in the top six, the clubs that rank fifth and sixth in the Premier League have secured themselves a spot in the Europa League.
Liverpool is now in fifth place, but they have more goals. They are seven points ahead of sixth-placed Brighton, who has two games remaining and are only one point behind Tottenham and Aston Villa.
Brighton and Liverpool are the two most likely candidates to occupy those two positions.