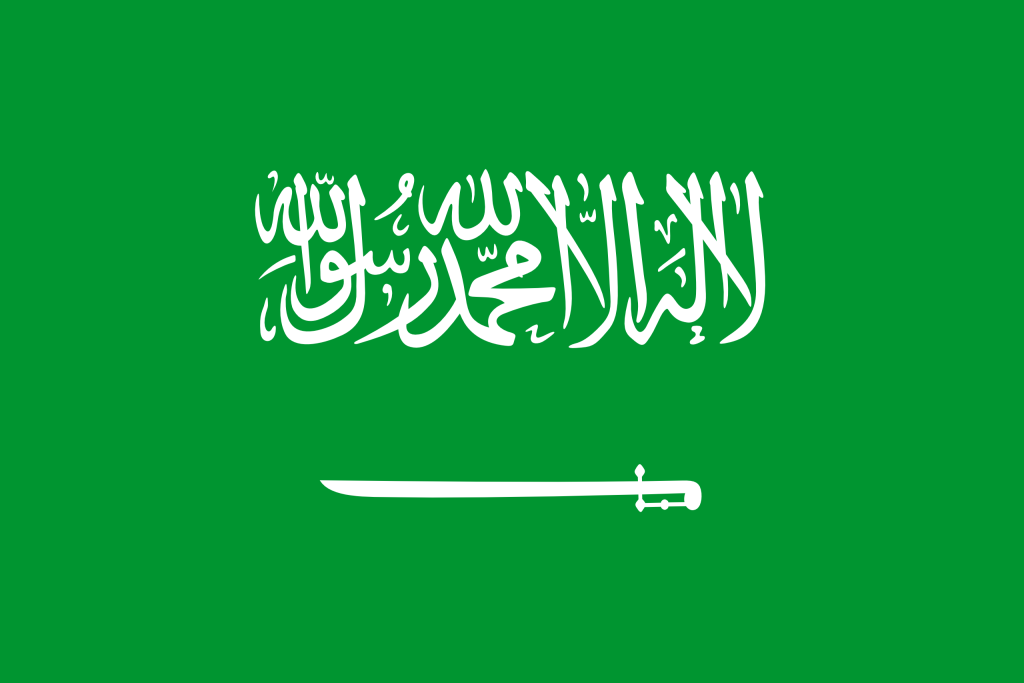 As more athletes go to the Middle East to join Karim Benzema and Cristiano Ronaldo, the Saudi Pro League's prestige continues to rise.
Following his departure from Manchester United, Ronaldo relocated to Saudi Arabia in January, and many other Premier League players have subsequently done the same.
N'Golo Kante, a winner of the Premier League, Champions League, and World Cup, has recently joined his fellow countryman Karim Benzema in the Saudi champions, while 26-year-old Ruben Neves decided to leave Europe after Wolves accepted a £47.2 million ($60 million) offer from Al Hilal.
The reasons Premier League stars are choosing to relocate to Saudi Arabia over remaining in Europe are examined below by 5Times.
Who Owns Saudi Arabian Football Clubs?
The Saudi Pro League teams are being made private as part of a government initiative to help the growth of the sport in the country. It is expected that the changes will help the Saudi Arabian league rank among the top 10 in the world, according to the country's sport minister.
The Public Investment Fund (PIF) owns 85% of Newcastle FC as well as 75% of Al Nassr, Al Hilal, Al Ahli, and Al Itiihad. Saudi Arabian oil company Aramco plans to acquire a portion of Al Qadsia, while Neom has acquired a portion of Al Suqoor FC.
Why Has The Premiership Lost Its' Best Players To Saudi Arabia?
Many football fans were astonished by Ruben Neves' move to the Middle East because he was frequently associated with moving to teams like Barcelona and Manchester United. Because of the Champions League, European football is frequently regarded as the sport's highest point at the club level.
Money is the most obvious explanation for why athletes travel to Saudi Arabia. If injuries don't force an early finish, most football players retire from the sport in their late 30s. As a result, increasing their income frequently takes priority over winning more awards.
Neves, for instance, was reputedly making almost £4 million ($5.1 million) per year at Wolves. At Al Hilal, he is expected to make an estimated £12 million ($15.3 million) per year.
Why Does Saudi Arabia Pay So Much For Football Players?
Clubs in the Saudi Pro League saw that they needed to opt for better, more experienced players to strengthen their squads as they do not frequently play against teams like Barcelona and Real Madrid or participate in the Champions League.
The addition of prestigious Ballon d'Or-winning players such as Ronaldo and Benzema has obviously helped to convince other seasoned players that the Saudi Pro League is a realistic option to leagues like the United States Soccer League or the Chinese Super League.
Offering large paychecks to stars who have not yet reached the top of their careers enhances both the league's image and the rivalry between teams. This tactic will entice big-name players to join the league, including Neves, Edouard Mendy, and Hakim Ziyech.
How Much Have Saudi Arabian Teams Spent On Famous Players?
The majority of the money spent by Saudi Arabian teams on new players goes toward paying the players' salaries. The second-largest signing (Ahmed Musa to Al Nassr) cost £14.2 million ($18 million), placing Neves as the league's newest addition.
Below are the Saudi Pro League team's overall market valuations as reported by Transfermarkt. Al Nassr are at the top of the standings.
| | |
| --- | --- |
| Club | Total market value |
| Al-Nassr | £61.2m ($77.9m) |
| Al-Shabab | £35.7m ($45.4m ) |
| Al-Shabab | £35.7m ($45.4m ) |
| Al-Hilal | £32.2m ($40.9m) |
| Al-Ittihad | £24.1m ($30.6m) |
| Ettifaq | £22m ($28m) |
| Al-Taawoun | £18.9m ($24m) |
| Al-Fateh | £11.9m ($15.1m) |
| Al-Tai | £9.91m ($12.6m) |
| Al-Wehda | £9m ($11.5m) |
| Damac | £8.7m ($11.1m) |
| Abha Club | £8.2m ($10.5m) |
| Al-Fayha | £8.1m ($10.3m) |
| Khaleej | £7.6m ($9.6m) |
| Al-Raed | £6.6m ($8.5m) |
| Al-Batin | £6.6m ($8.4m) |
| Al-Adalah | £4.5m ($5.8m) |