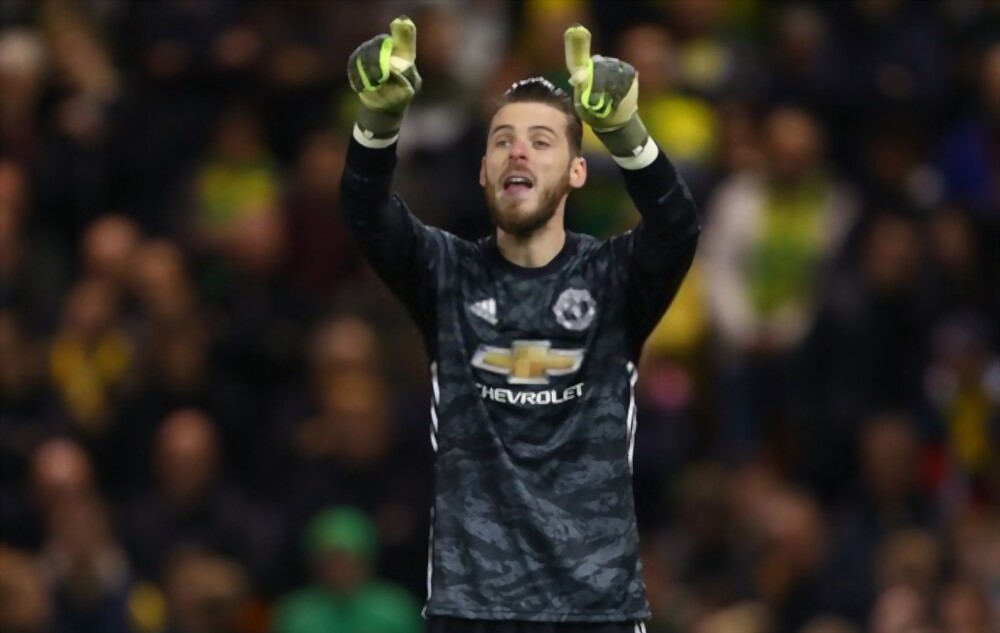 Despite interest from Saudi Arabian clubs, Manchester United expects David de Gea to renew his contract at Old Trafford.
Erik ten Hag's most dependable players during his first season at Old Trafford include De Gea. The Pro League in Saudi Arabia has recently expressed interest in De Gea, and while terms with the goalkeeper have already been agreed upon in principle, the situation could have become more complicated if they had waited longer to express their interest.
At this stage of his career, rumours have it that De Gea does not, however, have any desire to jet off to the Middle East.
De Gea's current contract expires at the end of this month, but negotiations with Man Utd have been friendly from the beginning, and neither party has ever worried that terms won't be reached.
Matej Kovar, a highly-regarded young goalkeeper from the Czech Republic who excelled while on loan at Sparta Prague this season, may be promoted by Manchester United to join the first team and become De Gea's replacement should it be needed.