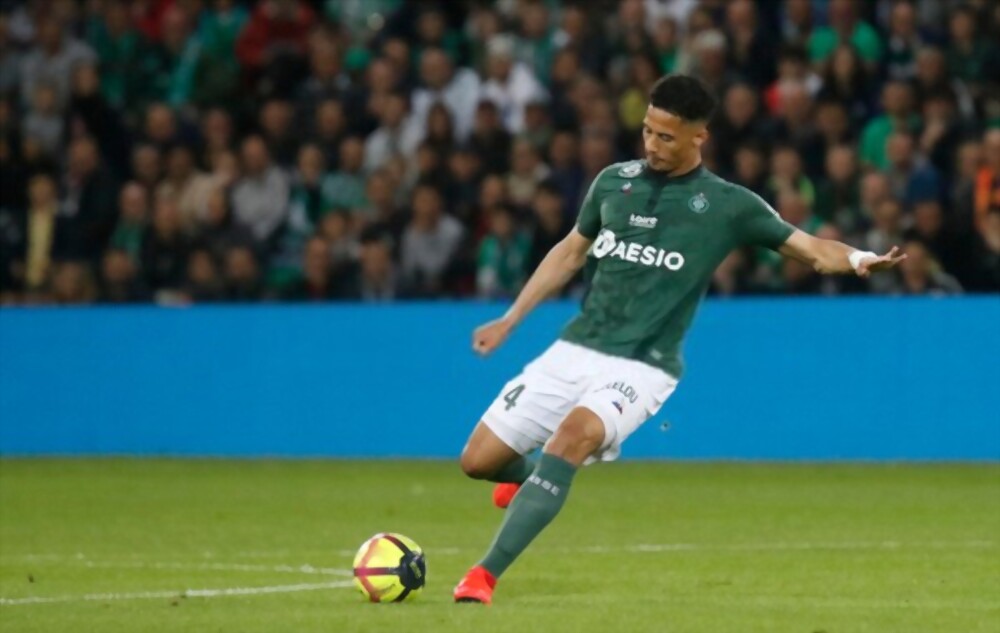 William Saliba has signed a new four-year deal with Arsenal.
The centre-back's current contract was to expire after the upcoming campaign, and several top teams in Europe have already expressed interest in the 22-year-old, whose discussions for a new contract with Arsenal began back in September.
Saliba turned down a few offers from Arsenal, but it was never believed that he was actively seeking a transfer away from the club. Instead, it was thought that he was searching for a contract that more accurately represented his standing as one of the best young defenders in the league.
An agreement has finally been made to extend Saliba's contract until 2027 after the Frenchman's agents recently pushed for a higher offer.
Saliba has always been eager to stay at Arsenal, and he is now planning to prolong his stay at the Emirates despite interest from across the Premier League and back in his native France.
Saliba made 33 appearances in all competitions before the end of the 2022–23 season, the last of which was in March before a troubling back issue ended his season early.