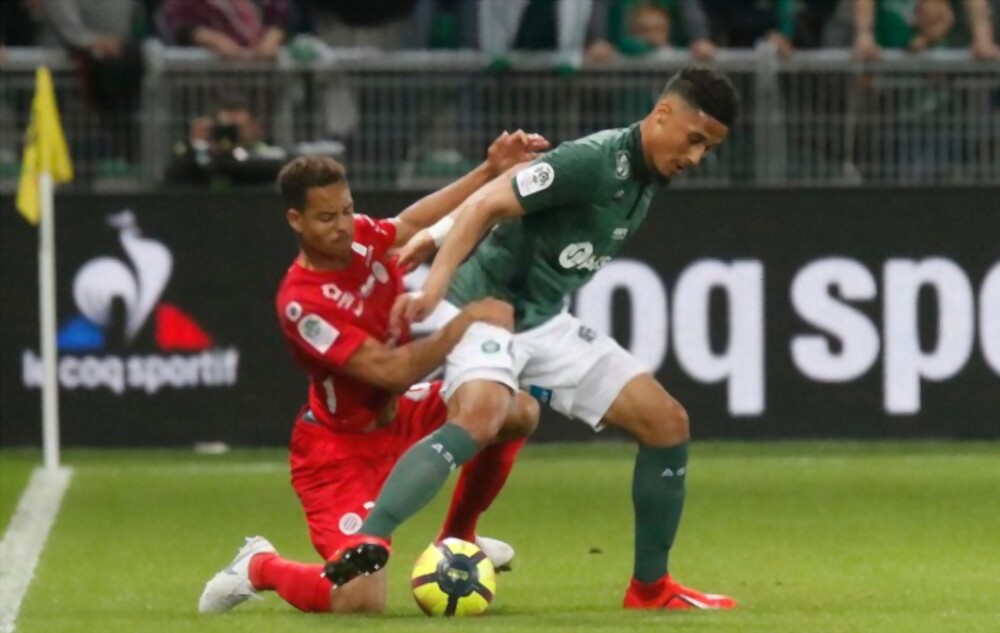 Due to a back injury, Arsenal's defender William Saliba will miss Wednesday night's key Premier League game against Manchester City.
Saliba's health situation is expected to be spoken about by Gunners manager Mikel Arteta in his pre-game press conference on Tuesday due to concerns the French defender may not return for the remainder of the campaign.
Although Arsenal's medical team constantly monitors his injury status, it seems like the trip to the Etihad Stadium may still be too soon for Saliba. After leaving the field injured against Sporting Lisbon in their Europa League matchup last month, Saliba has missed Arsenal's past five games.
Rob Holding has been starting in his position, but the Gunners haven't managed to keep a clean sheet during that time. They have given up nine goals so far, seven of which have come in the previous three games, and despite significant home victories over Leeds and Crystal Palace, Arteta's team is currently on a run of three straight draws, which has hurt their prospects of winning the league for the first time since 2004.
Before suffering a back injury, Saliba had played every Premier League game for Arsenal this season. His absence is hurting the Gunners both offensively and defensively as they compete with Man City for the league crown.