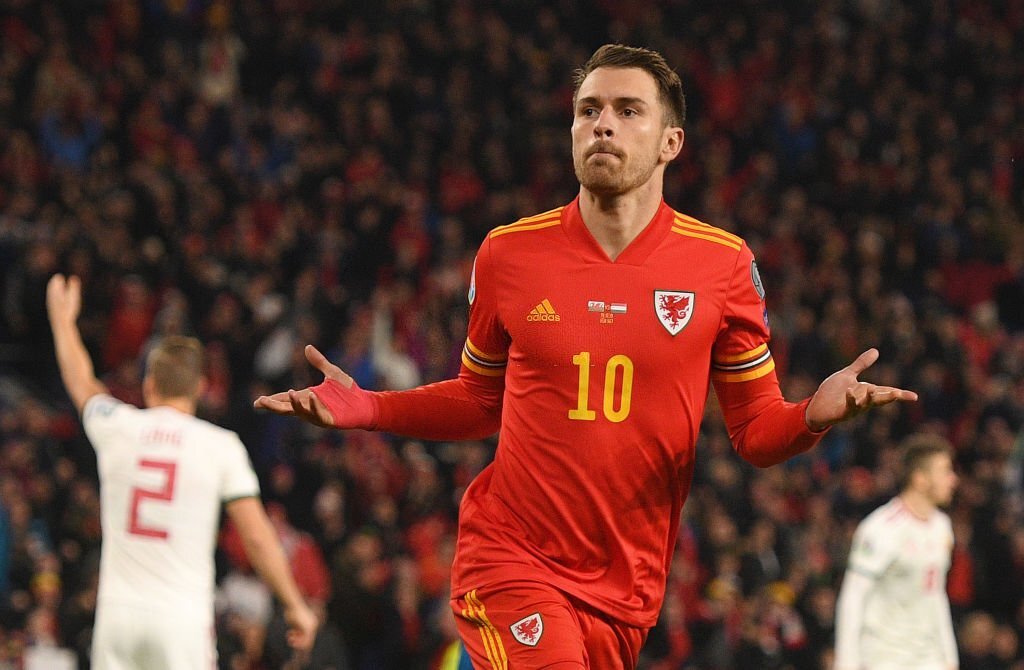 Cardiff has spoken with Wales captain Aaron Ramsey about potentially returning to his childhood club.
Ramsey, who is now a free agent after being released by French club Nice, participated for Cardiff in the 2008 FA Cup final as a youth player.
It's believed that the former Arsenal midfielder turned down offers from Turkish clubs.
Ramsey left the Bluebirds to join Arsenal in 2008 but returned on a one-month loan at Cardiff City Stadium in January 2011. Cardiff requested a loan extension until the end of the season after making such an impression in his six Championship games, but Arsenal instantly denied their request. He may now, however, be returning permanently to his former childhood club to add to his 28 appearances across all competitions.
Erol Bulu, the new manager of Cardiff, was recently questioned about the possibility of signing the three-time FA Cup champion. Keeping his lips sealed, he said: "I will tell you more next week if we can get certain players signed, so that way you'll know." Bulu said that he had a meeting with the Wales captain in Cardiff last month, at which time the Dragons had lost to Armenia 4-2 in a Euro 2024 qualifying match.
As Nice finished in ninth place, Ramsey, who played in France for just one season, managed just one goal in 34 appearances. After the Welsh club spent four seasons in the second tier, he will be hoping to motivate the Championship team should he decide to join them.